Aml Ameen talks Boxing Day
SPIN's Sarina Bellissimo caught up with Aml Ameen for a chat about his new Christmas movie Boxing Day.
Among other things, he spoke about what it was like working with his co-star, Little Mix's Leigh-Anne Pinnock.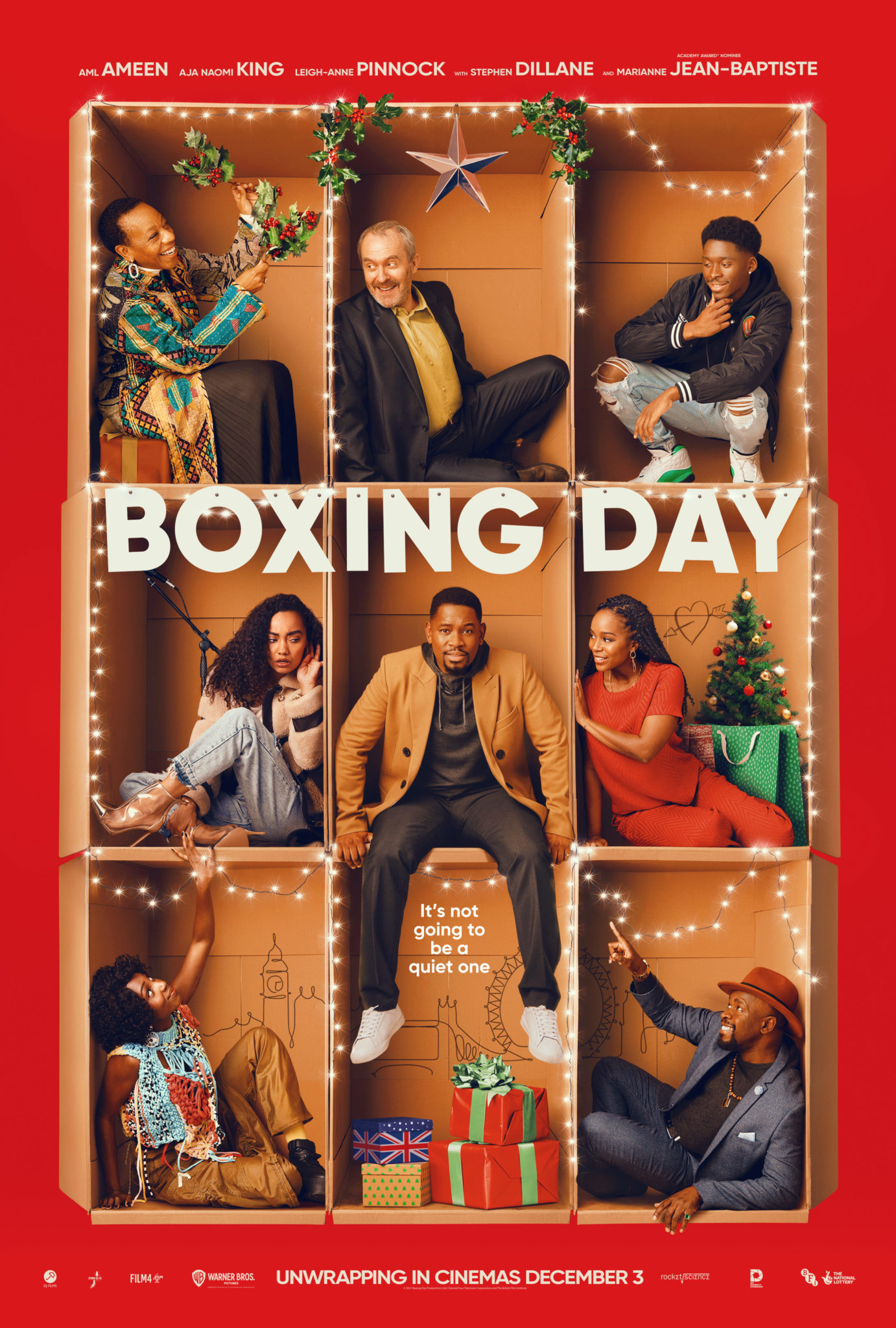 Before we get to that interview, you might be wondering what Boxing Day is all about.
Well, it follows Melvin (Ameen), a British author living in America, who returns home to London for the holidays to introduce his American fiancé (Aja Naomi King) to his eccentric British-Caribbean family.
Their relationship is put to the test, as she discovers the world Melvin left behind revolves around his ex-girlfriend (Pinnock), who is now an international pop star.
This movie is not only Aml's directorial debut, but it's also Leigh-Anne's feature film debut.
Sarina asked him what it was like working with the Little Mix pop-sensation, and he gushed over her.
"Leigh-Anne worked her socks off. Like properly worked her socks off during the course of making this movie."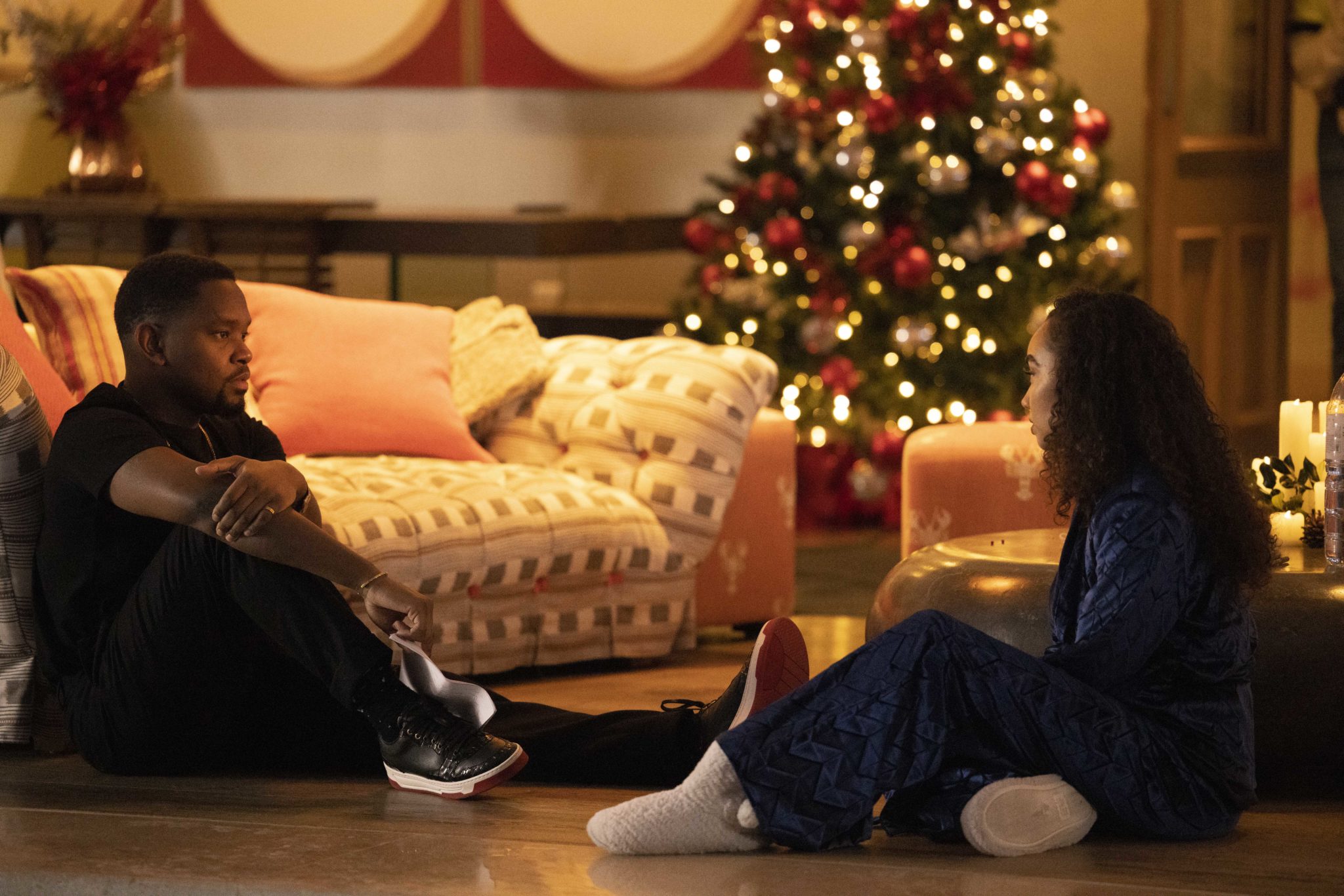 Aml continued, "She delivered an actor's performance and she did that by really, really focusing on the craft first."
"She's an incredibly hard worker, and I understand why she's successful."
"I love what she did in the movie. She was great, my supporting cast is phenomenal..."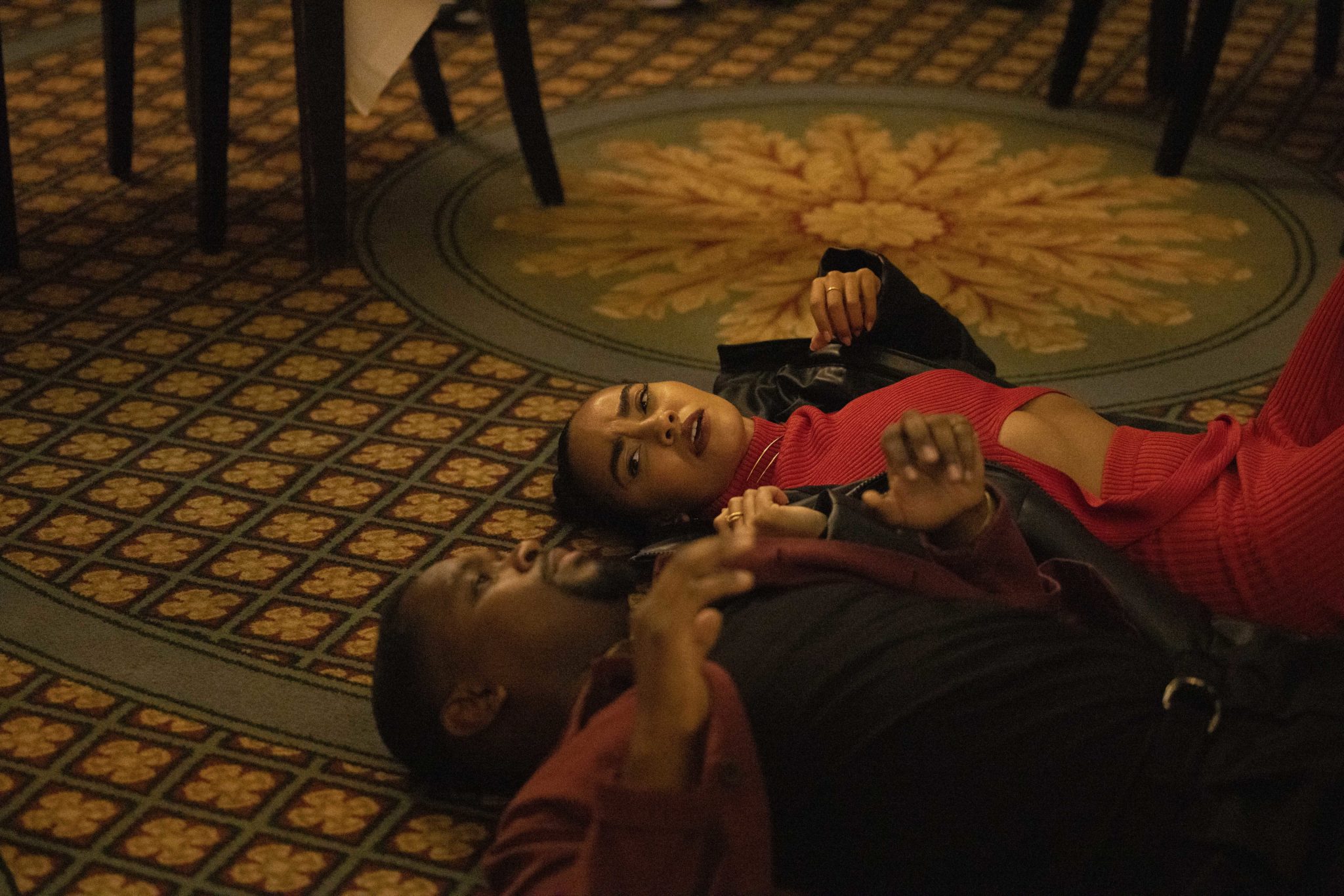 Listen back to Sarina's interview with Aml here:
Boxing Day drops in cinemas this Friday, December 3rd.