Halloween on Netflix
If you're looking for something spooky to watch on Netflix tonight then you've come to the right place.
It's time to put a few candles in the pumpkin, lay out the Barmbrack and switch on the TV.
Here's five Netflix original horror movies to try out this Halloween: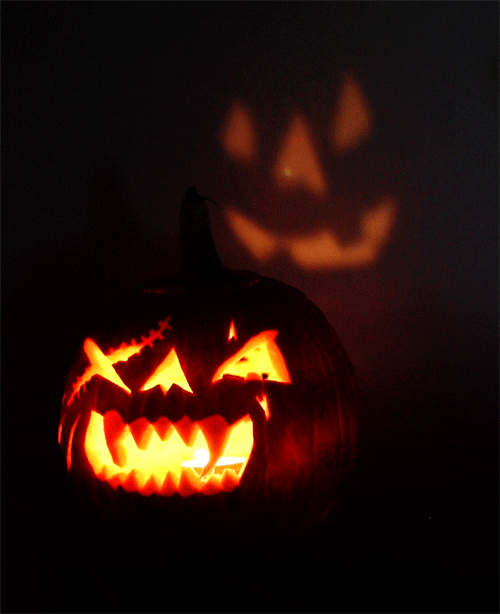 In The Shadow Of The Moon
In 1988, Philadelphia police officer Thomas Lockhart is hungry to become a detective.
So he begins tracking a serial killer who mysteriously resurfaces every nine years.
In The Tall Grass
When siblings Becky and Cal hear the cries of a young boy lost within a field of tall grass, they venture in to rescue him.
However, it turns dark when a sinister force quickly disorients and separates them.
Based on the novella by Stephen King and Joe Hill.
Fractured
Ray Monroe (Sam Worthington) is driving home after a tense holiday weekend with his in-laws.
He pulls into a rest area with his wife Joanne (Lily Rabe) and daughter Peri (Lucy Capri).
The trip takes a turn for the worse when Peri is hurt in an accident and the family rushes to a nearby emergency room.
However, the place is run by a staff with dubious intentions.
Eli
Eli is the story of a young boy (Charlie Shotwell) plagued with an unknown, debilitating illness that requires him to live completely sealed off from the outside world.
After exhausting every option, his parents (Kelly Reilly and Max Martini) put their trust – and his life – in the hands of a doctor (Lili Taylor) whose experimental, cutting edge treatments at her clean house facility may hold Eli's last hope.
Rattlesnake
Katrina (Carmen Ejogo) is a single mother driving cross country to start a new life with her young daughter Clara (Apollina Pratt) when their car breaks down in the middle of nowhere.
As Katrina changes the tire, Clara wanders off the desert road and is bitten by a venomous rattlesnake.
Desperate to save her daughter's life, Katrina accepts the help of a mysterious woman, but after she miraculously heals Clara, Katrina is asked to repay the good deed by killing a stranger in exchange for the life saved.
Happy Halloween!