Congratulations, you've made it through the strangest year ever and you've got your Leaving Cert results!
But, now what?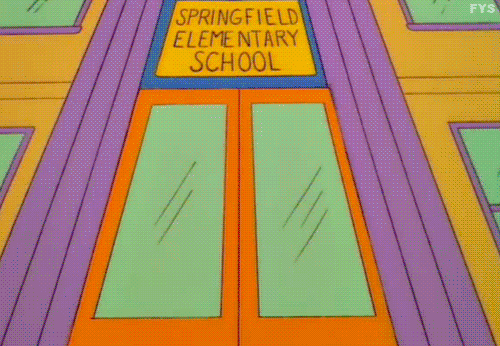 CAO
If you have applied to the CAO you will get your first round offer on Friday 11th September.
You must reply to that offer by 3pm on Wednesday 16th September.
Second round offers are released on 23rd September, third round on 1st October, and fourth round on 8th October.
Appealing
If you're not happy with your Leaving Cert results you can appeal.
The appeals process opens on Monday 14th September until Wednesday 16th September at 5pm.
You submit your appeal via the Calculated Grades Student Portal here.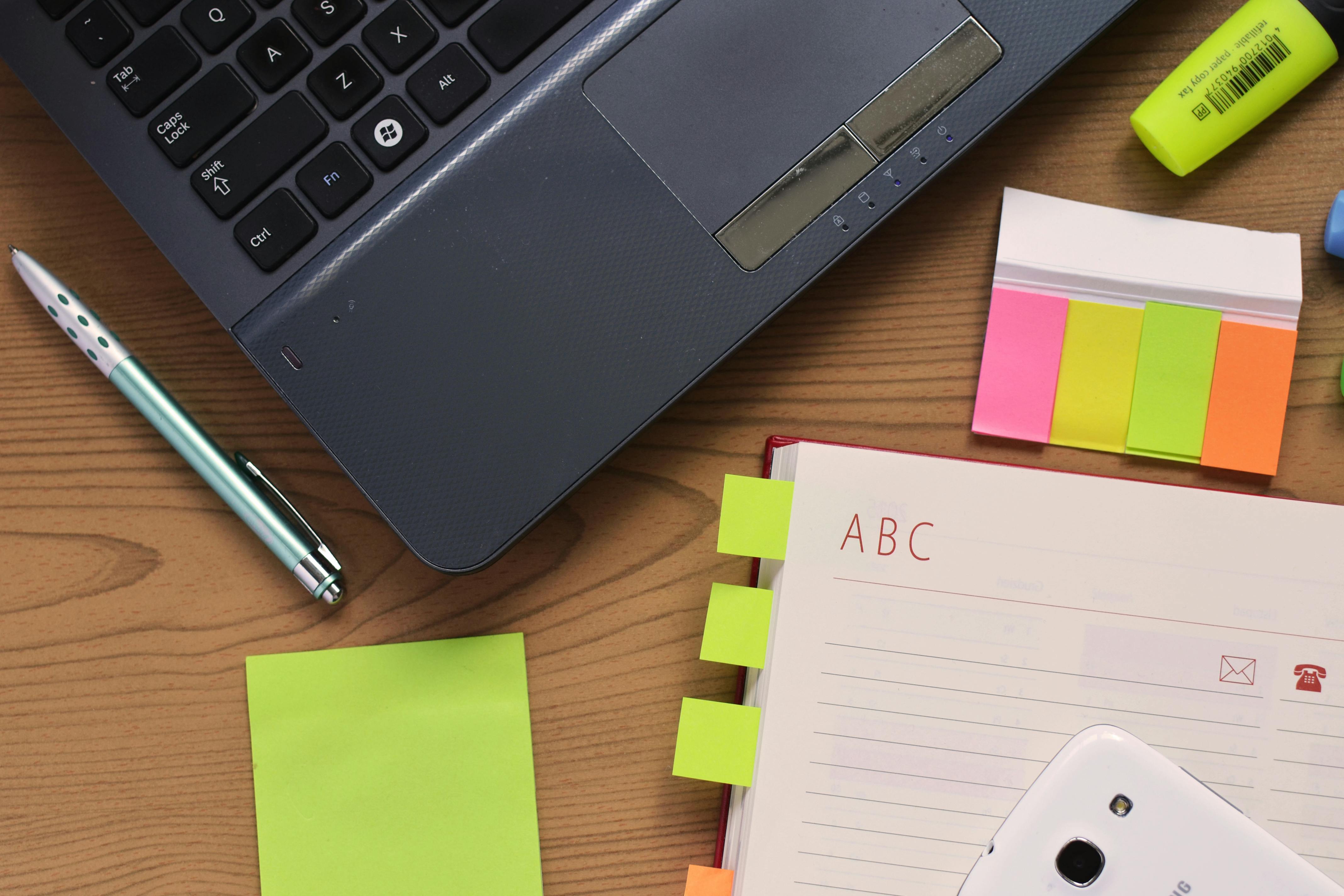 Predicted grades
Maybe you're wondering how your grades were decided.
Here's a quick run through:
Your teacher has given you a predicted grade in the form of a percentage.
In addition, your teacher ranked your class and where you are based in comparison.
Your grade may have been adjusted using a national standardisation process in order to make the results as fair as possible.
This means the grade your teacher gave you and the grade you ended up with can be different.
From 9am on Monday 14th September you'll be able to see the grade your teacher gave via the Calculated Grades Student Portal.
According to the Department of Education 79.3% of grades remain unchanged.
3.9% increased and 16.8% decreased.
Written exams
Written Leaving Cert exams are beginning on Monday 16th November.
Even if you opted for Calculated Grades, you can still choose to sit the exams.
They will take place during evenings and weekends with final plans still being put in place.
You can find out more info here and details on how to apply for the exams will soon be provided by the State Examinations Commission here.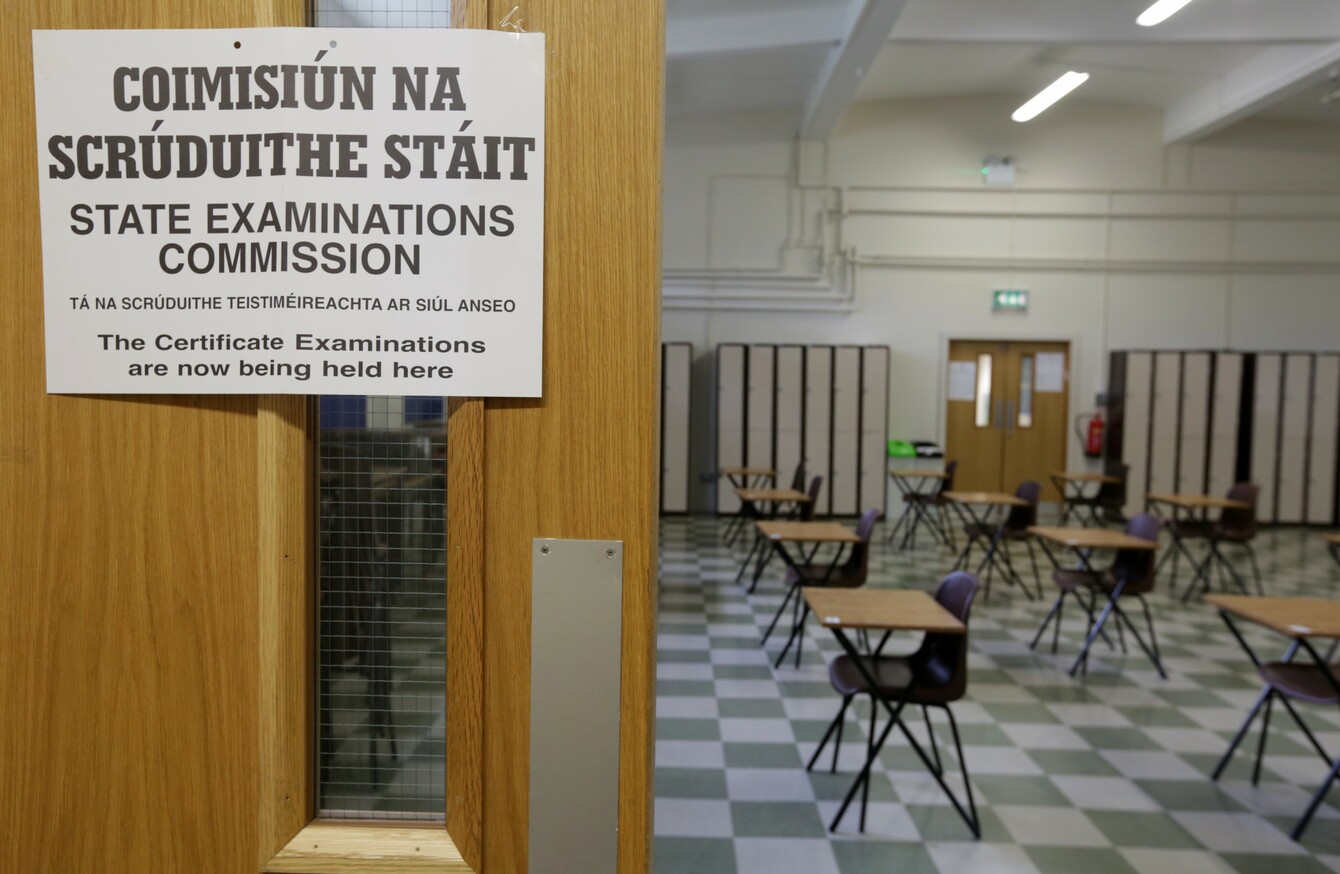 Support & wellbeing
If you're unhappy or overwhelmed with your results, don't worry.
There are lots of outlets ready to provide support to you.
All schools have been asked to make arrangements to support students at this time, reach out to your school if you need to.
You can call the student helpline via the National Parents Council on 1800-265-165.
And Spun Out have lots of handy tips and advice for Leaving Cert students available here.
For more information check out the Government website here.