Wedding Trends For 2020
2020 will be the year of quirky wedding trends becoming more mainstream.
More and more Brides and Grooms are stepping outside of the box and putting their own personal stamp on their dream day.
From an exclusive venue to a Hollywood style film of your big day, if you're looking for unique ideas that will wow your guests, then make sure to visit the Bride of the Year Show, coming to the RDS on 25th & 26th January 2020.
With a wide selection of unique exhibitors at the show, you will have the opportunity to see and chat with amazing vendors. They'll be able to help you make your big day a reflection of your own personality.
The most important thing is that your day feels as special as it can be and that's why, ahead of the show, we've put together a list of the most fashionable and unusual wedding trends for 2020, all of which offer the chance to make your wedding day truly all about you.
A Green Wedding
A white wedding with a green twist for those who are passionate about saving the planet.
Now it's easier than ever as couples and vendors recognise the increasing popularity of a more environmentally friendly wedding day.
From favours to flowers to balloons, plastic use can easily become more than you expected on your big day.
However, 2020 will see a move towards sustainable options as couples strive to reduce the carbon footprint of their perfect day.
You can start by using recyclable materials for stationary and sourcing the wedding foods from local providers.
Then, look for environmentally conscious options when shopping for wedding dresses and suits.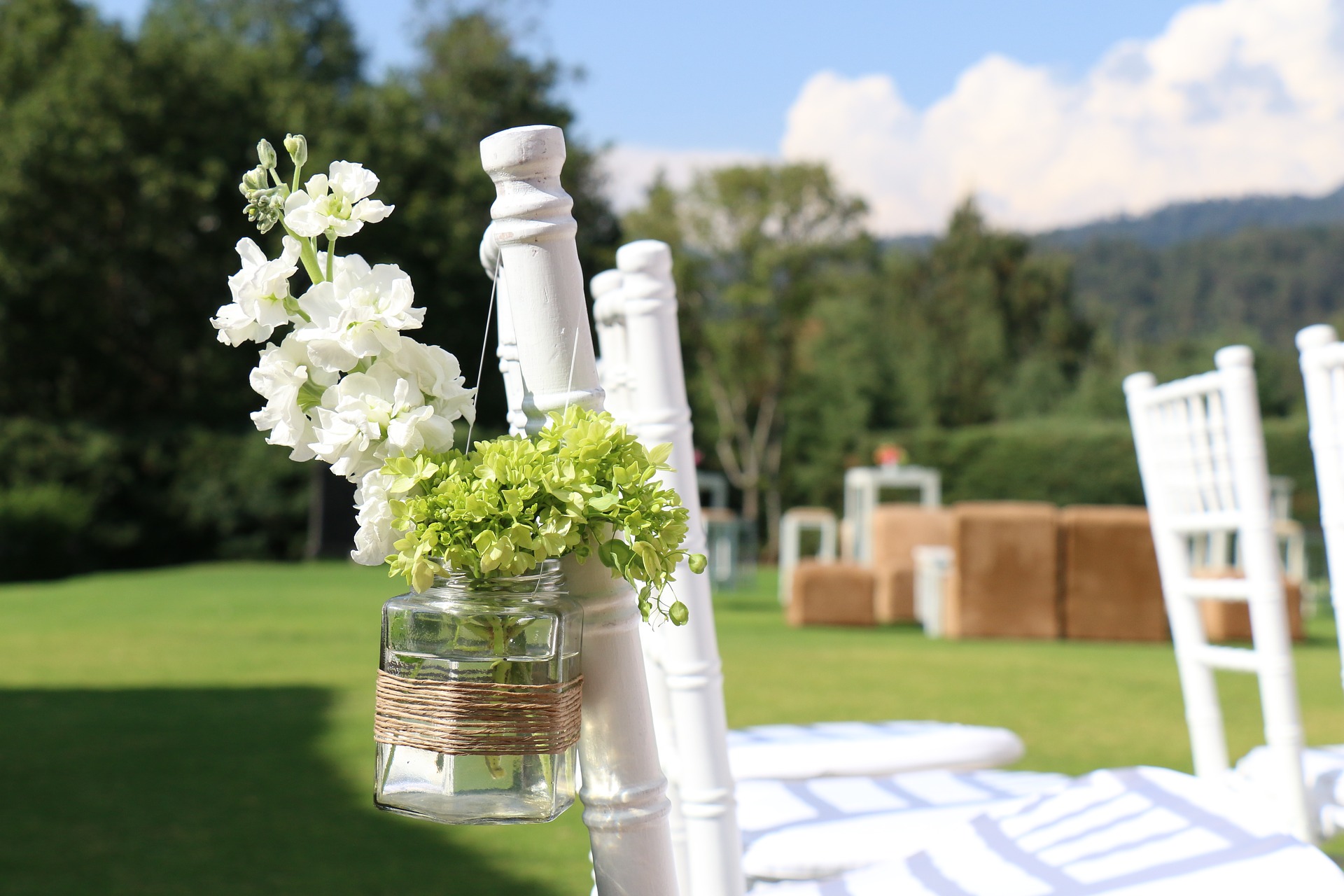 Animal Magic
You have invited your whole family, some relatives who you see once a year. So why should your best (furry) friend miss out?
2020 will see more and more couples involving their pets in their wedding and helping them celebrate saying 'I do'.
Although pets at weddings can pose many challenges, you can get creative to make sure your family pet is involved in the day.
You could hire a pet sitter or have a photo shoot after the ceremony, or even have your furry friend donning a bow tie!
Having your 'extended' family at your wedding will be a big hit in 2020.
Lights, Camera, Action
Standard wedding videos with little creativity or quirky elements are quickly becoming a thing of the past.
Many couples are now using the opportunity to star in their own romance movie!
With a gorgeous soundtrack over a mix of stills, moving footage, slow motion and drone shots, watching back your big day will be a cinematic experience for newly married couples and their guests.
You can even have a teaser trailer made!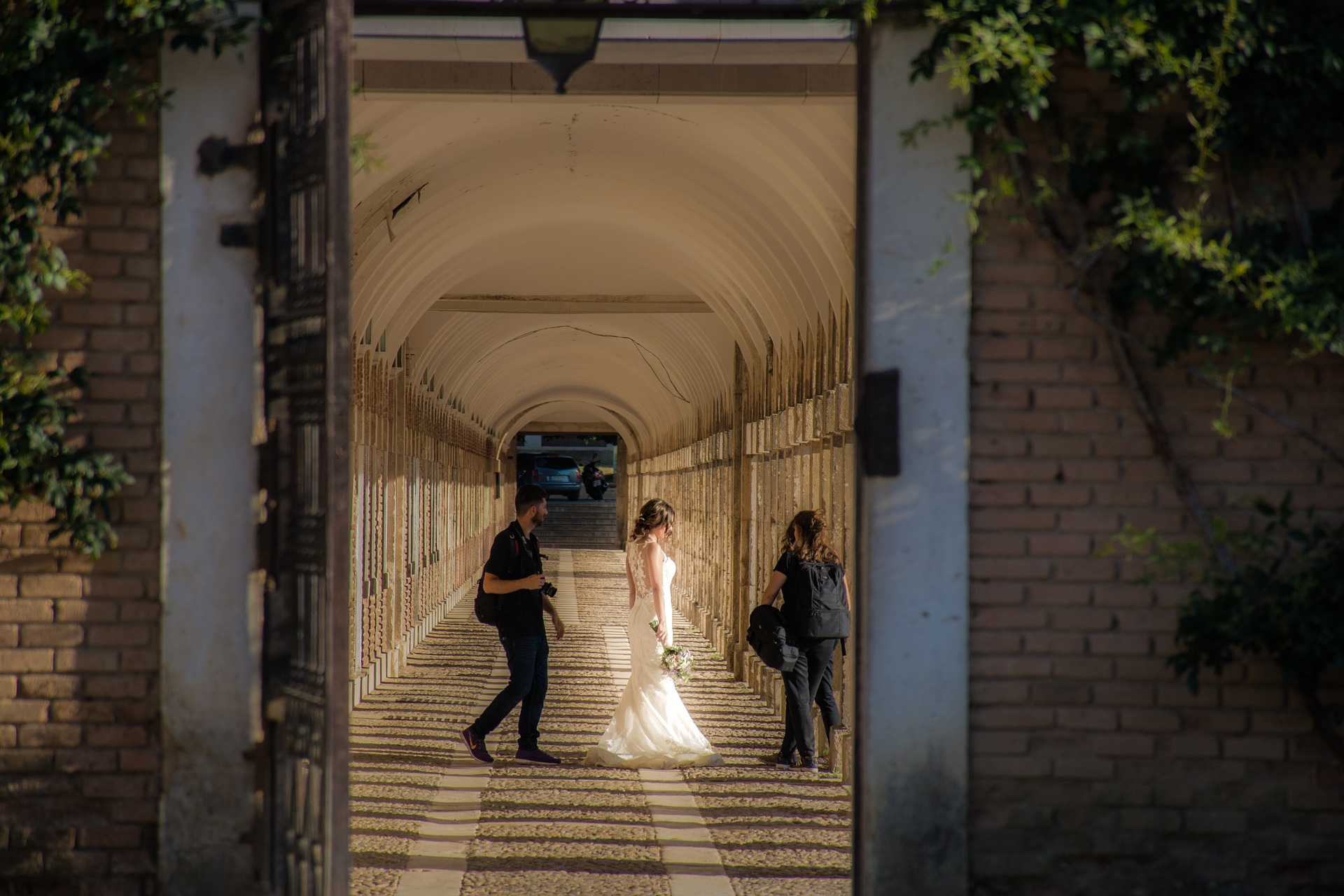 Picture Perfect
Photography is a perfect way to capture your big day, however there's a new trend for capturing your special moments in 2020.
This artsy wedding trend of 2020 will see couples hiring artists to capture their special day on canvas.
Whether the masterpiece is created by an artist on the day or through a commission from your wedding photos is up to you.
The end product will be a treasured piece of art that is sure to capture the atmosphere of your big day forever.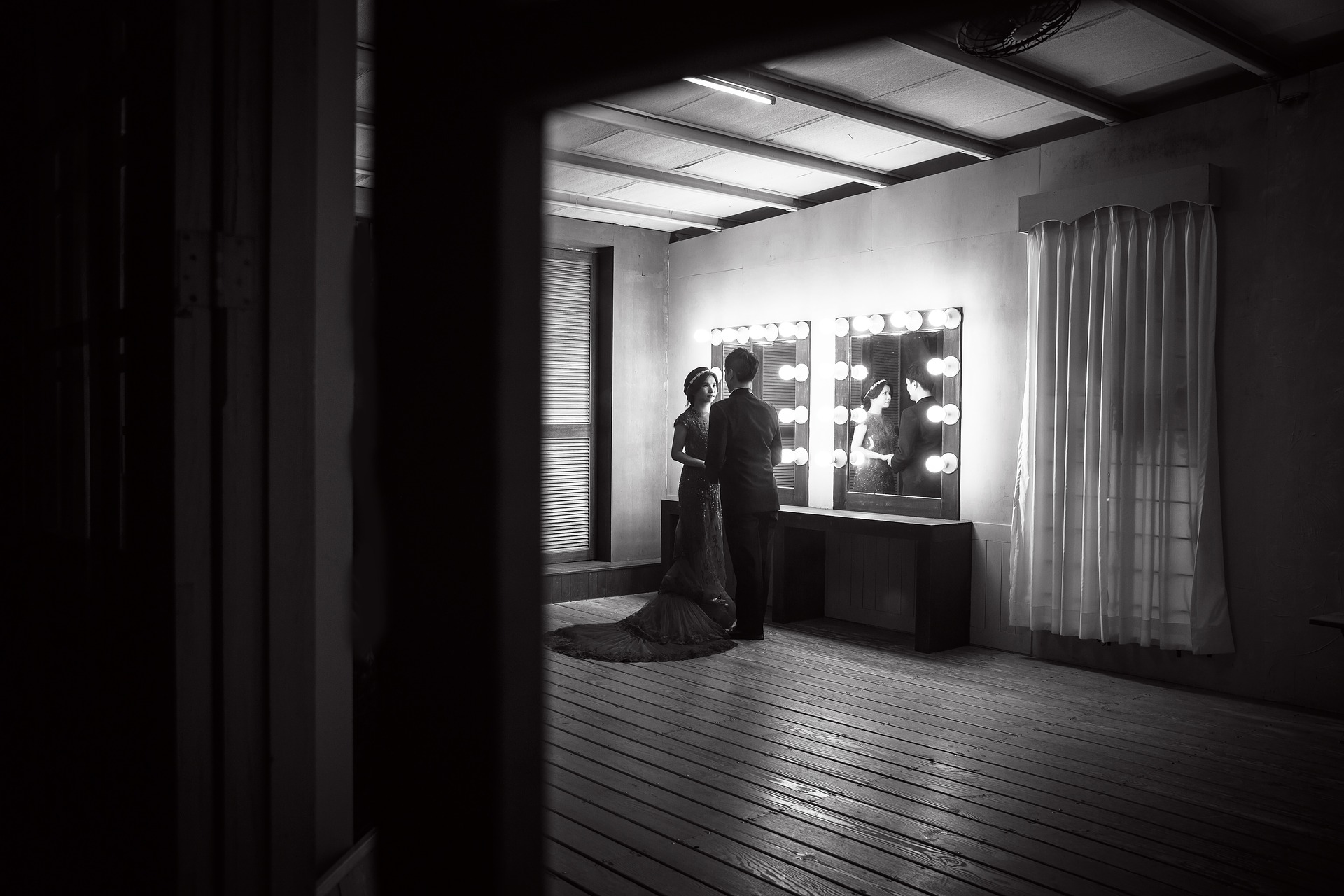 Have your cake and eat it
Having evolved from the traditional fruit and fondant cake, the wedding cake will be a main feature of any 2020 wedding.
Think perfectly sculpted and coloured works of art adorned by edible flowers, crystals and dripped icing, and exotic and unique flavours,
So, a chocolate orange and prosecco flavoured cake decorated with crystallised edible flowers all within your bridal colour scheme might not be out of the question after all!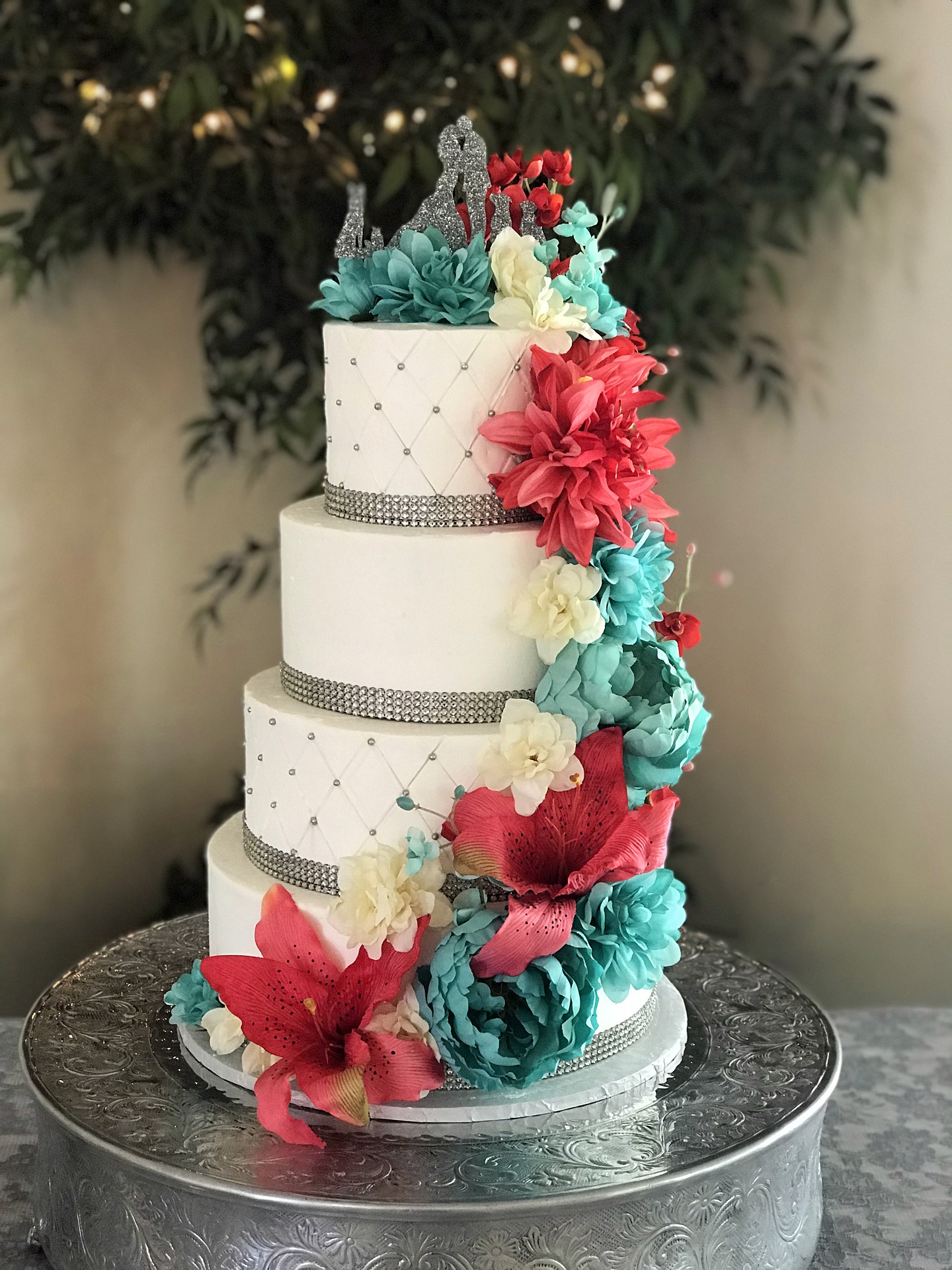 If you'd like to find out more about how to make your day truly special, then head along to the Bride Of The Year Show in the RDS on January 25th and 26th.
For more information on the Bride of the Year Show click here.
This piece was brough to you by the Bride of the Year Show.