As the days get shorter and the weather gets colder we are all preparing ourselves for another winter.
However, this winter could be different to most. Sky rocketing electricity and gas bills are beginning to starve us of our well earned cash and I don't know about you, but I am not ready to give up pints under Christmas lights.
So how can we keep ourselves toasty while not spending big bucks?
Here are some tried and tested methods for holding on to the heat this winter!
Insulate, Insulate, Insulate. 
The first thing to do if you're trying to keep the heat in is check your insulation. Heat is easily lost through windows and doors, especially if they're old. Replacing windows and doors is expensive but did you know you can DIY your own insulation? Window insulation film can be bought online if you have a bit of cash to spare but if not, no worries. Bubble wrap works just as well! Simply cut the bubble wrap to fit the size of your windows, add a little water, and they will stick!
Rolled up blankets or towels at the bottom of your doors can also be a major heat saver!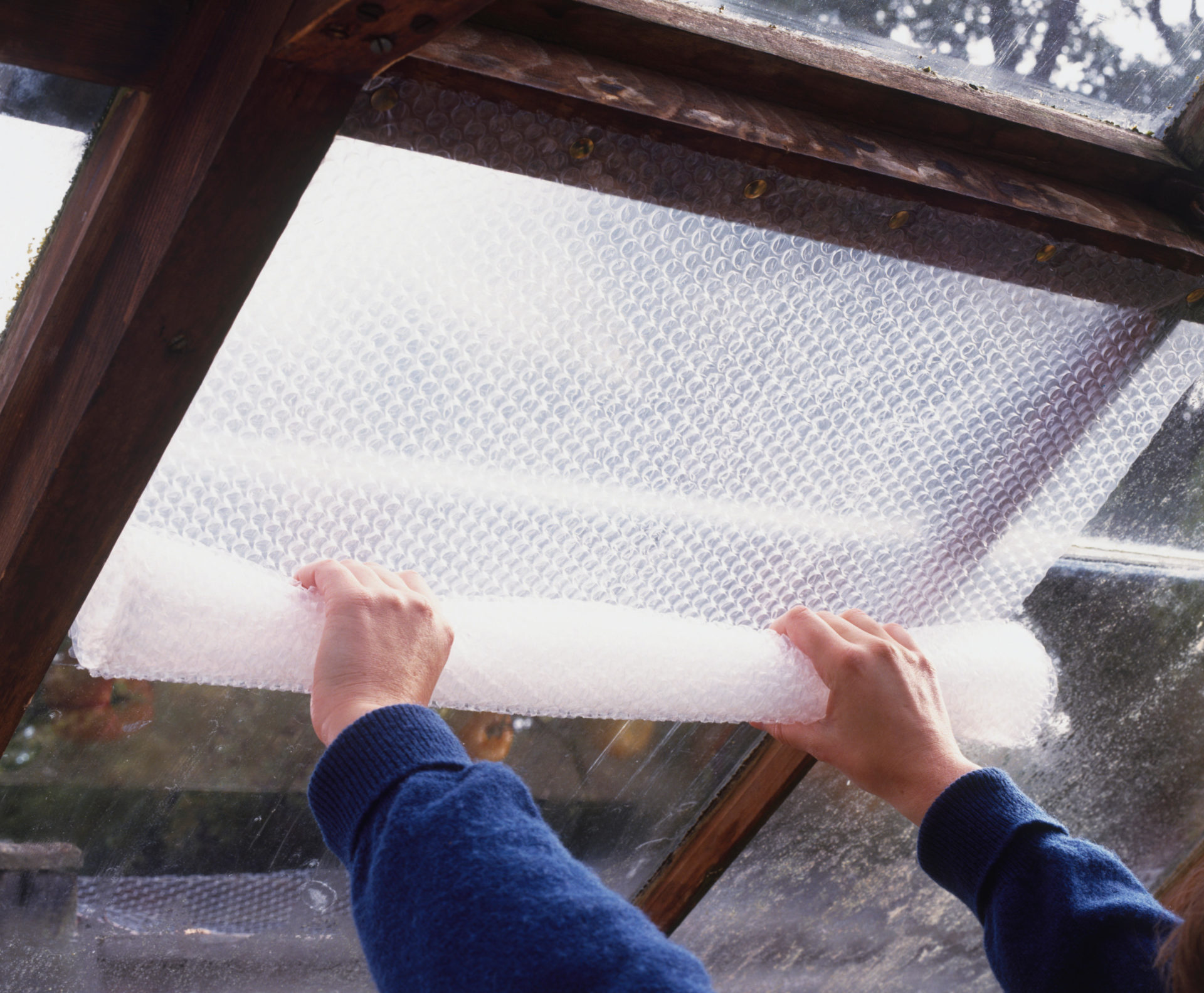 Check Your Radiators
Sometimes no matter how many onesies, house coats/dressing gowns or blankets you put on, you can't keep warm and you have to put on the heat. If so, make sure it's doing what it's meant to do. After turning on your heat and before the radiator gets too hot, run your hand over it. If you feel any cold spots it means there's a build up of gas or air there. Gas or air build ups decrease the efficiency of your radiator, and the only way to fix them is to bleed them. This will make sure your whole radiator heats up! It's actually easier to do than you think!
Be Curtain Wise
Opening and closing your curtains at the right times can have a big affect on the heat of a room. Letting sun rays flood in during the day will help a room warm up. However, be sure to close them when the sun goes down, this will help you trap the heat caught during the day.
Thermal curtains can also help keep a space toasty but they come with an additional cost.
Open (the right) Doors
Before you get too confused this is not about back doors, front doors, dog doors or cat flaps. If someone in your house leaves one of them open you have full permission to kick them out of the gaff! No, this is about oven and bathroom doors. Ovens can heat up from 180 to 260 degrees in some cases, so don't waste it! After your cooking is done, leave the door open and let the heat pour into the room. Added bonus: if you've been baking, you'll also spread the yummy smell throughout your house.
Another door to leave open is the bathroom door. We know only some people will be able to do this without getting serious complaints from family members or house mates, but steam is heat. The heat from your shower will travel throughout the house and cut down on dry winter air too!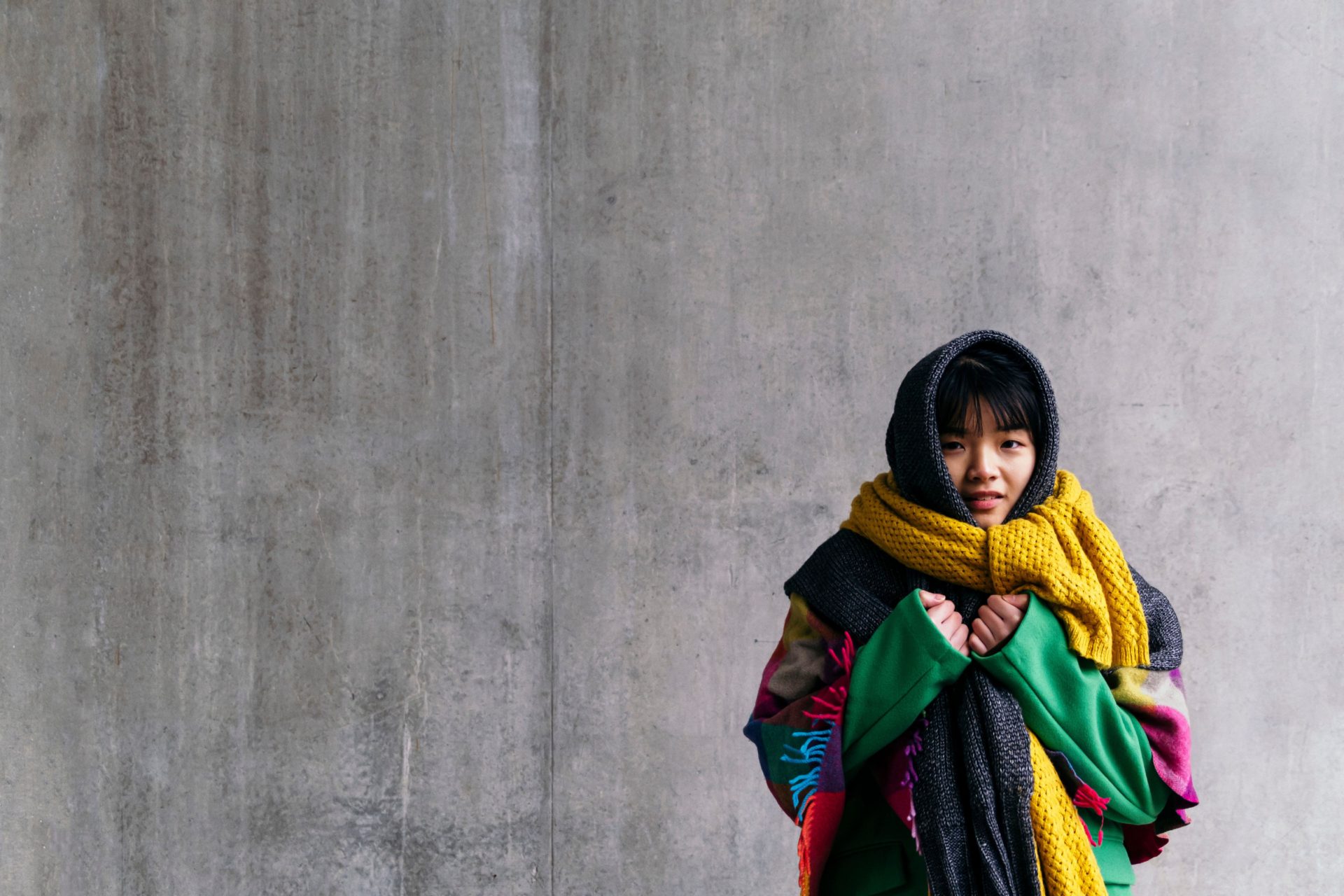 Layer Up!
Jumpers, blankets, fluffy pajamas, thermal underwear, thermal leggings, vests, dressing gowns, giant comfy hoodies, anything that makes you look and feel like a marshmallow, stock up now.
And layering up doesn't just mean your body. Layer up your house too! Extra blankets on your beds and couches are always appreciated. Rugs can also be great to stop heat escaping from draughty wooden floors. Looks stylish too.
If you want to layer up but also save your pennies check out local charity shops or reach out to family and friends. Perhaps your auntie would be willingly to swap her old rug for that lamp you haven't used in a year. Or maybe your mate has some clothes they were going to donate that you could have a look through first. There is no shame in asking, we're all in the same boat.
If you or anyone you know is struggling this winter please reach out to supporting bodies; Citizen Information, MABs, Student Assistance, and SVP.