Choosing your Wedding Photographer
Andy Warhol once said:
"The best thing about a picture is that it never changes, even when the people in it do."
This is why ensuring the photos captured on your big day are ones that will bring you for a magical walk down memory lane every time you look at them.
If you're looking for the perfect photographer that can capture the essence of your big day, then make sure you visit the Bride of the Year Show, coming to the RDS on 25th & 26th January 2020.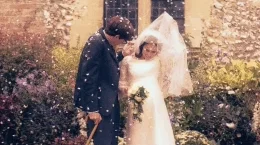 Similar to other elements of your wedding day, your wedding photography can be as creative or as traditional as you want it to be.
Whether you are looking for a natural style, a photo-journalistic style or an illustrative style, your photography should capture your big day in the way you want.
Amongst the wide selection of suppliers, venues and experts attending the Bride of the Year Show on 25th & 26th January 2020, a range of highly qualified and creative photographers will be on hand to advise you and talk through your ideal photography style for your big day.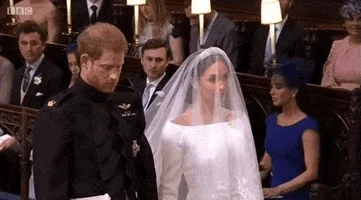 So before you say 'I do' to your wedding photographer, here are our top five tips to making sure you can relax on the big day, knowing that your special moments are being perfectly captured.
Know the style of photography you like
Are you looking for a vintage style to your wedding album, or perhaps you want all your photos in black and white?
Getting to know your style will help you to create a shortlist of photographers that can cater to your requirements.
Whether you want traditional, posed photography or you prefer a more candid style that captures all the little details and interactions of your wedding day, getting to know your style will help you to create a shortlist of photographers that can cater to your requirements.
Before looking at photographers, spend some time looking into different photography styles and examples and select the options that you feel will work for you and your partner.
Establishing your requirements means you can hand pick photographers who have the experience and skills to deliver what you want and set up a meeting or chat at the Show.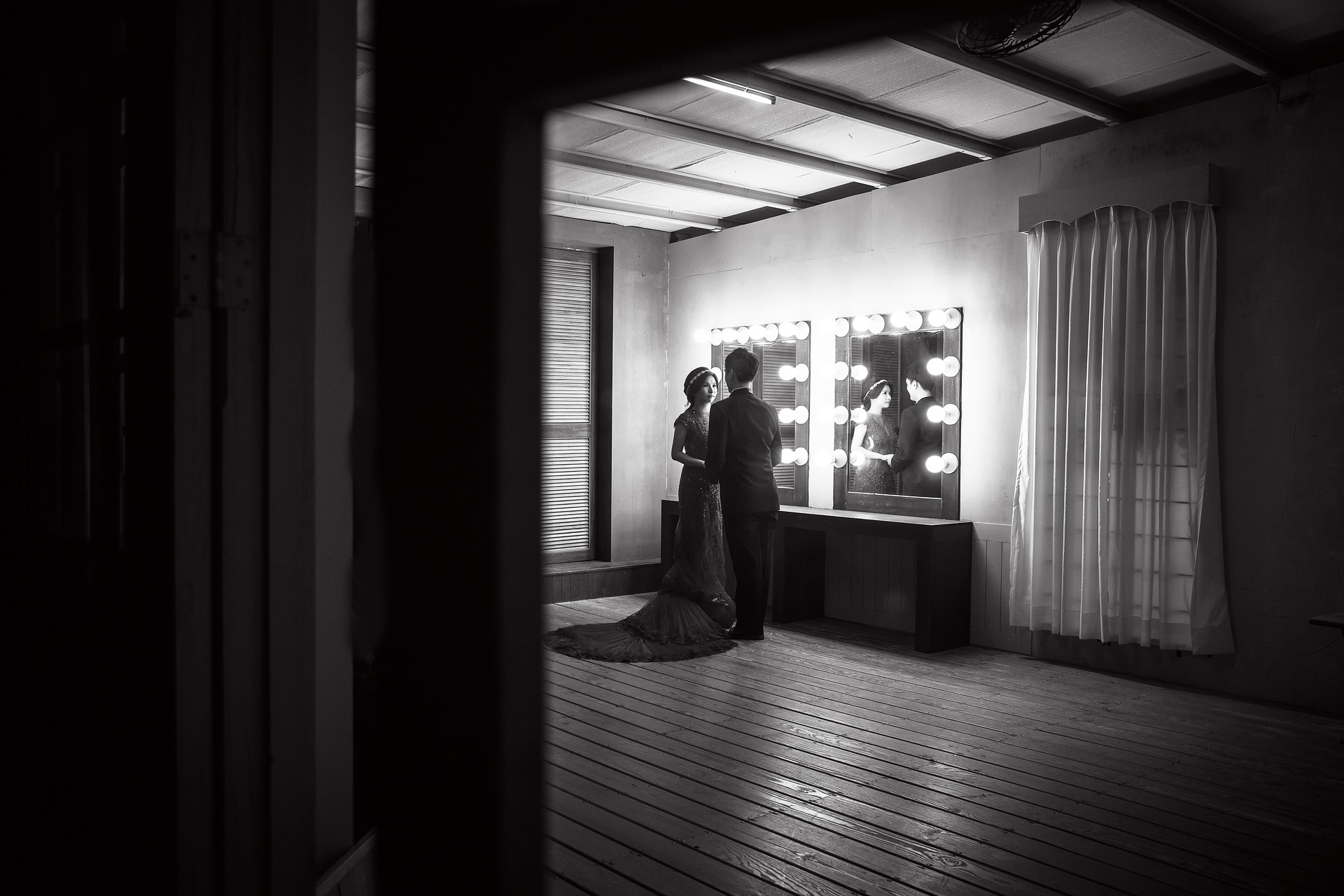 Do your research
Before saying, 'Yes,' to your photographer, take the time to look at a range of different photographers, their portfolios, their experience and their style.
Images shared online, on websites and on social media may be from a stylized shoot and produced for marketing reasons.
Don't be afraid to ask to see some examples of real weddings that they have worked on.
Seeing the captured moments of real couples will give you a better feel for the photographer and their fit for your big day.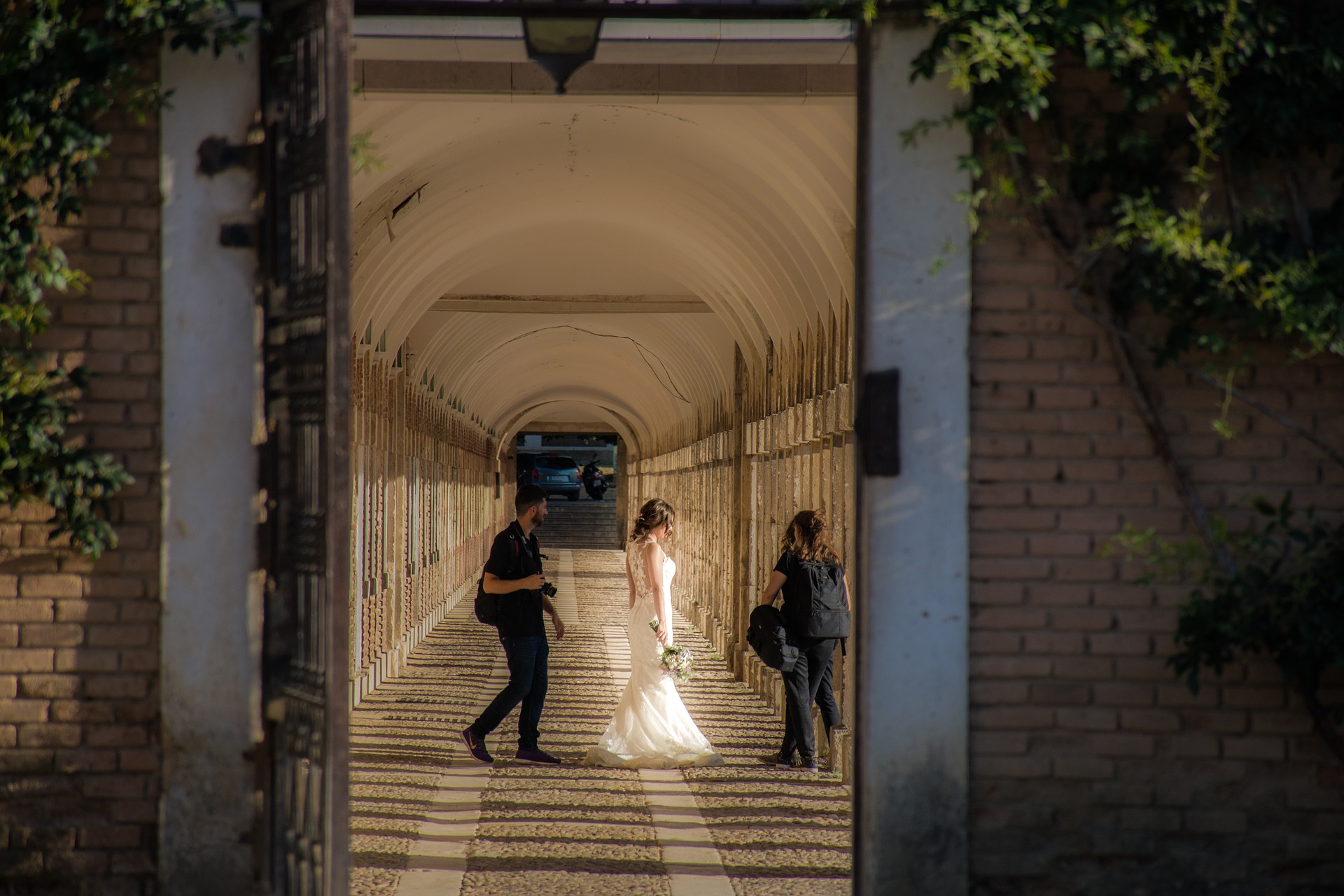 Get to know your photographer
Get to know your photographer, take time out to chat with them and get to know their personality.
You will spend a surprising amount of your wedding day in the company of your photographer.
They'll be helping to co-ordinate much of the logistics to ensure they get the shots they need to capture your special moments.
Let your photographer get to know you and your other half, if they are able to understand you as a couple, then they will be able to capture the best shots.
Creating this type of rapport between photographer and client means that it is easier to photograph natural images that capture real emotion.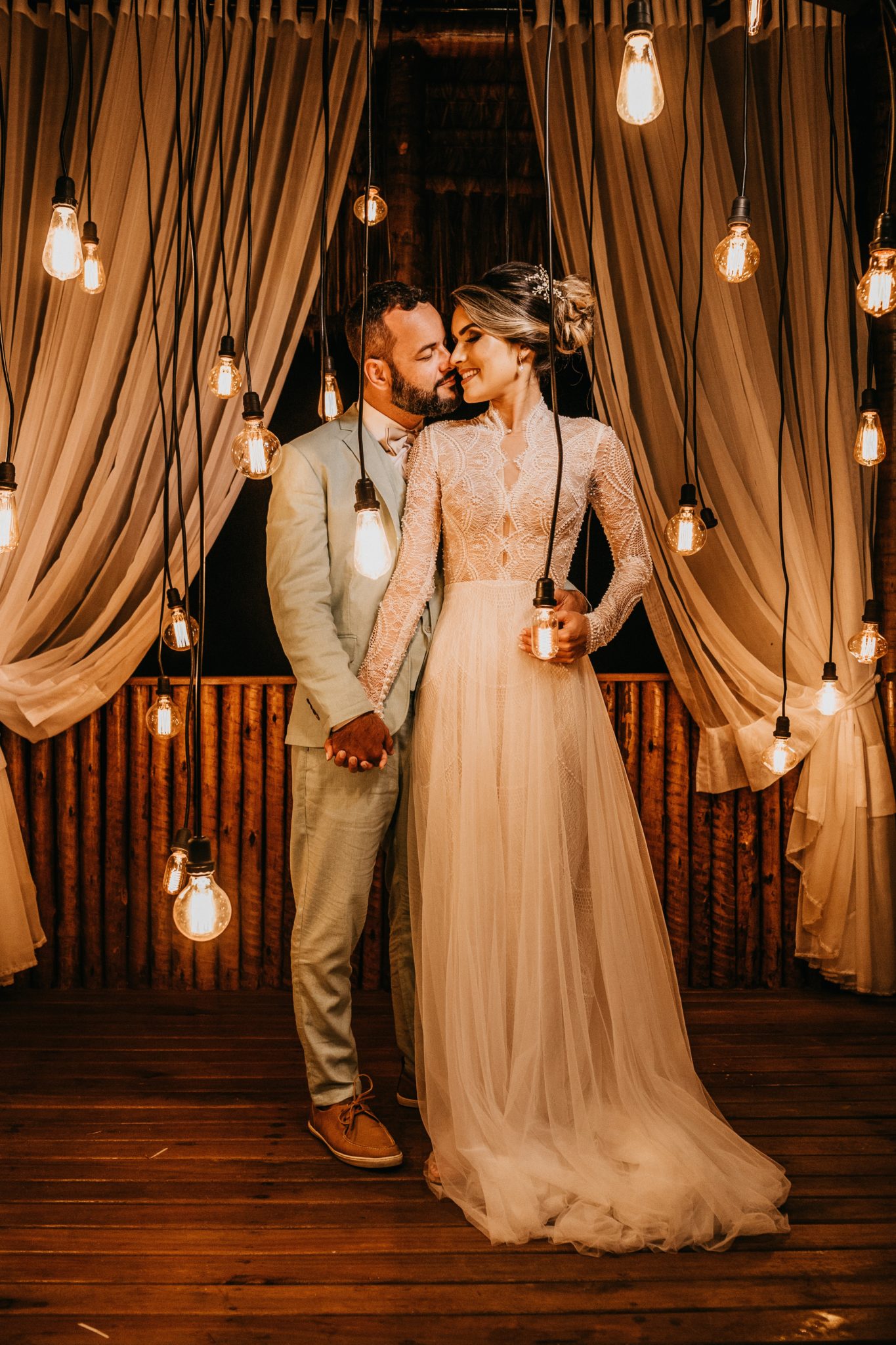 Know the details of your package
Timings, editing, turnaround time, insurance, travel, printing and albums.
When it comes to booking a photographer, there is slightly more to it that just going with the one who produces the nicest image.
Before you book your photography package make sure you discuss the details of what the package includes.
You should decide what you want out of your photography package prior to booking so that you know you are getting the best package that suits your requirements
Here are just some of the smaller details that could end up costing more if not originally included:
Hours of attendance by photographer at the wedding
Editing of images
Print options
Soft copies available to keep
Insurance
Photographer mileage
Turnaround times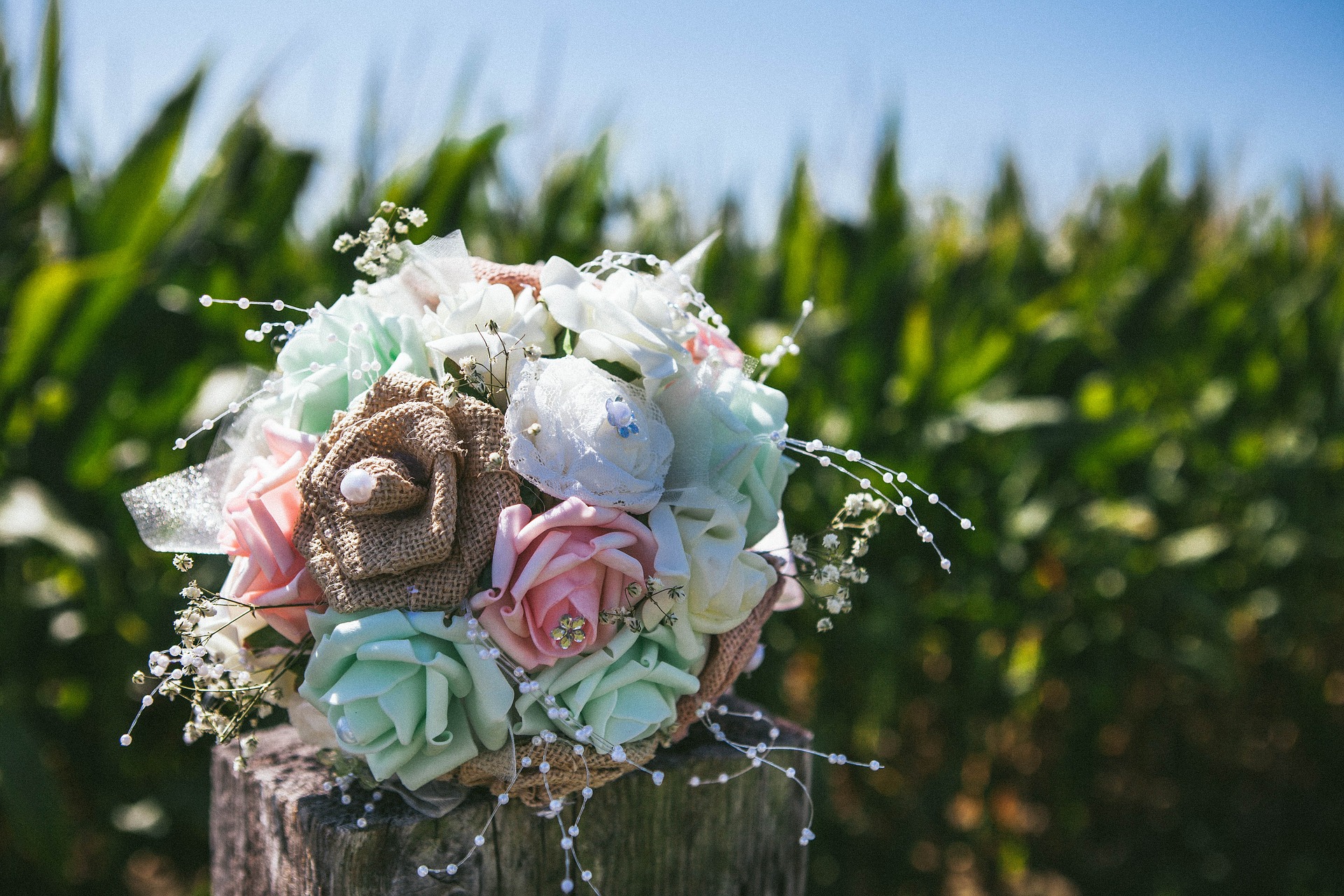 Trust your photographer
You have done your research, you have taken some time to get to know your photographer and they know you, so now is the time to trust in them and enjoy your special day.
Making your photographer aware of the photos you really want captured on your big day is important.
However, try to make a 'wish list' rather than a 'must get' list.
Your day will be busy and having a hard-fastened list of 'must get' photos may mean you don't get to relax and enjoy yourself, and the photographer could miss out on some special natural moments.
While it is great to give your photographer an idea of the types of images you want , especially if there is a group shot or particular people, but don't expect your photographer to re-create images from your Pinterest board.
You are hiring a professional wedding photographer so they will know the must capture photos.
They also have the experience to know the best photos and timings for photos, and possess the skills to see and creatively capture the moments that you won't even be aware of, trust them.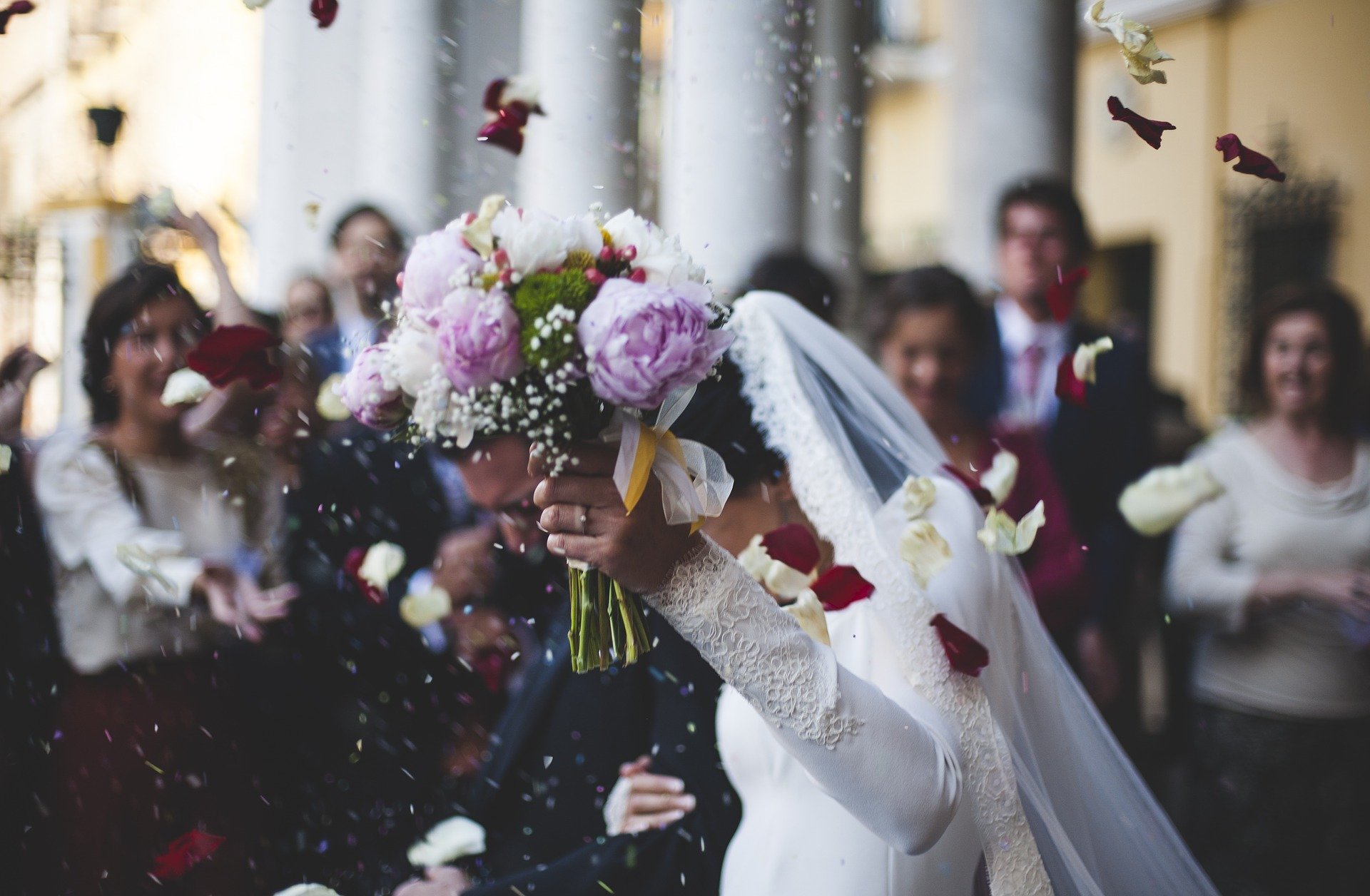 If you'd like to find out more about how to make your day truly special, then head along to the Bride Of The Year Show in the RDS on January 25th and 26th.
For more information on the Bride of the Year Show click here.
This article was brough to you by the Bride of the Year Show