Speak Up on SPIN: Social
Speak Up on SPIN is back with a brand-new series!
This time around we're looking at social media - the good, the bad and everything in between.
 

View this post on Instagram

 
Marty Guilfoyle will educate and guide us over the coming weeks.
He'll dive into the positives and negatives of the content beast, speaking to people whose lives have been changed, for better or for worse, due to social media.
And he'll share his story too.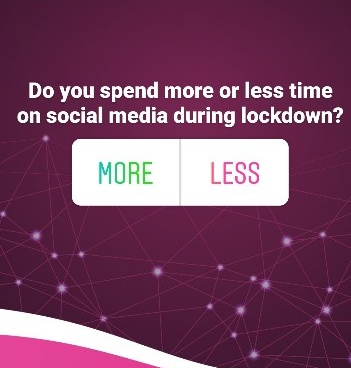 All of this content can be found in bitesize videos on our social media accounts.
You can also tune in on air and find more info on our website here.
We'll be running daily polls on our Instagram account, so get involved and speak up on SPIN.
#SpeakUpOnSPIN