Show your support with Indeed
Indeed, Proud Partners of Team Ireland, are encouraging you to show your support for #TeamIreland at Tokyo 2020 from home.
The global jobs site have commissioned three large scale murals in Dublin City Centre to show their support.
And here's how you can get involved!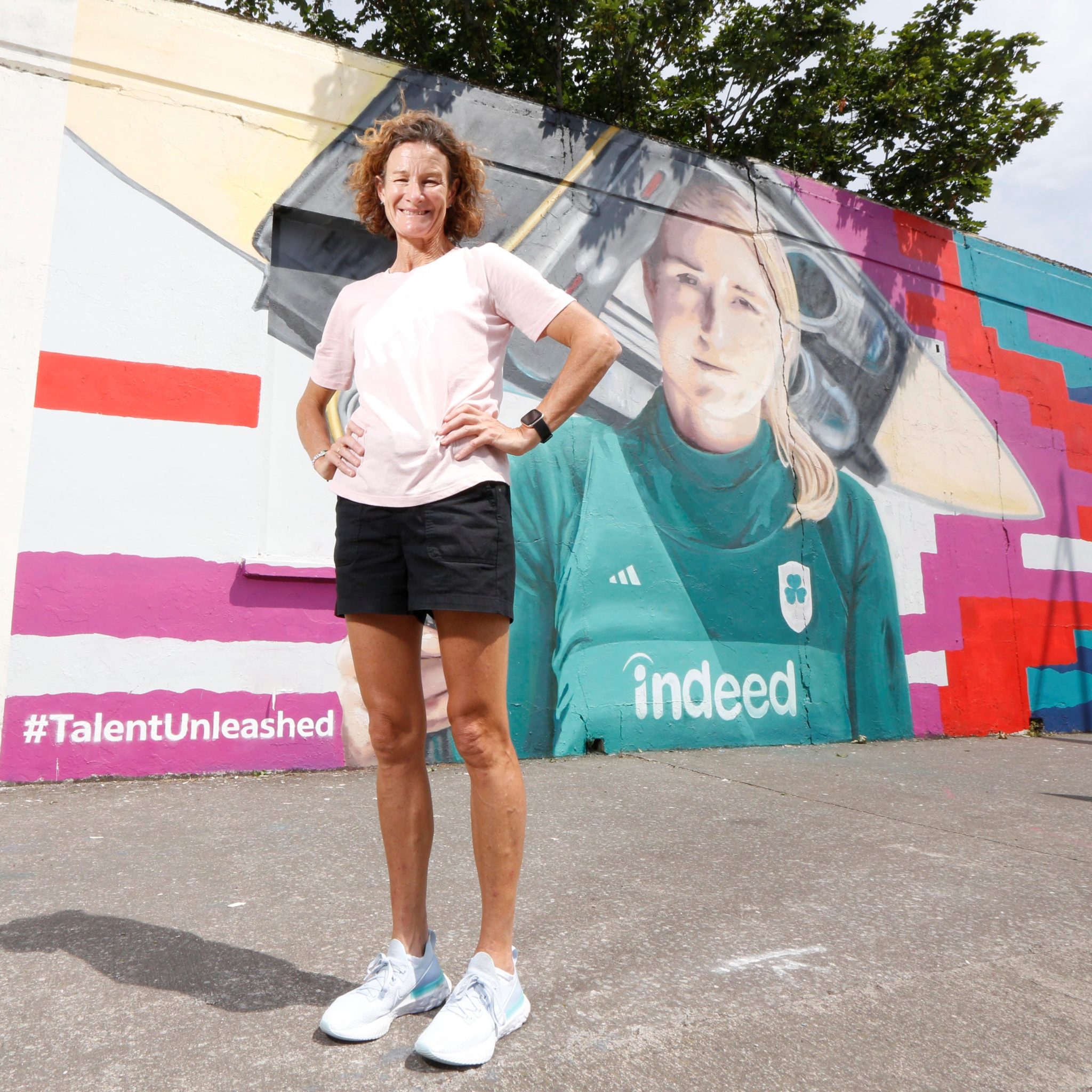 The murals erected are of Gymnast Rhys McClenaghan, Rower Sanita Puspure and Modern Pentathlete Natalya Coyle.
Although the Irish public won't be shouting from the stadium in Tokyo, they can support the country's athletes from afar, in three unique ways.
1. Take a photo
Visit the murals, take photos of them, and share them online using #TalentUnleashed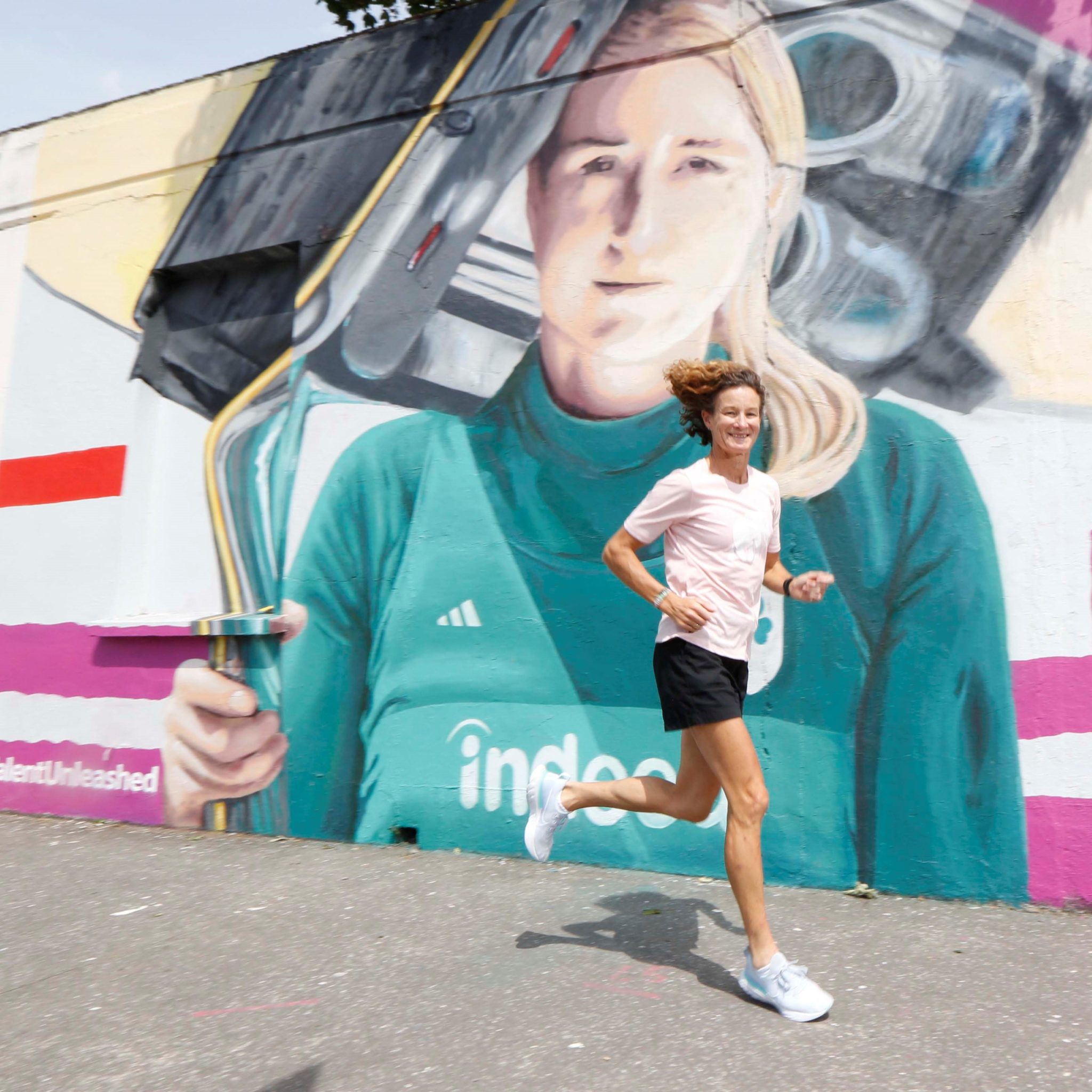 Mural locations
Rhys McClenaghan – Dublin, Camden Row, D08 H294 2.
Natalie Coyle – Dublin, Essex Street, D02P598 3.
Sanita Puspure – Cork, Victoria Road, T12 YW6T.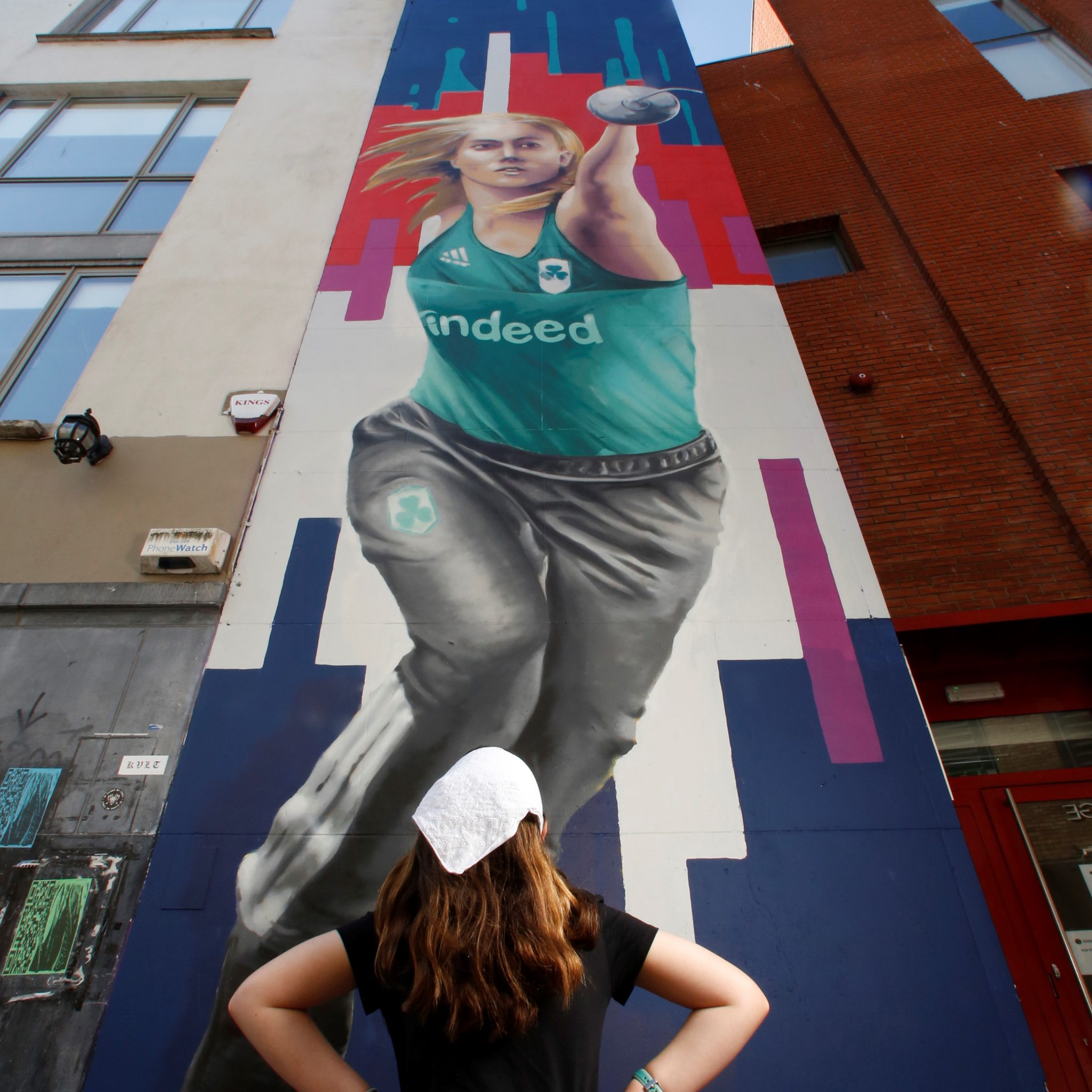 2. Social filters
Use one of Indeed's two Team Ireland social filters on Facebook or Instagram.
All you have to do is just search 'Team Ireland' or 'Talent Unleashed' in filters.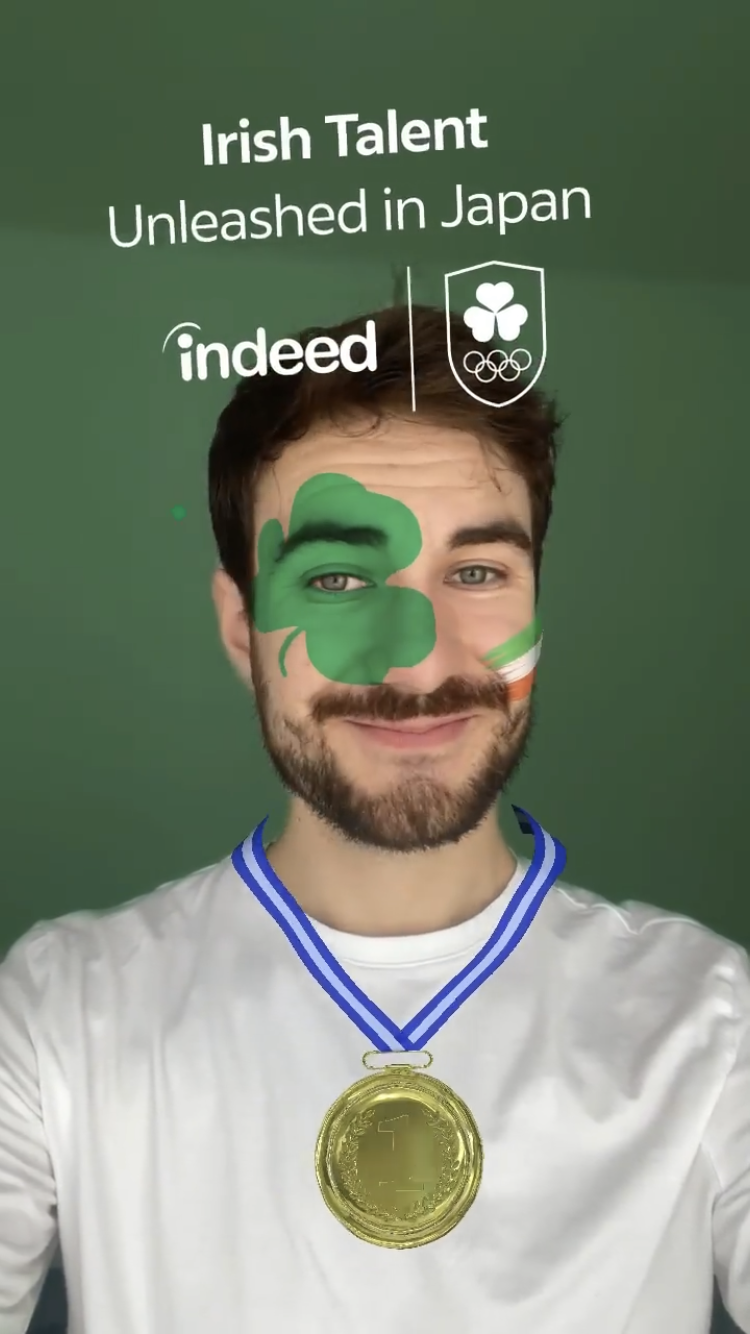 Take a quick look at this walkthrough video for guidance!
3. The Ambassador Challenges
Finally, take on one of the following three Indeed Athlete Ambassador challenges:
Sanita Challenge
You must row 2,000m in under 10 minutes in a gym or on an at-home rowing machine.
 

View this post on Instagram

 
Natalya Challenge
This one's a multi-event challenge to mirror some of the sports that make up a pentathlon.
You must run 400m in under two minutes, swim 200m in three minutes, and cycle 1km in five minutes.
Good luck!
 

View this post on Instagram

 
Rhys Challenge
Safely practice some at-home gymnastics.
Do a handstand against the wall for 30 seconds, and attempt the splits.
Pick a challenge that best represents you and your interests and unleash your talent!
 

View this post on Instagram

 
Earlier in the month SPIN's Fully Charged joined Indeed Ambassador Natalya Coyle of Team Ireland, to see how they'd get on challenging her shooting skills.
And they filmed the whole thing!