Nando's Mozam Wrap
Nando's have added a new chicken wrap to the menu.
The Mozam Wrap is made with Tangy Chicken, Black Garlic Sauce and Pineapple & Coconut Chutney.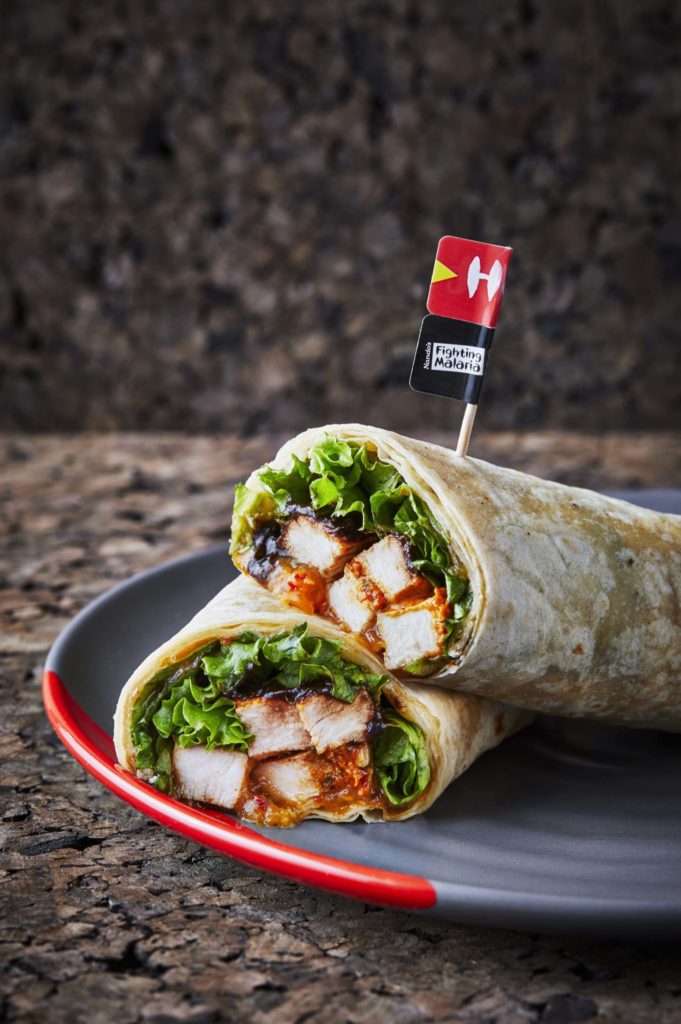 The wrap is bursting with flavour and colours inspired by the Mozambique flag.
Black, yellow, red & green!
For every Mozam Wrap sold the restaurant chain has pledged to donate 70c to their cause Nando's Fighting Malaria.
The campaign was launched in 2017 and works to help combat the spread of malaria in Mozambique.
Their overall aim is to put a final end to the life-threatening disease.
Giant Napkins
The Mozam Wrap is messy in the best kind of way.
It's sticky, sweet and there are three sauces in there!
 

View this post on Instagram

 
To help customers out Nando's have introduced giant napkins, for a limited time only!
These napkins measure at 48cm x 48cm and are available across all Irish restaurants.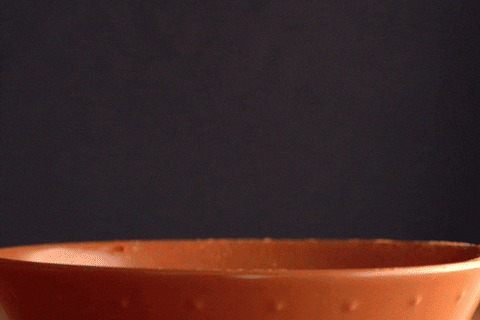 The Mozam Wrap is also available across all Irish Nando's locations from 15th October 2019.