#NightInLidl
Have you always dreamed of spending a night in Lidl? In fairness, who hasn't!
Well, the supermarket chain are converting a Lidl store into a hotel for one night only and giving away a very unique staycation.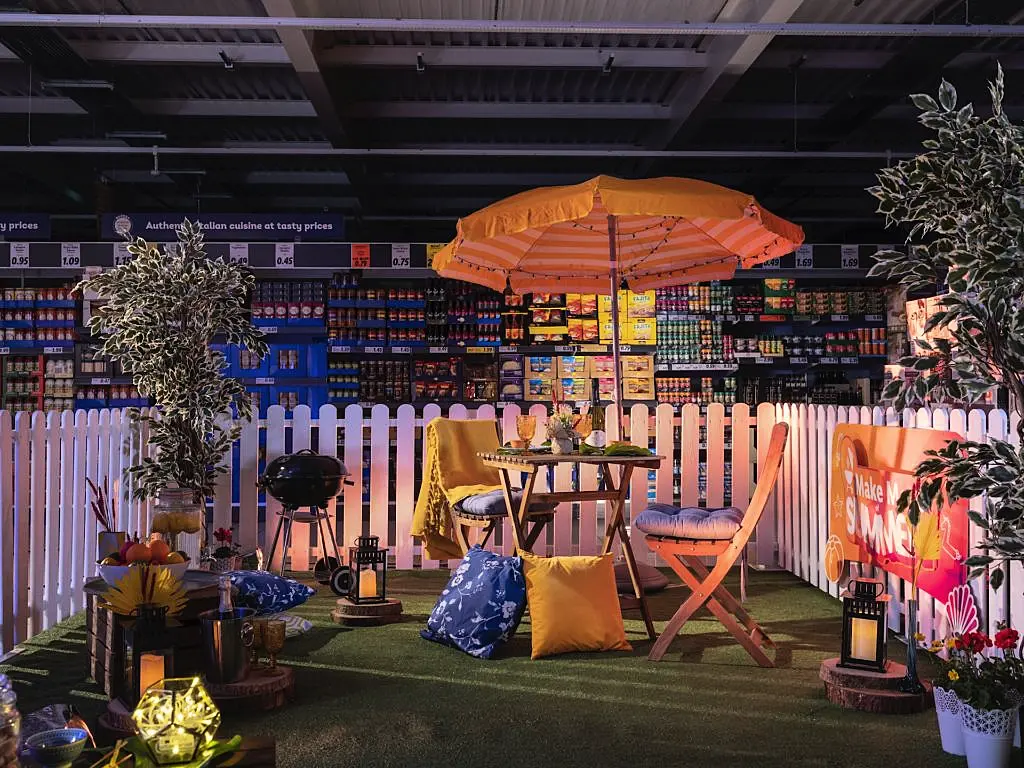 The unusual destination is described as having stunning views of the fresh fruit & veg aisle.
'Our custom built 5-Star hotel experience lies smack dab in the heart of a Lidl superstore, and is tailored to create an unforgettable night for one lucky winner.'
Win the staycation of your dreams! ✨

Yes, we're converting a Lidl into a hotel for one night only.

Yes, you can win this incredible staycation by entering below.

No, they'll probably never let us do this again. #NightInLidl

Find out more: https://t.co/dEooyd60pb pic.twitter.com/RlzWJSETHq

— Lidl Ireland (@lidl_ireland) May 11, 2021
That night includes BBQ dining complete with private chef, a wine tasting, beauty treatments and a big cinema screen for entertainment!
'When the night comes to an end, find yourself settling down in comfort of your very own middle aisle, with soft sheets and cushy pillows helping you relax as you live out your life-long dream of spending the night in a Lidl.'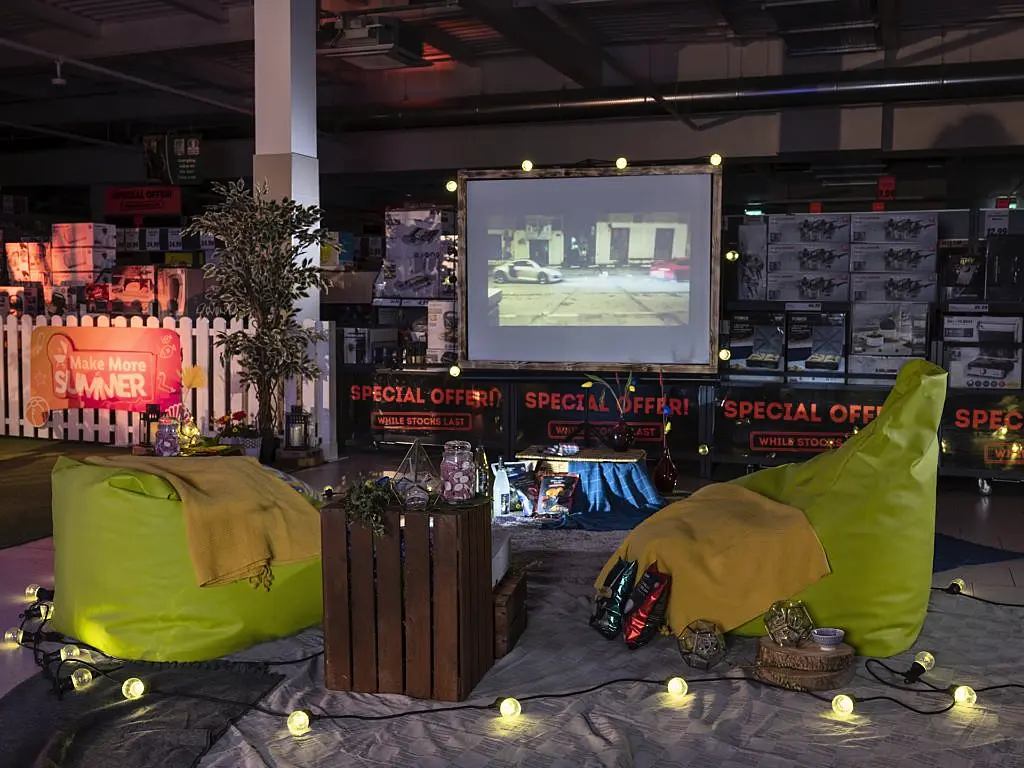 Does this sound like your dream night away?
You can enter to win a #NightInLidl here!