Just Eat
Just Eat have revealed some interesting takeaway facts this week.
For example, the ordering service sell 3.8 spice bags every minute in Ireland!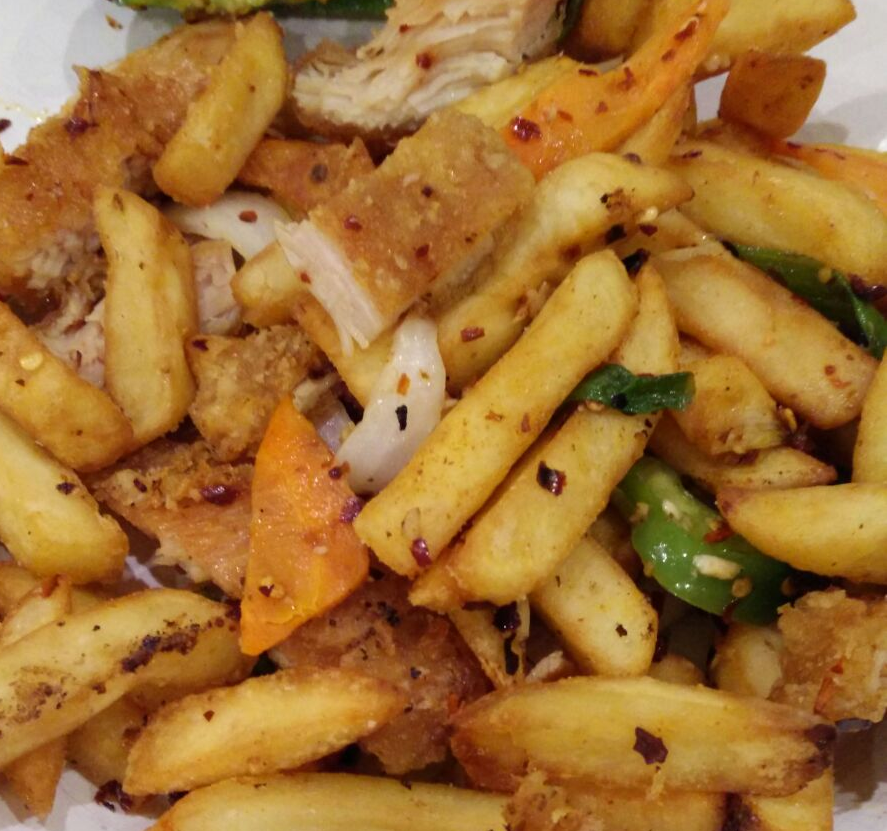 In addition, Just Eat have revealed the most-ordered cuisine per county.
We love Chinese in Dublin, Galway and Meath.
But Pizza was by far the most popular choice with 16 of the 26 counties opting for the Italian dish.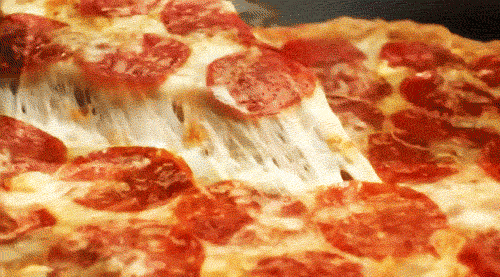 Here's the full list:
Dublin - Chinese
Wicklow - Chinese
Wexford - Pizza
Waterford - Pizza
Louth - Pizza
Meath - Chinese
Kildare - Chinese
Carlow - Chinese
Kilkenny - Pizza
Monaghan - Kebab
Cavan - Pizza
Longford - Pizza
Westmeath - Pizza
Offaly - Pizza
Laois - Pizza
Tipperary - Pizza
Donegal - Chinese
Leitrim - Indian
Sligo - Turkish
Mayo - Pizza
Roscommon - Pizza
Galway - Chinese
Clare - Pizza
Limerick - Pizza
Cork - Pizza
Kerry - Pizza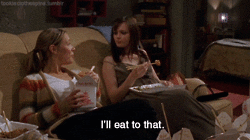 Monaghan were the only county to choose a Kebab as their number one takeaway of choice.
While Sligo went for Turkish food!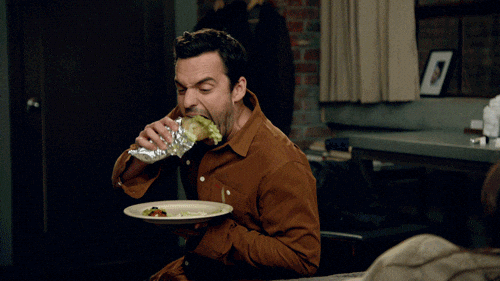 Check out the full interactive map from Just Eat here.