Today marks World Mental Health Day!
The World Health Organisation has launched a global campaign to increase awareness and shrink the stigma surrounding mental health.
According to Irish charity Mental Health Ireland, only 16 per cent of people report having "good" mental health and 20 per cent are suffering from a mental health issue. Ten per cent of Irish people are said to be "languishing".
Languishing is a sense of stagnation and emptiness. No matter what you, you just feel... well... meh. Nothing excites you the same way you used to and your favourite sitcom just isn't as funny!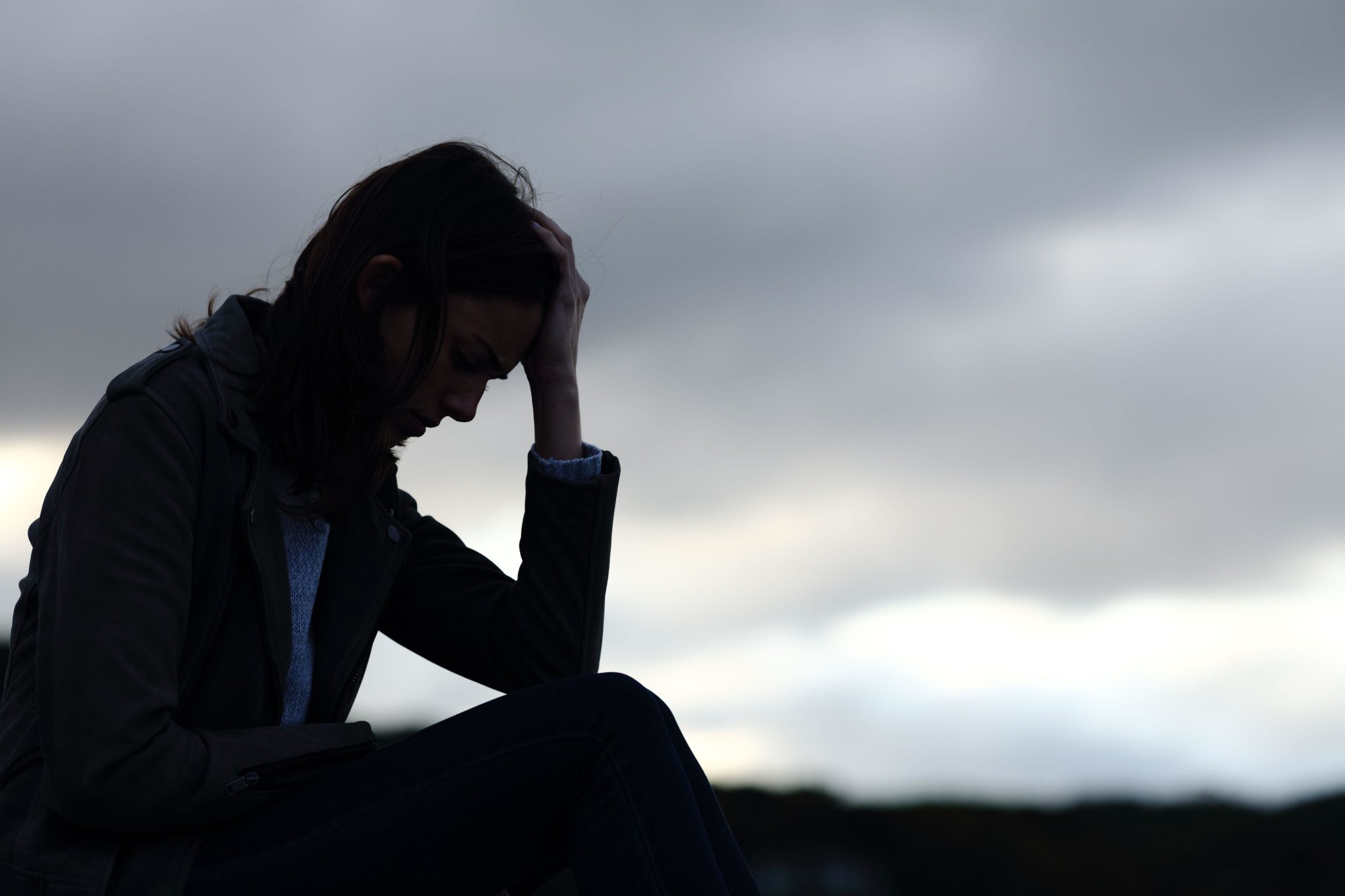 But no fear, there are ways shake away the blues and lift your mood and we've got them covered.
Note: If you have been struggling with your mental health please reach out to mental health professional like those at Mental Health Ireland or Shine. You're doing great but we all need help sometimes.
 1. Get in Touch (especially face to face)
Reaching out to those closest to you is the best thing to blow a bad mood away but it's even better when we can see their face or get a big cuddle after.
2. Make "Me Time" a Priority 
Whether it's a big bubble bath, playing your favourite games or reading a good book, we all have something that is uniquely ours. Make sure to make time for it during your week.
3. Get Grateful
Sometimes thinking of things to be grateful for when you're already down can be difficult. Trust us, we know. So how about starting small? Maybe you had a really good cup of coffee today, maybe your hair is finally lying in that way you like, maybe you heard something on the bus that made you giggle! Whatever it is, zoom in on it and see if it triggers any more.
4. Get Active 
Exercise doesn't just help you get a Kim K booty and Channing Tatum abs, the endorphins released when exercising are great for your emotional and mental health. Find an exercise that works for you; running, rock climbing, dancing, swimming, and get moving! Yoga and meditation are also great ways to stretch the body and mind.
5. Eat Well
The first thing we normally reach for when we're having a bad day is carbs. Pizza, chips, burgers, anything deep friend and covered in chocolate. But that's the opposite way you want to go. Try food that makes you feel energised like leafy greens, beans, avocados, nuts and fresh fruit!
What are your favourite ways to mind your mental health?