The 2019 Leaving Cert results are out.
While the majority of students will be celebrating, it may not be a happy day for everyone.
If you're unhappy with you're results, don't worry!
There are lots of options for you and multiple routes into your desired course or career.
Here are four things to consider if this morning didn't go according to plan:
Look at individual results online
If you feel you should have done better in a paper you can view your script.
This will give you a good idea if it's worth having a paper rechecked or not.
This year's Leaving Cert students have access to marks for individual exam elements online.
You can find out scores for your orals, practicals and projects, along with how you performed in certain papers.
Students can access this information online via the Candidate Self-Service Portal.
You can do this between 9am on Wednesday 14th August and 5pm on Friday 16th August
View the script
However, not all marks will be available digitally and some written papers will have to be viewed at school
To do this you make an application online via the Candidate Self-Service Portal.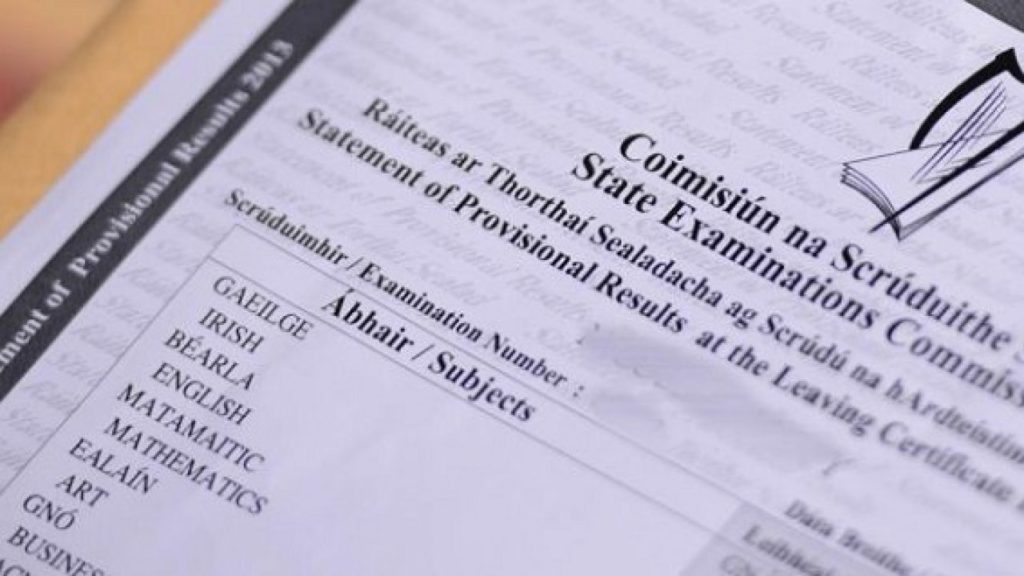 You will then be designated a session on either Tuesday 20th or Wednesday 21st August.
This service is free of charge and you can bring a teacher or a parent with you.
Appeal a result
If you've viewed a paper and still feel you were incorrectly marked you can appeal your result.
The Commission will provide your school or education with a personalised appeal application form.
On this form you will indicate the subjects you'd like to appeal.
You'll be charged €40 per Leaving Cert subject and €15 per Leaving Cert Applied subject.
Find out more info on the appeals process via
The closing date for 2019 Leaving Cert appeals is 22nd August.
Wait for CAO offers
The first round of CAO offers are out this Thursday 15th August at 2pm.
Points for courses fluctuate every year, so there's still a chance you'll be accepted into your chosen course even if you're unhappy with your points!
Following round one offers you will still have seven days to make an appeal.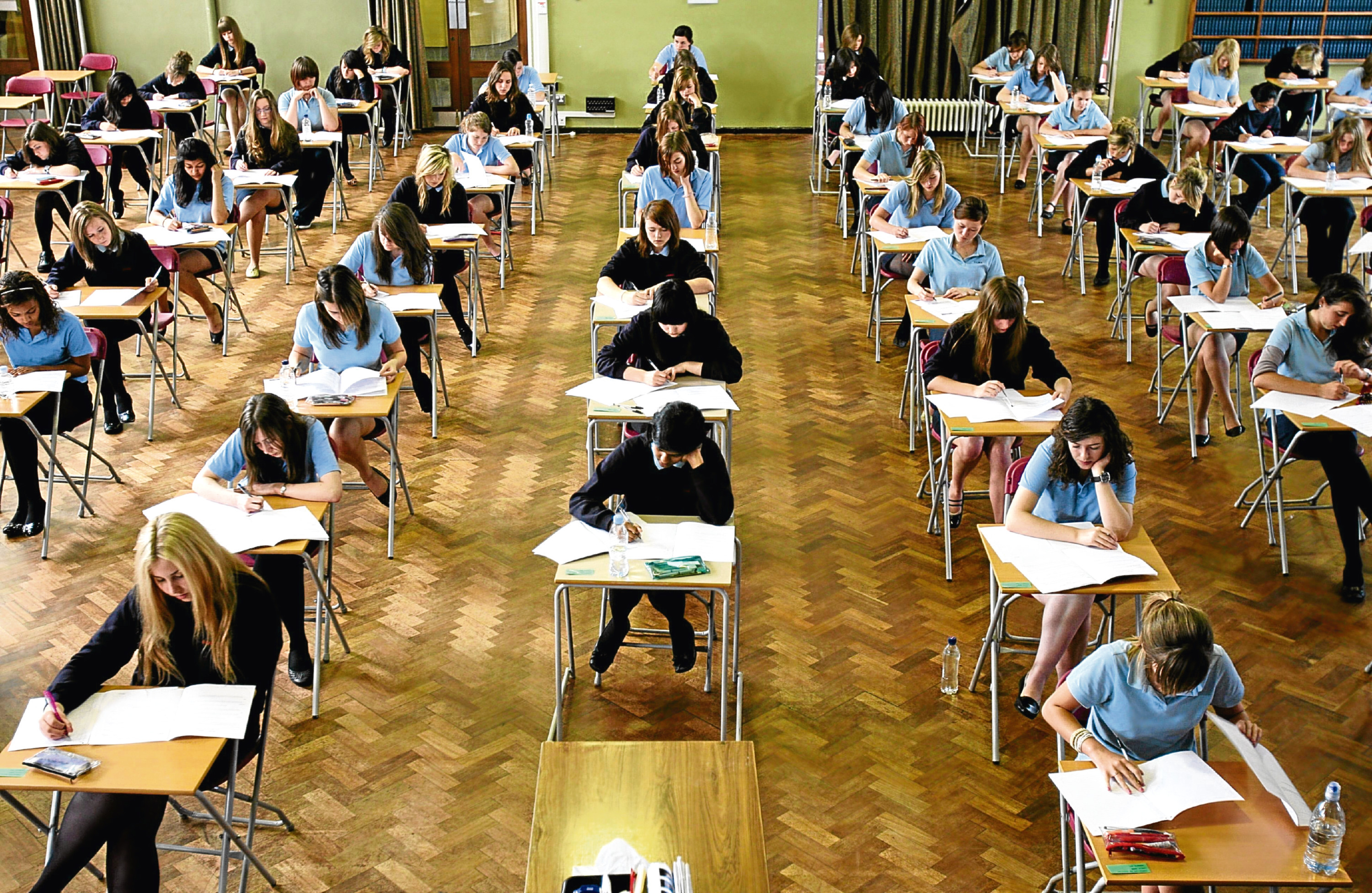 Relax
Opening your Leaving Cert results can be a really overwhelming experience.
Our last piece of advice is to relax and sleep on it!
Getting a good night's sleep will have a positive impact on how you feel.
Read an article on exam stress and anxiety via Spun Out here.