Our mammies. Where would we be without them? 
They've done so much for us over the years, and we'll never be able to tell them we love them enough. A great way of showing your appreciation is giving them a day out that is solely dedicated to them. 
Here's a few things that you can do with your Mum!
Go For Brunch 
Taking your Mum our for a tasty meal is a great way to pamper her. She'll love the feeling of having someone wait on her, cause god knows she's cooked enough meals in her lifetime. 
There's loads of places to go. Balfe's do a really tasty brunch, and their menu is delicious. 
Book A Spa Day 
If you haven't booked already, it may be difficult to get a reservation on such short notice. However, there's tons of special deals on Groupon that you could check out. It will give her something to look forward to, and if you're feeling up to it you could make a day out of it and join her!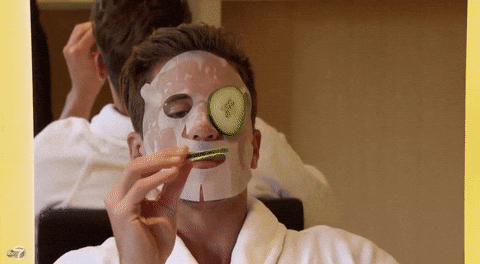 Go For Afternoon Tea 
If you haven't been for afternoon tea before, it's something that you should experience. Endless tea, coffee and a cheeky glass of prosecco. What's not to love? That's before we even mention the sambos, cakes and desserts. Clodagh's Kitchen in Arnotts is a great place for this. 
Get Your Nails Done 
Everyone loves getting their nails done, and it is such a luxury. Take your mum for a manicure and she'll be over the moon. Genevieve nails just off South William Street do shellac and won't break the bank! 
Treat Her To A Hotel Stay 
If she loves the spa, food and rest and relaxation, combine all of the above and book her a weekend away or a hotel stay. A few days break where she can put her feet up and enjoy being pampered is sure to make her day. Farnham Estate have great deals and have beautiful scenes surrounding the hotel. 
Happy Mother's Day!