January. The month where everyone is broke and vows to stay in, save and avoid the booze. 
If you're planning a quiet and 'dry' month - there's a huge variety of movies and shows that you can watch on Netflix, including original content, original films and comedy shows. 
Even if you watched copious amounts of Netflix over the festive period, it's great news for you as they've added heaps of new content since you went back to work.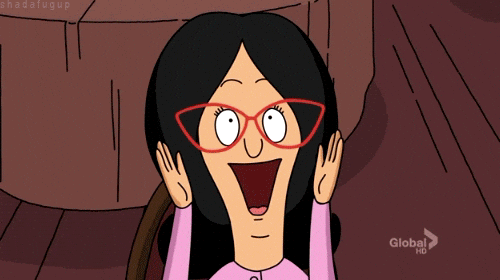 Here's a breakdown of all the fresh bits that you can binge watch over the weekend. 
New to Netflix January 4th 
Dirty Work
The Stolen Years
Unbroken
Simply Actors 
New to Netflix January 5th 
50/50
Suburra 
Night Watch 
Miss India America
Maid in Manhattan 
Hunt For The Wilderpeople 
Ghandi 
Carandiru 
Bill and Ted's Bogus Journey
Back and Forth 
New to Netflix January 6th 
Coin Heist
Golden Years
Growing Up Coy 
Enjoy the chill.