One World Together at Home
Artists from all over the world took part in the One World Together at Home concert on Saturday night.
The event was curated by Lady Gaga in collaboration with Global Citizen and the World Health Organisation.
And they managed to raise a staggering $127.9 million for covid-19 relief.
Here are some of our favourite moments from the broadcast:
A Harry Potter surprise
Harry Potter's Rupert Grint made an appearance during the broadcast to surprise one of his biggest fans, Sam Halliwell.
And she also happens to be a midwife working on the front lines during the coronavirus pandemic.
He appeared over video chat and she couldn't contain her excitement.
#OneWorldTogetherAtHome Potter power. Both Miriam Margolyes & Rupert Grint on zoom. Iconic.. Sam, you're a star #ThankYouNHS pic.twitter.com/3ouQqq6yVD

— Kevin Hughes (@Popprince) April 19, 2020
The Ron Weasley star told her, "Hearing your story is just insane."
"The sacrifices that you make is truly inspiring. It's very Gryffindor behavior. Thank you so much."
They were also joined by Rupert's former Harry Potter co-star Miriam Margolyes.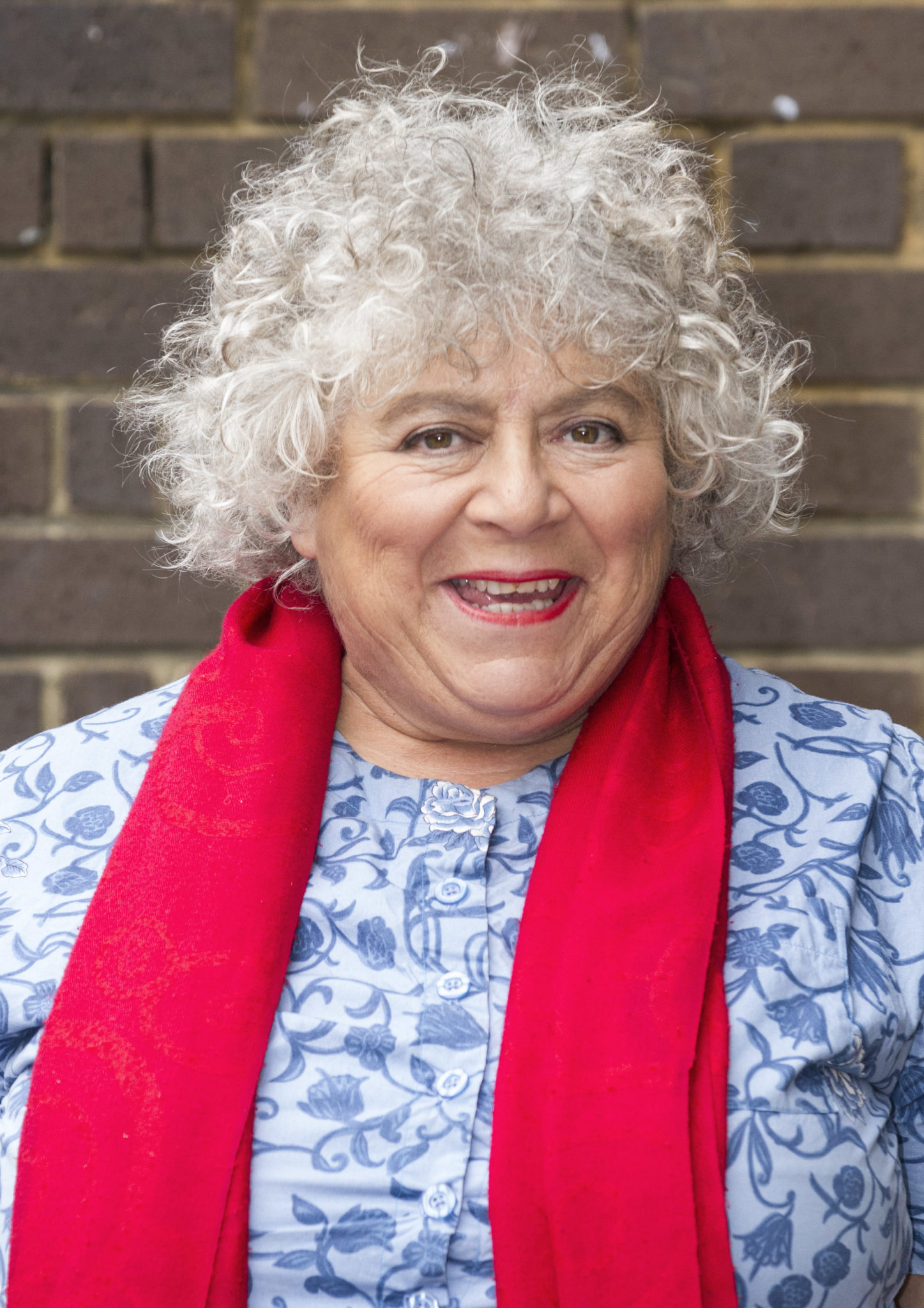 She played Pomona Sprout in the movies and she was blown away by how much Rupert had grown.
Miriam told him, "You were just a little boy when I saw you, you've turned out to be a very handsome young man."
Safe to say Harry Potter fans loved this segment, 'THIS IS SO CUTE OH MY GOSH'
THIS IS SO CUTE OH MY GOSH

RUPERT GRINT LIKE?!?!?! https://t.co/kpGPMiIcMn pic.twitter.com/YExG9Ceatj

— Elana (@virgilpml) April 19, 2020
Picture This
Irish band Picture This spoke to viewers and performed their brand new song Troublemaker.
I think we can safely say they did us proud!
The boys also performed their song Winona Ryder however, they changed the lyrics to encourage hand washing.
They also encouraged their inspiration behind the song, Winona Ryder to, "Stay at home and wash your hands."
Check out the performance below:
Shawn Mendes & Camila Cabello
Just when we thought these two couldn't get any better, they flawlessly perform an acoustic version of What A Wonderful World.
I think we can all agree these two are a match made in music heaven.
Liam Payne and Rita Ora
Liam Payne and Rita Ora also put on an incredible performance of their song For You.
Niall Horan
Niall Horan did us Irish proud when he performed his song Slow Hands.
Charlie Puth
Charlie Puth put on an incredible performance from his bedroom in his parents house.
He played his hit song Attention.
The singer went viral on Twitter after fans noticed he didn't make his bed for the broadcast.
One Twitter user wrote, 'that's the most relatable content I've seen yet from a celeb during this quarantine.'
Charlie Puth couldn't be bothered to make his bed before his performance and that's the most relatable content I've seen yet from a celeb during this quarantine. #TogetherAtHome pic.twitter.com/vnRMlpc5q5

— ‍♀️ L (@minorlydiddled) April 18, 2020
Charlie Puth's unmade bed gives me life. #globalcitizen #togetherathome pic.twitter.com/VqzscshKR9

— Zlatko Americano (@ZlatkoAmericano) April 18, 2020
my mom is watching that live concert and she shouted at charlie puth to make his bed

— almira (@almi11051) April 18, 2020
Hozier
Irish artist Hozier also made an appearance for an incredible performance of his song Take Me to Church.
However, before he started singing he encouraged people to listen to the advice of the World Health Organisation.
He said the pandemic is, "something we all have the responsibility to tackle together."
Lady Gaga
Lady Gaga put on an unbelievable performance of Smile.
She kicked it off by showing her support for, "all the medical workers," on the front lines right now.
The Rolling Stones
The Rolling Stones even made an appearance for a performance of their song You Can't Always Get What You Want.
And of course, it was iconic!
A massive well done to everyone involved!