Deep Sea Dundrum
Dundrum Town Centre have just launched an exciting new summer event called, 'Deep Sea Dundrum.'
It's a fully outdoor, non-contact event for small and big kids alike.
And it takes place 1st July to 15th August.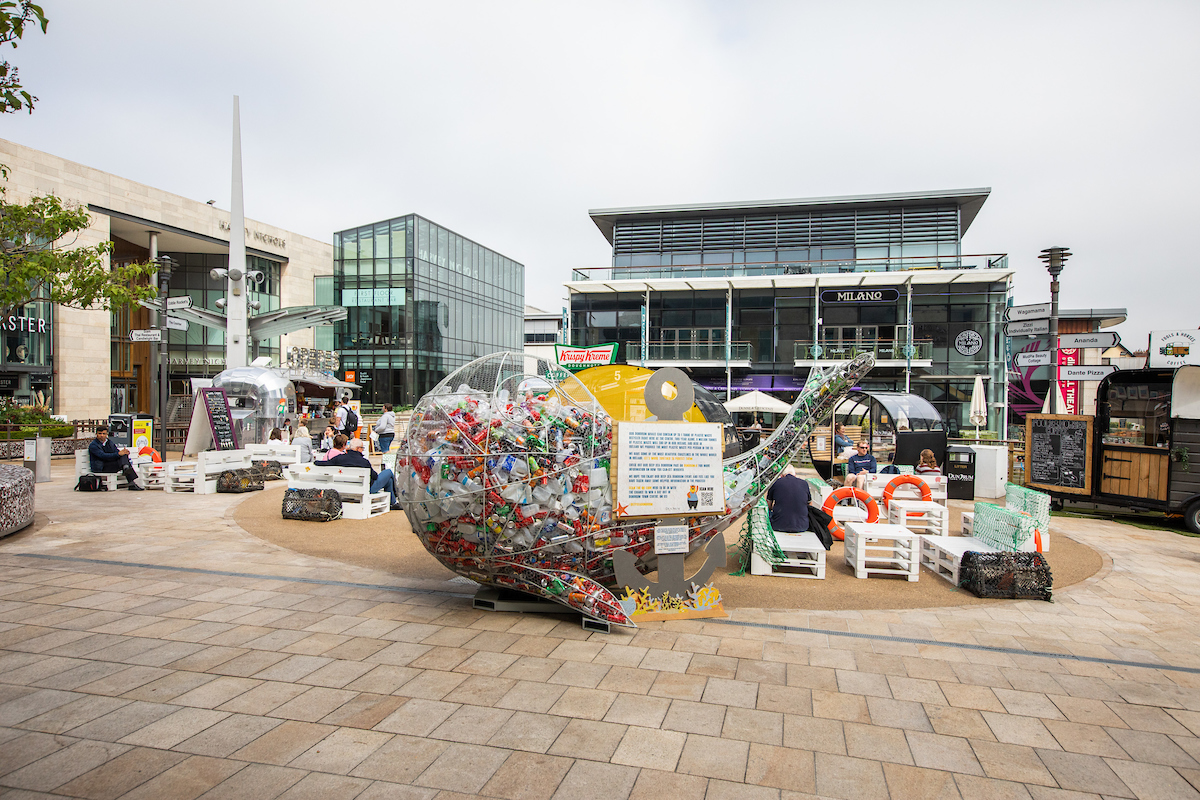 Join Captain Bart and his crew on their Eco-Adventure across Pembroke Square and Town Square.
They're dedicated to preserving the environment from the widest ocean to the smallest puddle, and they want to show you how you can help create a better home for all species, from the biggest whale to the tiniest fish.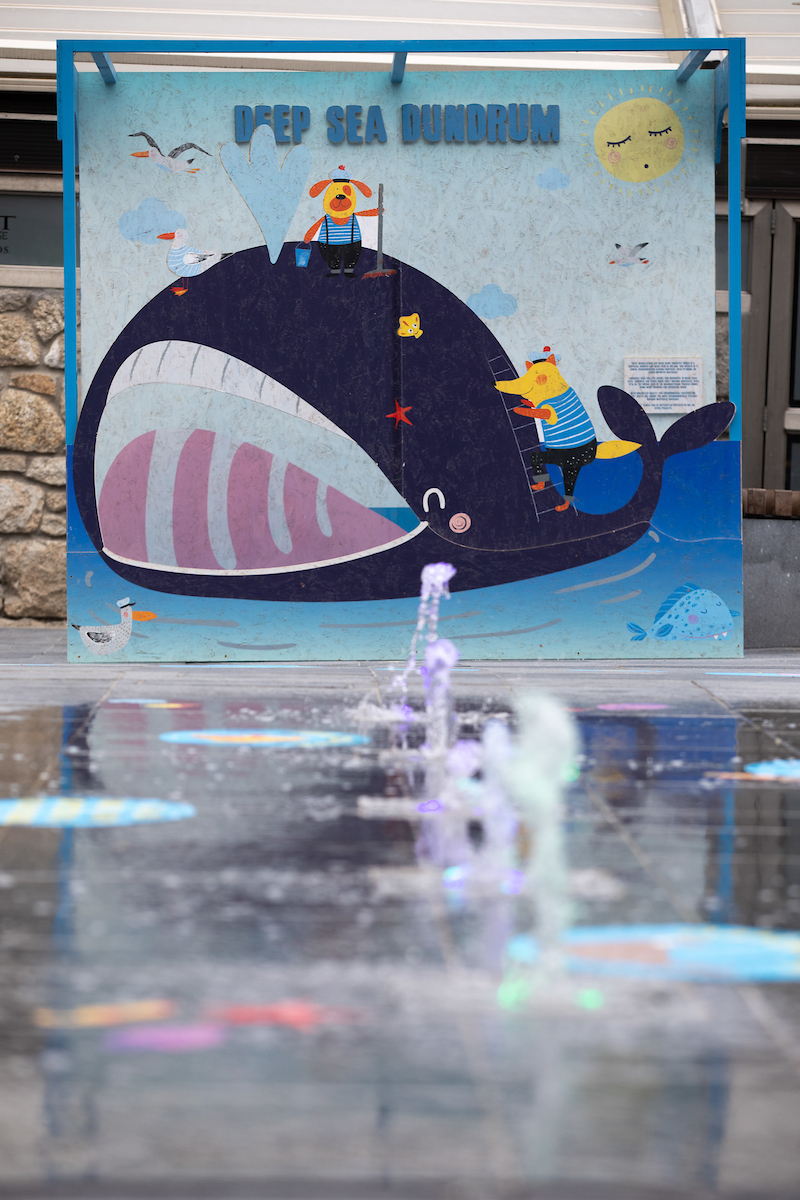 Helping the planet doesn't just happen at the bottom of the sea; you can help in your home, in your garden and in your community.
There's really no better way to learn this than by joining Captain Bart on an epic adventure.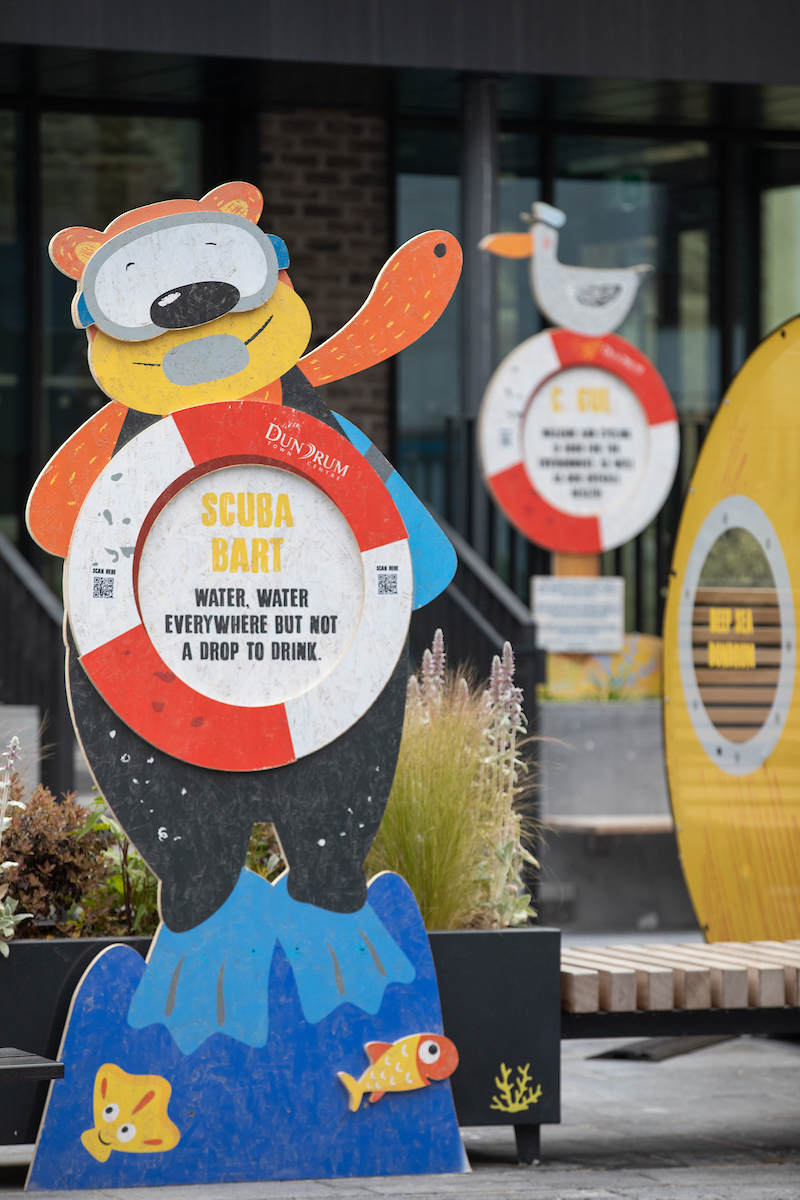 Captain Bart and the crew will show you how you can play your part in a fun and exciting way.
Follow the trail across Town Square and Pembroke Square and scan the QR codes on each character to learn more.
You'll be offered top tips and ideas for projects to try at home, not to mention you'll receive some cool free gifts too.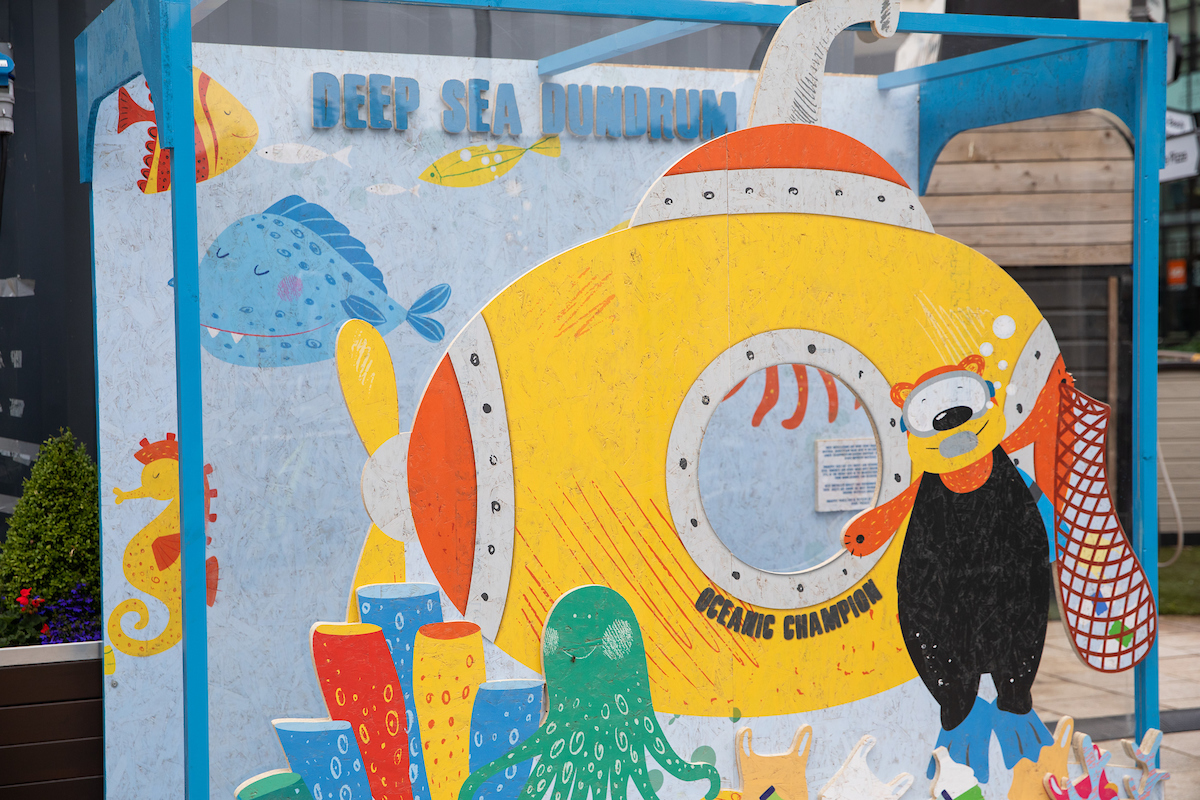 Look out for the team from Seahorse Aquariums, including Marine Biologist Kealan Doyle and Marine Sustainability expert Eimear Manning.
They'll both be visiting Pembroke Square on the 31st of July and 14th of August with some of their marine life friends.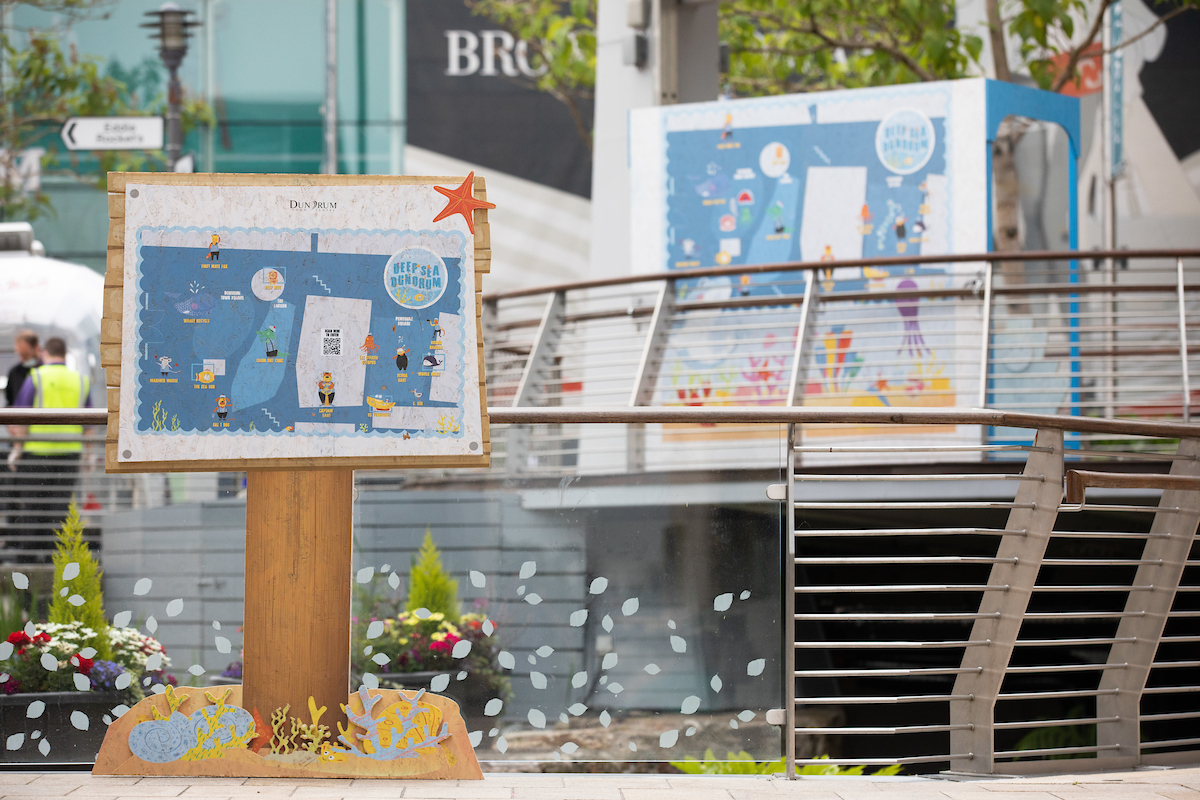 Dundrum Town Centre is adhering strictly to all current Government guidelines in relation to Covid-19.
Their health and safety measures are in place in order to protect staff and customers, and they're asking all visitors to kindly respect these guidelines, and each other, when visiting the Centre.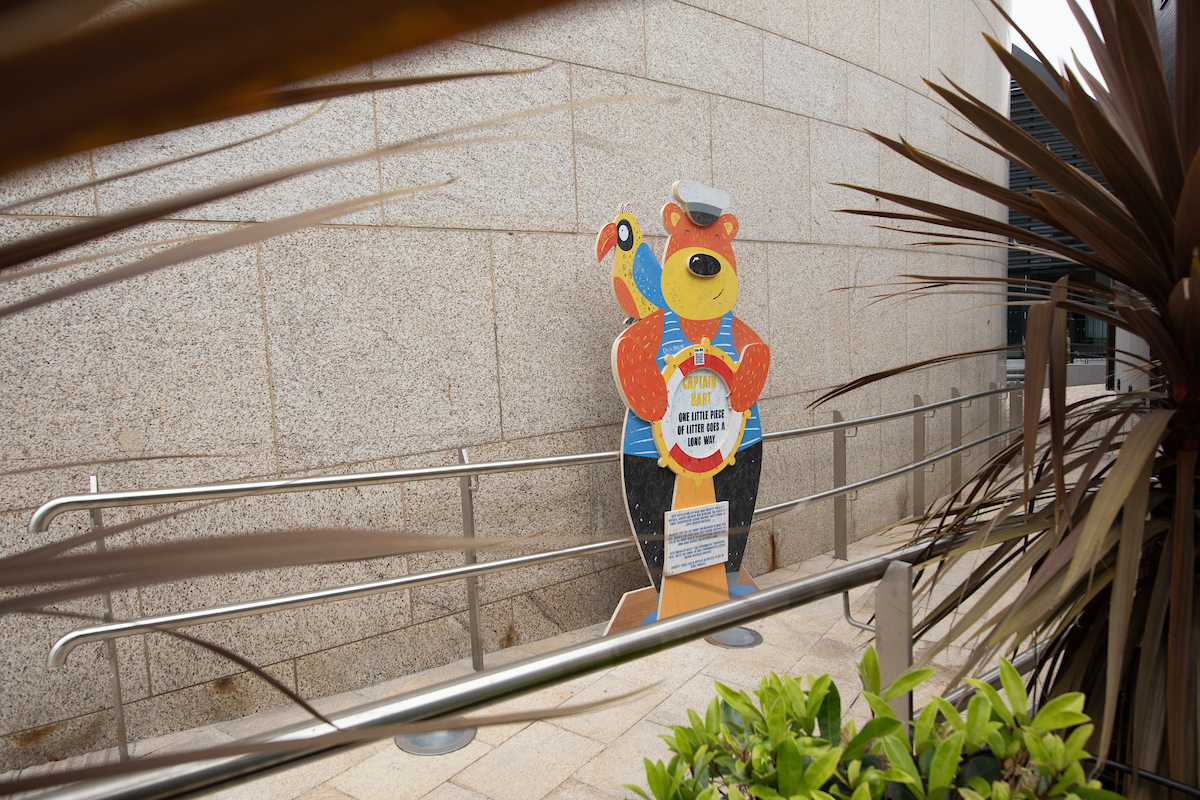 For more information, click here.