Dame Stuffy announces brand new show
Dublin drag artist Dame Stuffy has announced a brand new show coming to Liberty Hall this November.
She'll take to the stage with some live musical numbers, hilarious sketches and special guests on the 29th of November.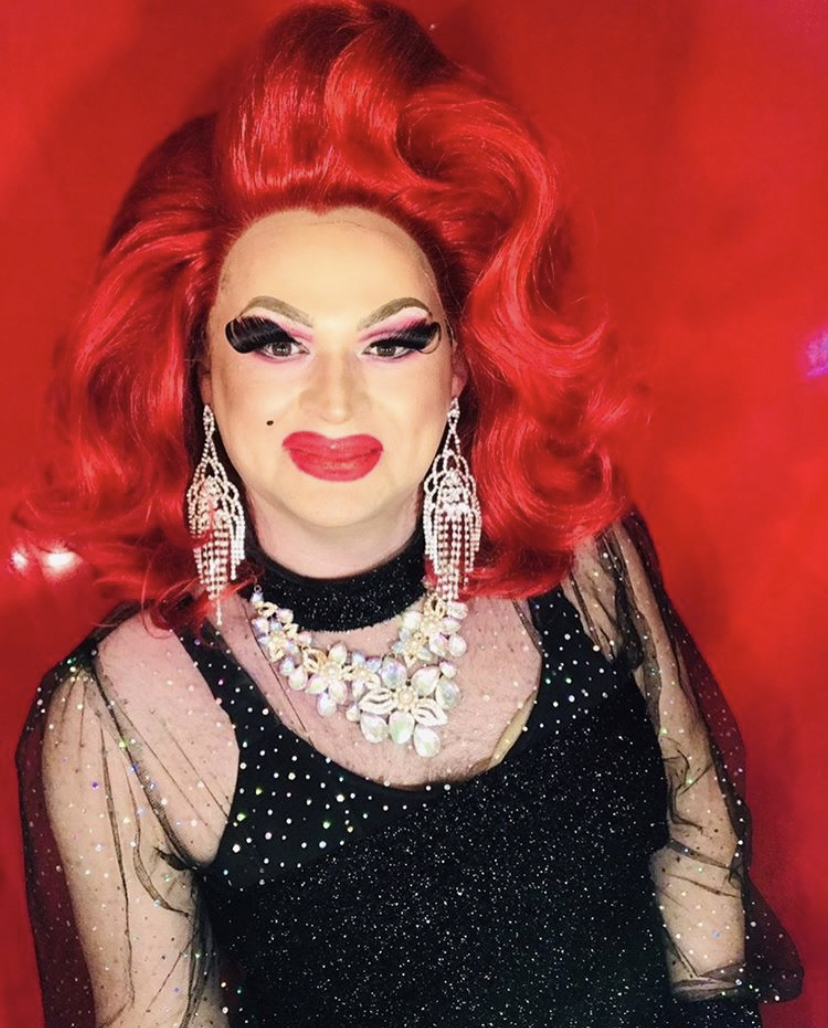 Get to know Dame Stuffy
The drag artist gives us a little insight into her world.
She reveals she was, 'born on a Garda's high-vis outside the Towers Public House some time before an Irish Eurovision win.'
Dame was, 'rared in the beautiful Dublin suburb of Ballymun, divorced twice and mother to two beautiful children.'
 

View this post on Instagram

 
The performer has been a staple of many family's Christmas panto traditions for the past 10 years.
She's highly regarded by many in her home town of Ballymun as everyone's favourite agony aunt.
 

View this post on Instagram

 
The drag artist has performed for the past 10 years in Holding Court Theatre Group's annual pantomime at axis Ballymun.
And for the past three years she's made her mark at The Red Cow Inn as the resident Christmas Cabaret artist.
She's also the star of the Red Cow Pantomime.
 

View this post on Instagram

 
Stuffy recently celebrated 10 years with two sell out performances of her extravaganza show.
She's also played to combined audiences of approximately 40,000 people.
 

View this post on Instagram

 
Tickets for C'mere 'Til I Tell Ya! go on sale this Saturday and are available here.
Find out more about Dame Stuffy here.