Christmas At Dublin Castle
This year will see a new festive experience take place at Dublin Castle.
Christmas At The Castle runs from 12th to the 22nd December.
Festivities will include an open air Christmas market, evening carol singing and a crib display.
There will also be opportunities to access 'the traditionally decorated State apartments.'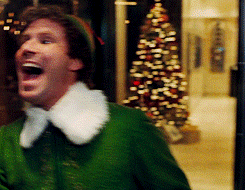 The Christmas market will have over 30 traditional alpine market stalls.
Customers can browse decorative crafts and taste mouth-watering festive treats.
Children who attend Christmas at the Castle can ride on a vintage carousel.
While the grownups can avail of horse carriage rides around the Castle grounds and gardens at the weekend.
Prices
Christmas at the Castle runs from 12th to the 22nd December.
Admission to the market is free!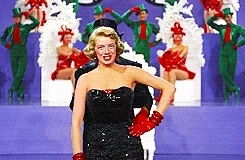 The Christmas Evenings which include the choir and an opportunity to view the Neapolitan Crib and the State Apartments cost €20.
They're running on the 3rd, 5th, 6th, 16th, 18th and 19th December.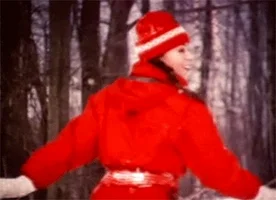 In addition to the above there will be a children's tour of the State Apartments.
Dublin Castle's Christmas fairy will take little ones on a magical adventure written by Caoimhe Creed.
And rumour has it that Santa might show up!
Kids go free and adults cost €10.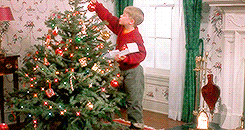 Booking is essential for all events.
Get your tickets here.