Willow Smith has said it took her years to forgive her parents after she released 'Whip My Hair'.
The theme of the most recent episode of Jada Pinkett's Facebook Watch series 'Red Table Talk' was 'Learning To Forgive'.
When asked by her mother if there was anyone she felt she needed to forgive, Willow referred to the time she released her hit song 'Whip My Hair' when she was just ten years old.
She went on, "I definitely had to forgive you and daddy... you know for that whole whip my hair thing. It was mostly daddy because he was so harsh at certain times."
"It was like a couple years honestly, trying to regain trust for not feeling like I wasn't listened to or no one cared what I felt during that time."
 

View this post on Instagram

 
"I had to forgive myself because I felt guilty because I was like... everyone was trying to make me better, trying to make my dream but I didn't really understand what my dream entailed."
This isn't the first time Willo has delved into the subject.
In a previous episode on the internet show she said that her sudden fame wasn't welcomed in the way she would have liked it to have been at home.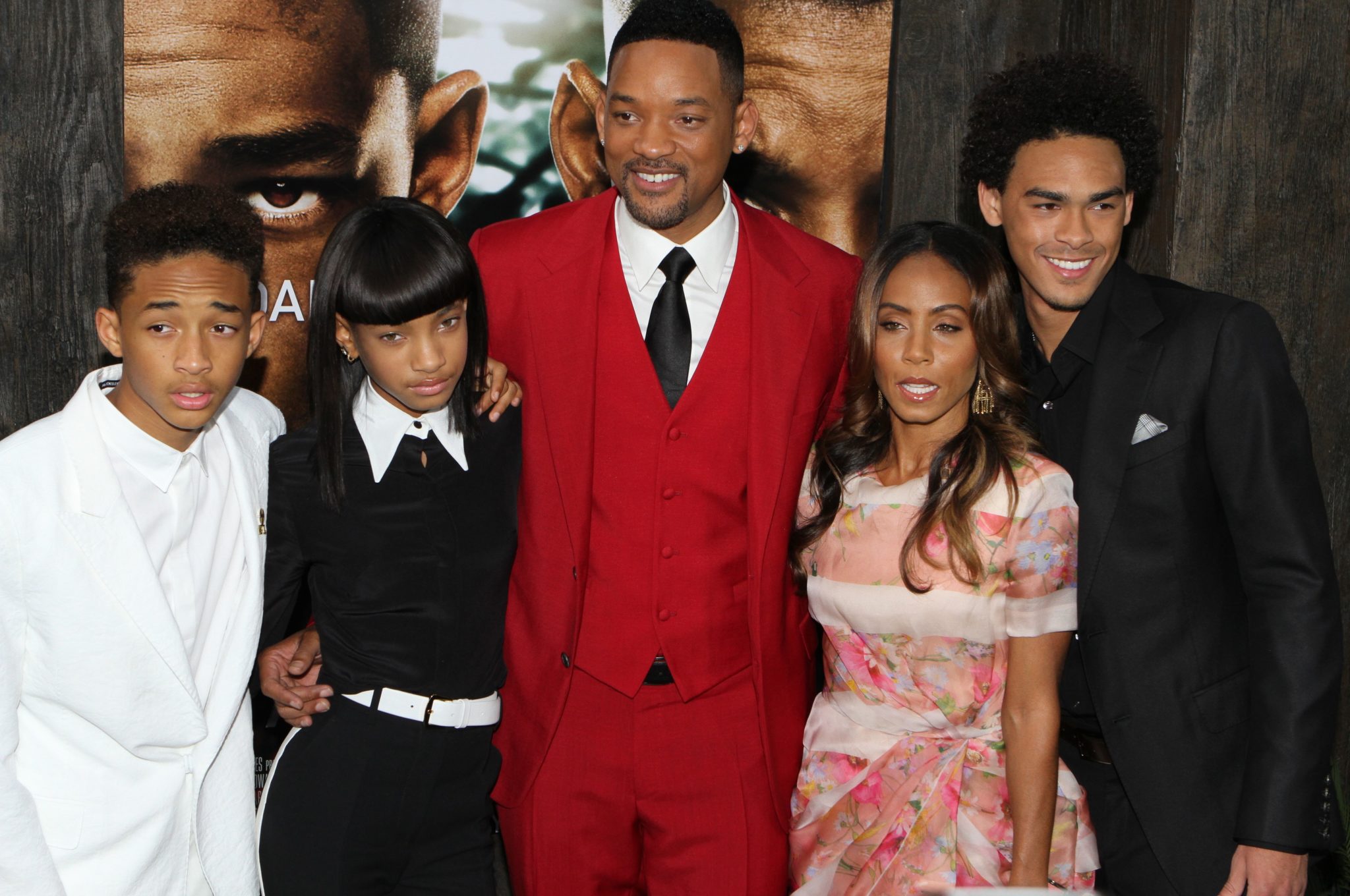 You can watch the episode here:
Episodes of 'Red Table Talk' air every Monday on Facebook Watch.