Will Smith shared an emotional video to Instagram yesterday.
The actor is at a Formula One event in Abu Dhabi with his eldest son Trey Smith.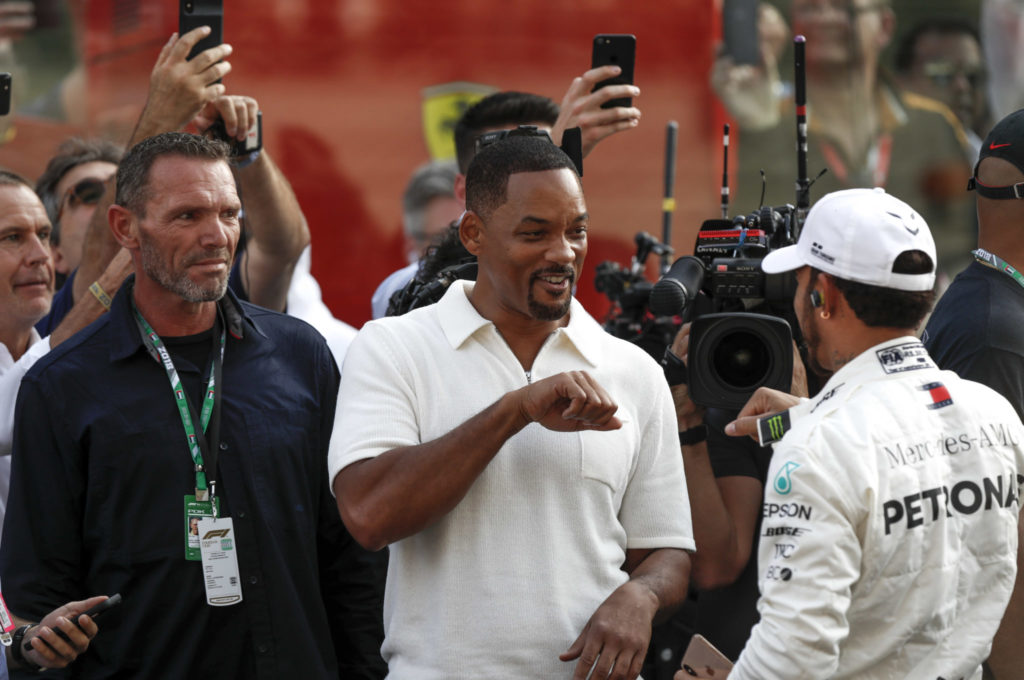 Trey's mother is Will's ex-wife Sheree Zampino and he admits his relationship with his 26-year-old son suffered after their divorced.
Taking to the social media platform in a video about his trip Smith said, "I usually take my kids separately on stuff so they have their individual daddy time."
He then revealed an intimate moment he shared with Trey.
"So we've been doing this, hanging at the F1, and he said, 'You know what dad? I just realized you're not just my dad - I'm pretty sure you're my best friend.'"
In the accompanying status he said, 'It has not always been like this between Trey & I. We STRUGGLED FOR YEARS after my Divorce from his Mother. He felt betrayed & abandoned.'
He continued, 'It is a Wild Blessing to recover & restore a Loving Relationship with My Beautiful Son!'
Trey also shared they video with the caption, 'Awwwww shucks ♥️ you too big guy'
We're not crying... you are!