Laura Whitmore chats to Phil and Holly from Cape Town
Irish presenter Laura Whitmore is gearing up for her hosting debut on the winter series of Love Island this weekend.
The radio DJ joins Phillip and Holly on This Morning to chat about the new series from the villa in Cape Town.
She talks about securing the role, the new islanders, the villa's Black Mirror relation and more.
 

View this post on Instagram

 
Laura tells the duo that being in the villa, "feels quite surreal."
"It's very different weather to the weather you're experiencing back at home."
She shows off the pool area behind her and the day beds to the right of the camera.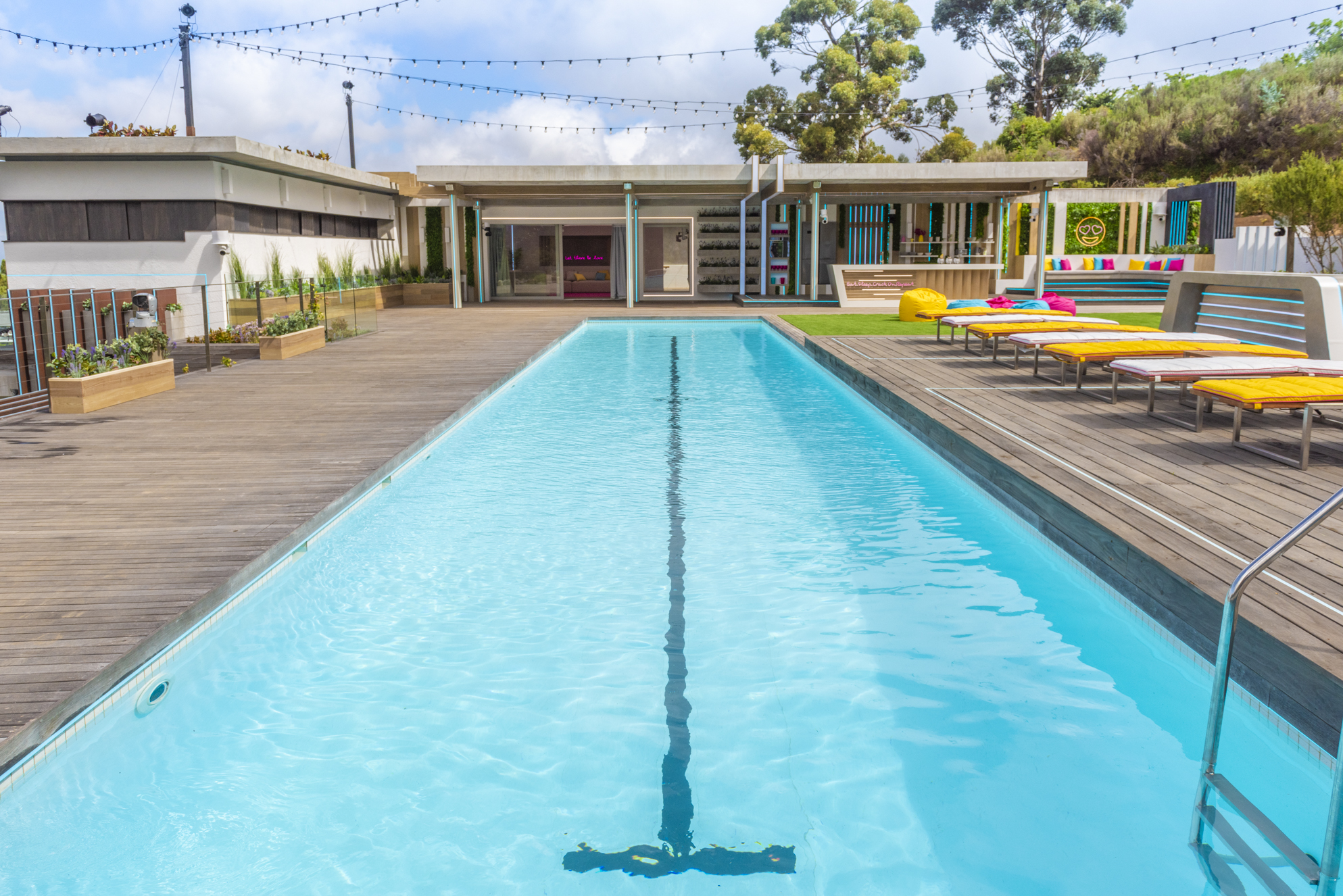 The presenter reveals this villa is much bigger than the original Spanish home.
"In fact it's three floors," she says as she points to the fire pit down the stairs below her.
"I'm at the top deck at the moment, just getting a bit of sun guys."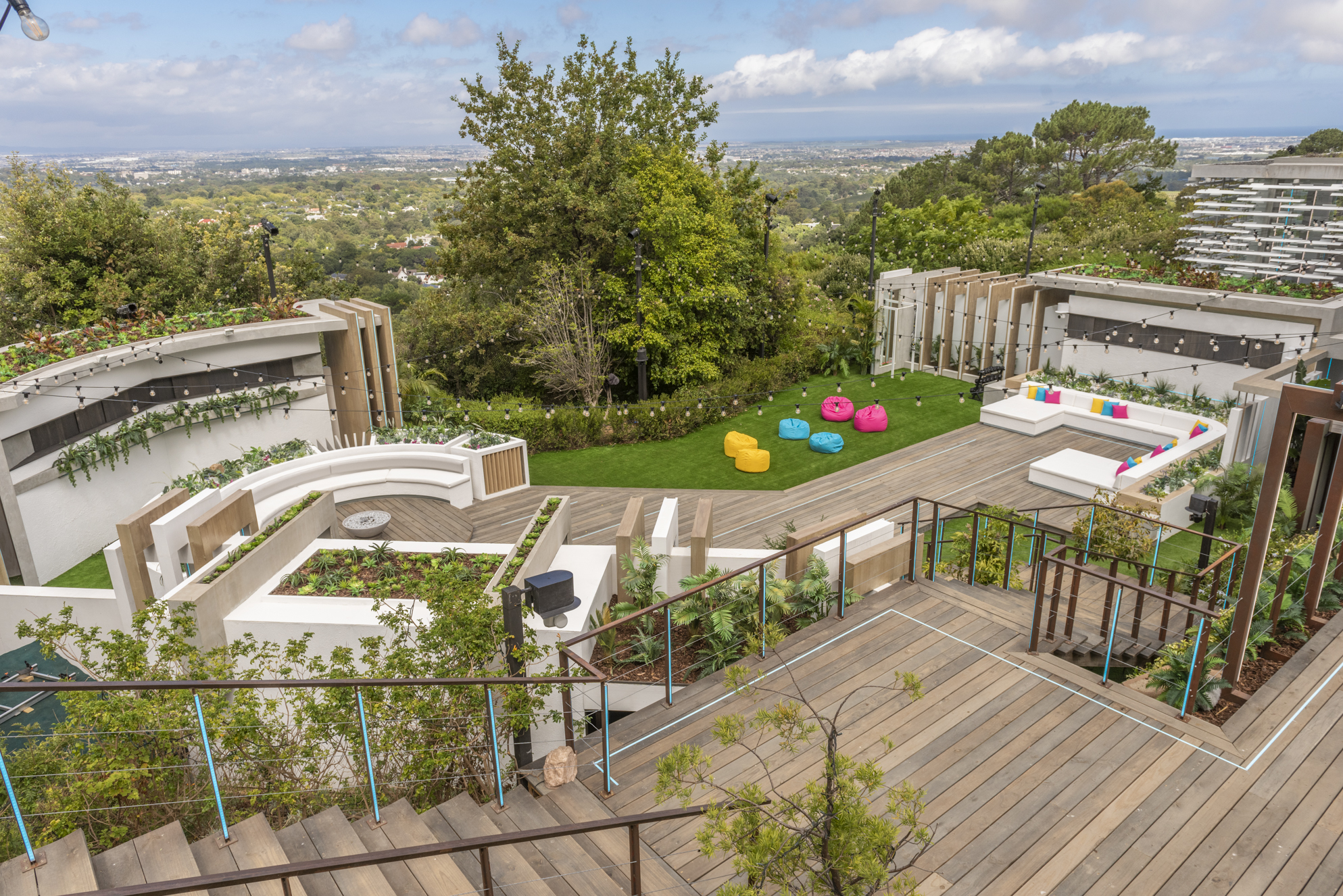 She goes on to confirm it's the same property used in Miley Cyrus' Black Mirror episode.
You'll remember the scene where Miley's character is imprisoned by her aunt/ manager.
Well, that's where the islanders will be staying!
Laura says she quite likes the sound of new islander Ollie, heir to the Lanhydrock Estate.
"He's got a bit of land... I like a man with a bit of land..."
"I'm so excited about the islanders. I've met no one yet... I think we have some exciting people in there."
Securing the position as host
The presenter opens up about the moment she realised she could be the next host of Love Island.
She took over from Caroline Flack who stepped down from hosting duties following her arrest last month.
Laura reveals, "[Caroline] actually sent me a text message saying, "I really hope that you get to do this series.""
 

View this post on Instagram

 
Laura reveals she got the call from ITV when she was at the airport on her way home for her mother's birthday.
She had to call her mother and cancel their meeting before heading back home to prepare for the meeting.
"It was quite quick. It's only really been two or three weeks and then it was Christmas so it's all been a bit of a whirlwind."
For a tour of the villa go here and to learn more about the new islanders go here.