Jeffree Star speaks out
Beauty guru Jeffree Star has finally addressed those Kanye West dating rumours.
In a YouTube video posted yesterday, he shut down speculation and questioned how this all started.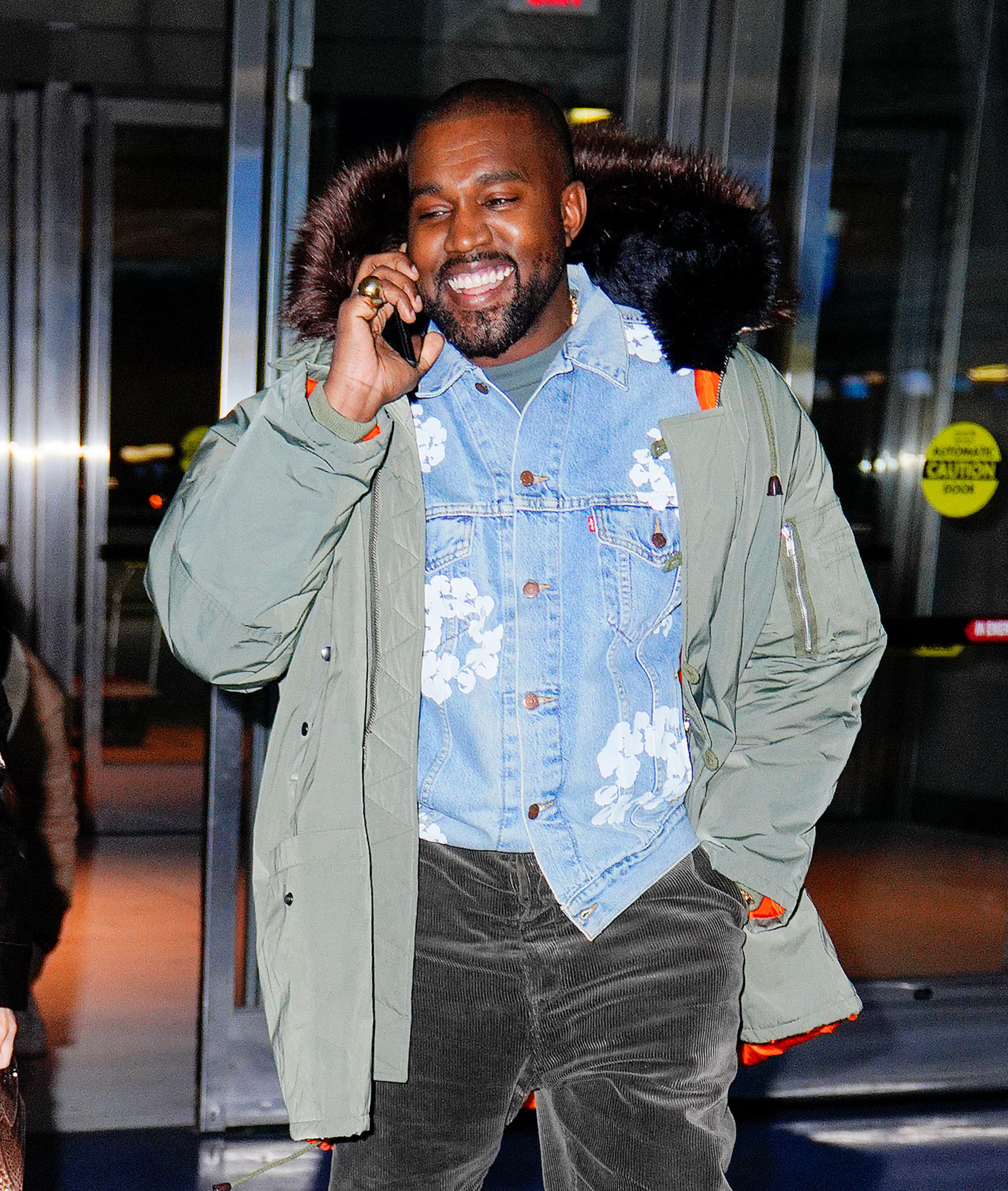 Well, it all started when TikTok user @realavalouiise claimed Kanye's been hooking up with a male beauty guru.
She alleged, "a lot of people on the scene have known for a while."
However, she refused to give a name for fear, "he'll sue."
Later, Jeffree tweeted, 'I'm ready for Sunday Service,' referring to Kanye's famous church services.
Fans also discovered Jeffree's currently living in Wyoming, which is where Kanye is.
He's been staying at his ranch there amid reports of a split between him and his wife Kim Kardashian.
I'm ready for Sunday Service 🕊 pic.twitter.com/6kCA4kNrfu

— Jeffree Star (@JeffreeStar) January 6, 2021
What Jeffree has to say
It appears the speculation has gotten a bit out of hand, and Jeffree's here to clear it all up.
He addressed the situation in a YouTube video posted yesterday.
In it, he tells his cameraman, "I woke up and my phone was blowing up and I'm like, 'Oh my God, what in the scandal is going on today?'"
 

View this post on Instagram

 
He continued, "I'm keeping to myself. I'm living in this beautiful state. I'm loving life."
"So I'm scrolling on the internet and I think I read the dumbest sh*t I have ever read in my entire life."
Jeffree went on to call the viral TikTok video a, "lie."
 

View this post on Instagram

 
The beauty guru said he's received so many texts and messages from outlets looking for comment.
Putting the rumours to bed, he insisted, "I'm single. I'm not sleeping with anyone."
"I like very tall men. Me and Kanye have never hung out, and this whole thing is really funny."
Watch the full video below:
Read more about the Kanye and Kim split reports here.