Holly Willoughby turns 40
Happy Birthday, Holly Willoughby! The iconic TV presenter celebrates her 40th birthday today.
She broke down in tears when she arrived at work to find her This Morning colleagues had organised a small celebration.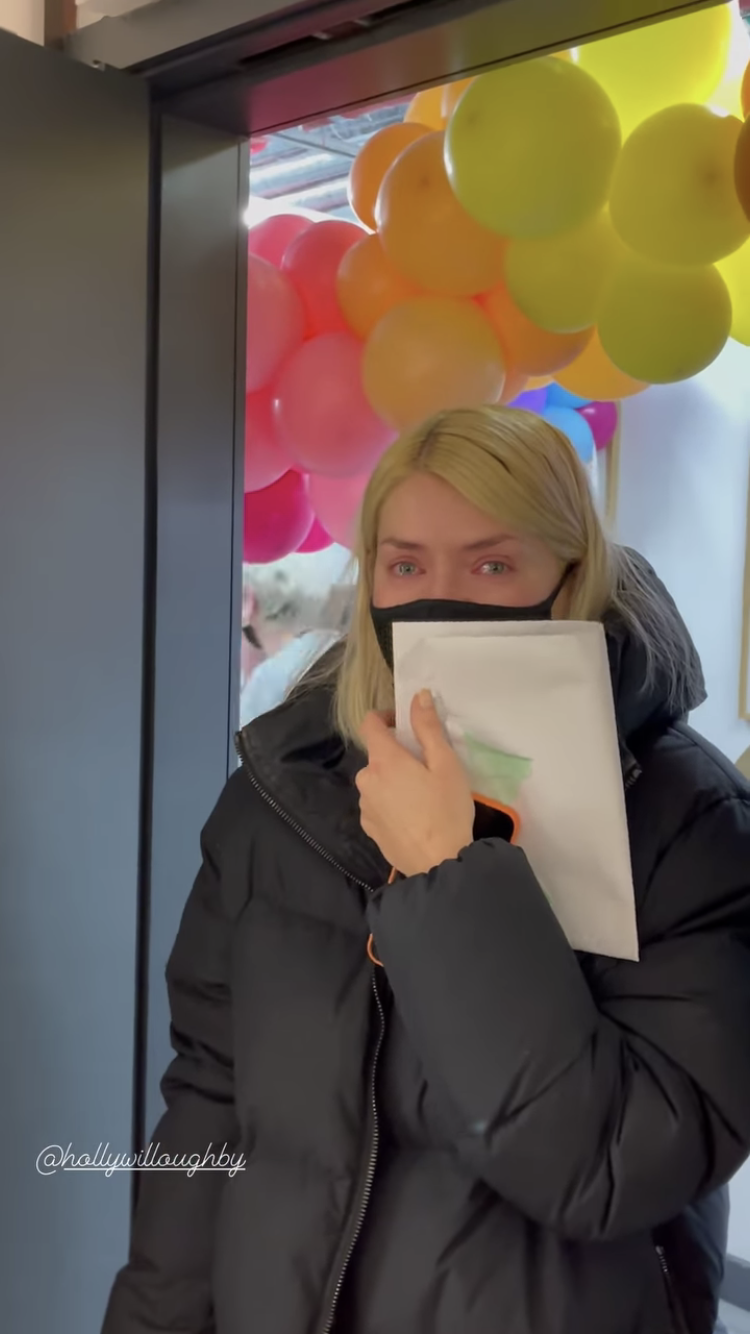 Instagram Stories @schofe
Holly's This Morning co-host, Phillip Schofield, filmed the whole thing for Instagram Stories.
She arrived at ITV studios to find her co-workers all lined up, waiting for her.
They began to clap and sing as the TV presenter broke down in tears.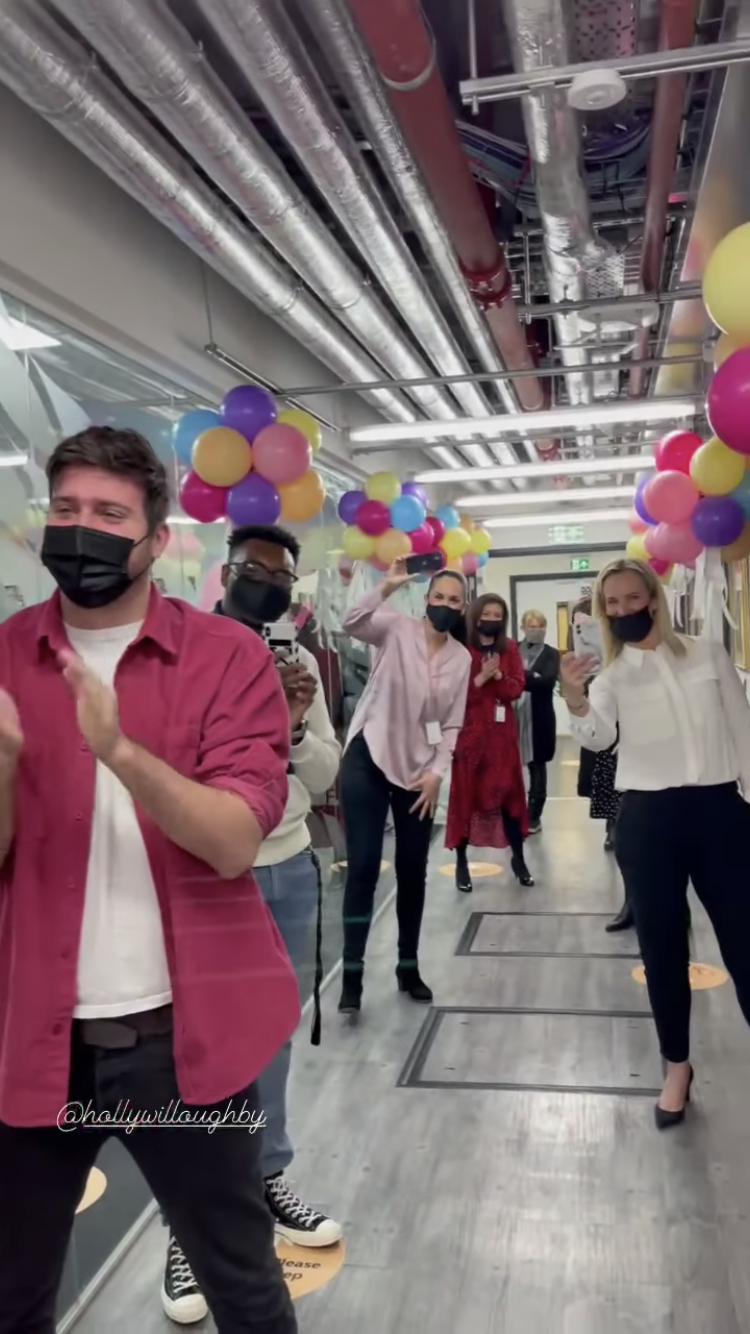 Instagram Stories @schofe
She walked down the corridor, which was decorated with balloons, and joined Phillip in the presenter make-up room.
Before turning to Phillip, she told a colleague, "Awh thank you! I'm just gonna go in here and cry."
When she walked into the room, a massive, '40,' sign had been set up.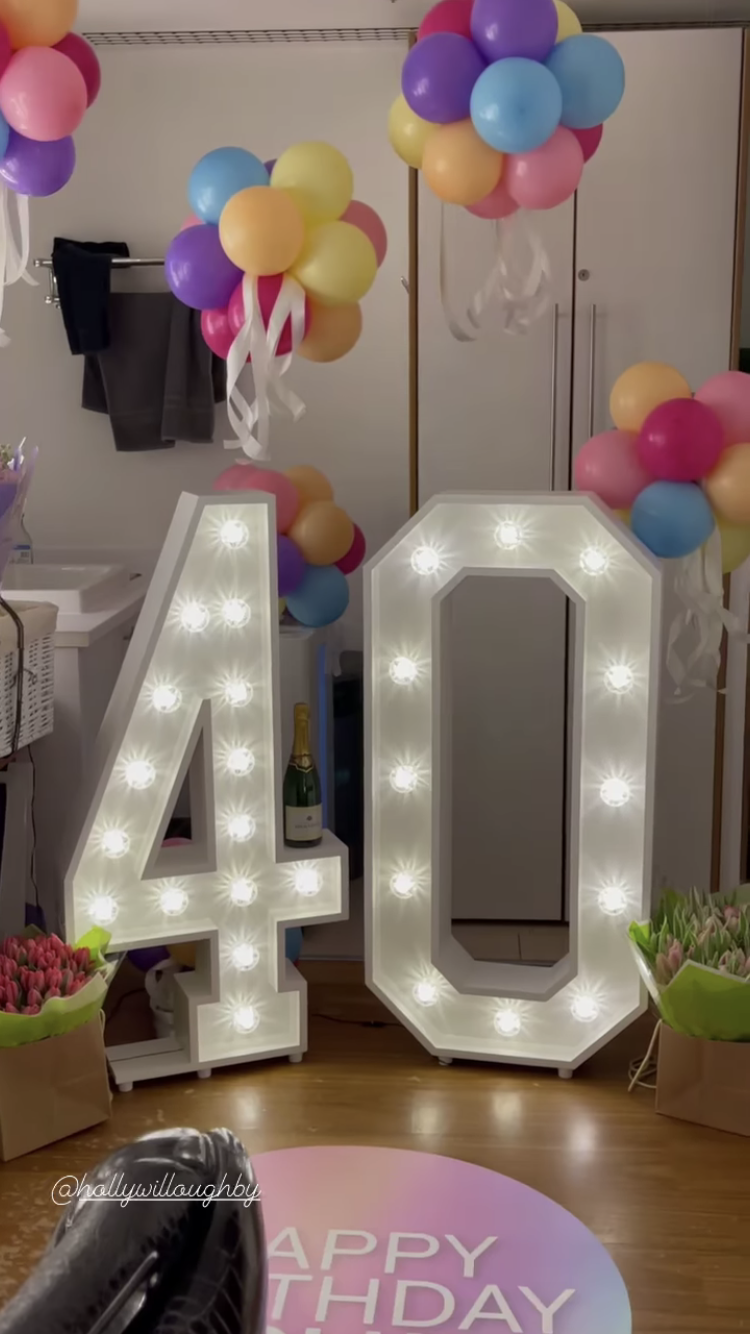 She rhetorically asked her co-host, "I'm going to spend all day in tears, aren't I?"
Phillip also brought her to tears on the show when he showed her a pre-recorded poem he performed with Tom Roberts.
This will bring you to tears too.
Holly's birthday outfit
Holly slipped into her birthday dress shortly after and posted a picture on Instagram.
She revealed it's the exact same dress her mother wore on her 40th birthday.
 

View this post on Instagram

 
'This photo of my Mum was taken on her 40th birthday at the party she had in the garden.'
'I remember this day so clearly. It's a strange thing to reach the age you remember your Mum being!'
'I asked her if she'd kept the dress and of course she had...'
 

View this post on Instagram

 
'Strange moment zipping it up this morning, wondering how she felt on her big day...'
'I can't be with my Mum or Dad today but wearing this in her honour makes me feel closer to them...'
'love you Mumma! #sothisis40,' Holly wrote.
 

View this post on Instagram

 
Wishing Holly a fab 40th!