Amy Schumer surprises her father
Hollywood superstar Amy Schumer is not letting the coronavirus get in the way of her relationship with her father.
So she arrived at his nursing home and held up a homemade sign to let him know she loves him.
The I Feel Pretty star documented the whole experience on Instagram.
In the video Amy is shown holding her son Gene in one arm while her other hand is occupied with the sign.
It reads, 'Hi Grandpa! We love you!' Simple but effective!
The cameraman swings the camera around and we see her father staring down from the nursing home's middle window.
 

View this post on Instagram

 
It seems Amy is very close with her father Gordon, who was diagnosed with MS when she was in High School.
The actress has even used her celebrity contacts to bring a smile to his face.
When she starred in the 2017 movie Snatched with Goldie Hawn, she asked Goldie if she'd consider paying her dad a visit.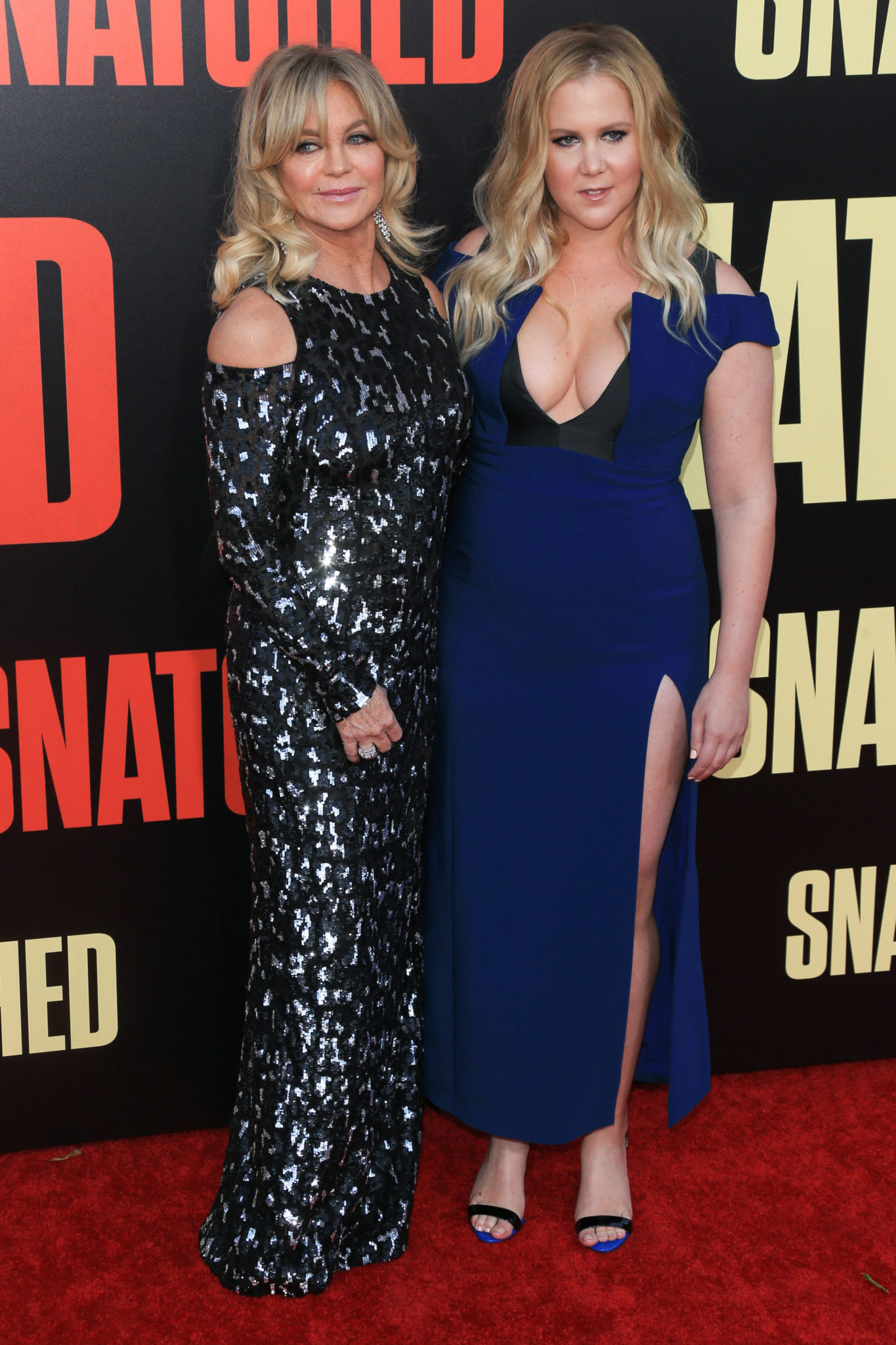 According to MailOnline, Goldie obliged and made his dreams come true.
Gordon was apparently so happy to meet her that he broke out in tears.
Meanwhile, John Krasinski has launched his own YouTube series in self-isolation and it'll bring a smile to your face.
Read more here.