Addison Rae teaches Kim Kardashian a TikTok dance
TikTok star Addison Rae is slowly but surely becoming a member of the Kardashian/ Jenner clan.
In a teaser for today's episode of KUWTK, she shows Kim how to do a TikTok dance.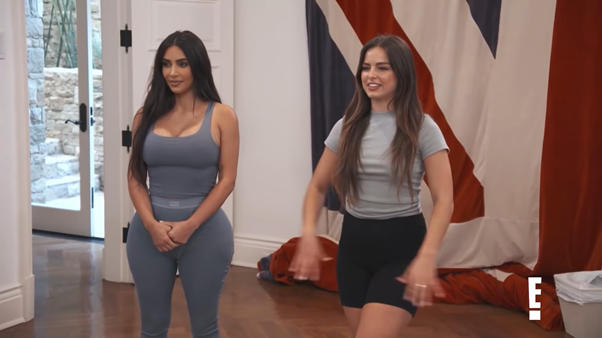 Addison begins the dance lesson by encouraging Kim to stretch.
Meanwhile, Khloé is sitting at one end of the room watching the girls.
In confessional, Kim admits, "So I'm freaking out a little bit."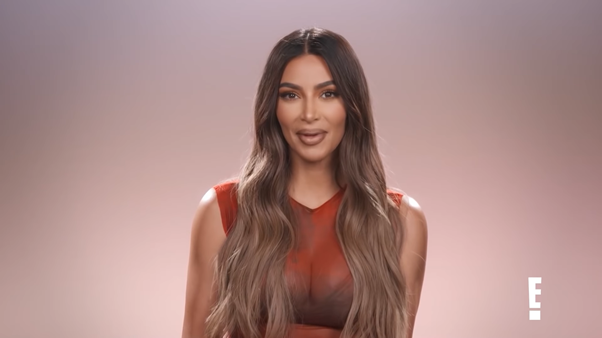 "Addison is going to teach me a TikTok dance."
"Listen, I'm no dancer. I'm not claiming to be. But if anyone's gonna make me look good, it's Addison."
"So I'm gonna take the time and practice this and see what I can do."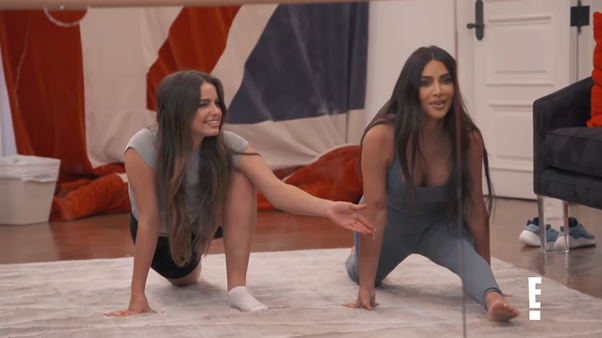 When Addison tries to get Kim to shake her bum, she explains that she wants to learn a cute dance.
She says, "That's like super h*ey, I wanna be more cutie."
Khloé tells Addison, "You can be a h*e. But she can't be a h*e."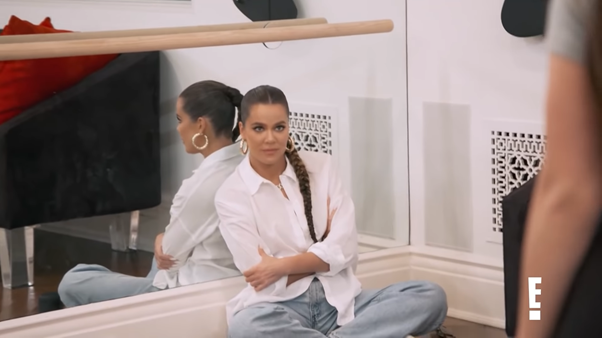 Kim back tracks, "No, no, no! Like you can do it because you're not married."
At the end of the video, the reality star says, "Oh my God. I have eyes, like I can see I'm not the best at it..."
She tells Addison, "It is really intimidating."
Meanwhile, in another recent KUWTK teaser, Scott tells Kourtney he hates seeing her with other guys.
Read more here.