Tom Parker reveals brain tumour diagnosis
The Wanted singer Tom Parker has been diagnosed with a brain tumour.
He shared the news on Instagram earlier this morning.
 

View this post on Instagram

 
Tom posted a picture of him, his daughter Aurelia Rose and his pregnant wife.
In the caption, he wrote, 'Hey guys, you know that we've both been quiet on social media for a few weeks and it's time to tell you why.'
'There's no easy way to say this but I've sadly been diagnosed with a Brain Tumour and I'm already undergoing treatment.'
Tom told his fans that he doesn't want their, 'sadness,' he just wants their, 'love and positivity.'
He wrote, 'together we will raise awareness of this terrible disease and look for all available treatment options.'
'It's gonna be a tough battle but with everyone's love and support we are going to beat this,' he concluded.
 

View this post on Instagram

 
Tom gives an interview
In an interview with OK! Magazine, he shared more details about his illness.
'It's stage four glioblastoma and they've said its terminal... I still haven't processed it.'
His wife Kelsey said doctors told her, 'It's a tumour and it's worst-case scenario.'
When asked if they've received a prognosis, Kelsey responded, 'We didn't ask for one.'
'I said that for Tom's state of mind, and who he is as a person, that would not be good for him.'
'He would literally sit here and count down the days and not live his life.'
 

View this post on Instagram

 
Tom said his The Wanted bandmates, 'were as shocked as we were.'
'Jay has been round to see us a few times since we got the news and is reading up on everything he can and Max was here last week.'
'Siva and Nathan obviously live a lot further away, but all four of the boys have been texting regularly and sending through different articles and possible treatments and therapies that they're all reading about.'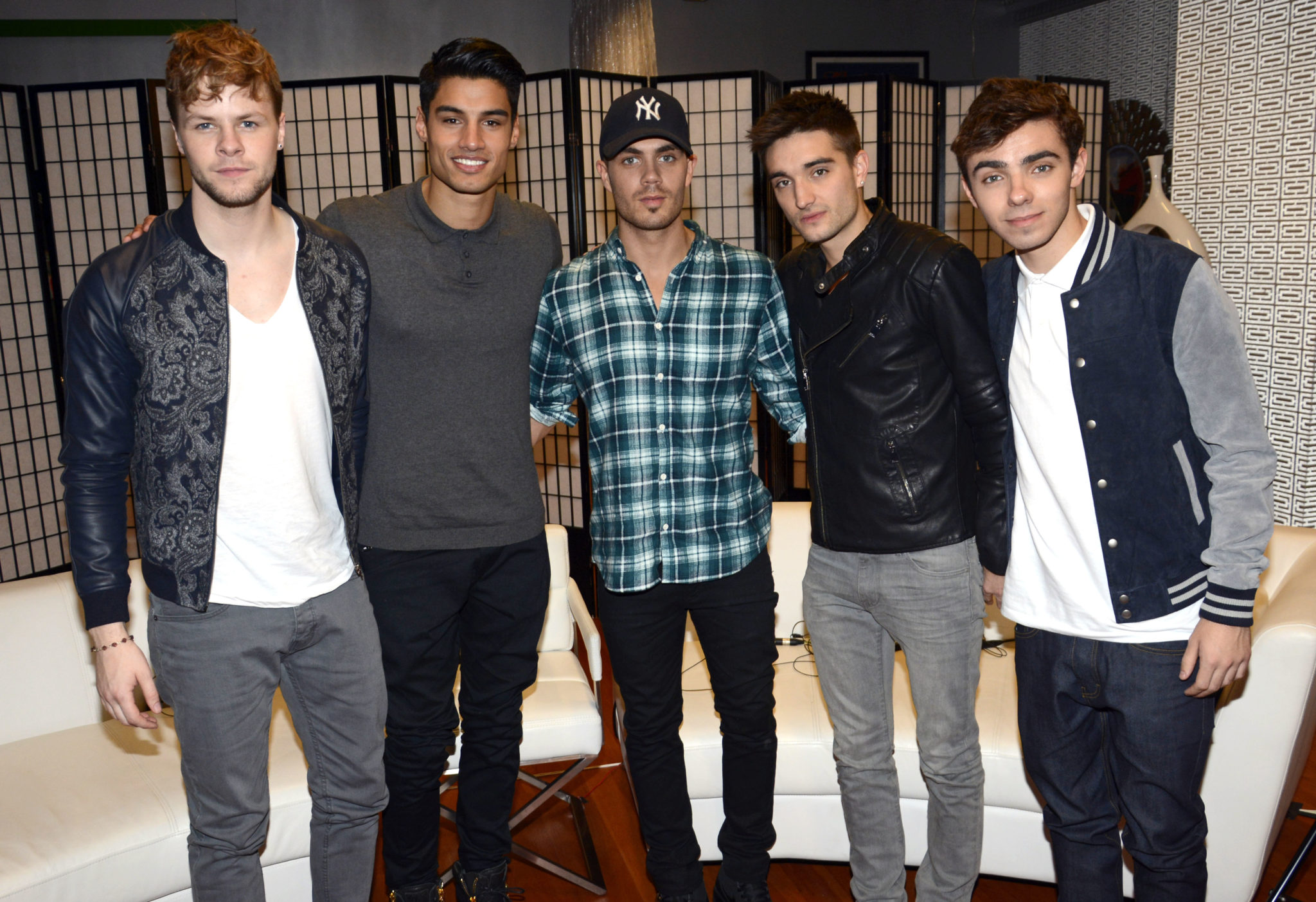 We're sending Tom and his family all our love.