Two of Ariana Grande's exes heard 'thank u, next' before it was released.
One fan joked on Twitter that Ricky Alvarez and Big Sean must have been surprised to hear their names on the track.
Sean and ricky hearing they names in thank u next pic.twitter.com/eblst1KaFU

— ali (@arismoonshine) 4 November 2018
To which Ariana responded, "they heard it before it came out."
they heard it before it came out 🖤 :)

— Ariana Grande (@ArianaGrande) 4 November 2018
Ricky was Ariana's backup dancer in 2014 and they began dating in 2015.
The pair split a year later after Ariana tweeted "life is wild and change is f***ing fantastic."
They never confirmed the reason for the split. 
Ariana and Big Sean started dating in 2014.
Their relationship lasted 8 months before they split due to their busy schedules.
It's believed it wasn't a bad breakup and they weren't upset because 'they remain such good friends'.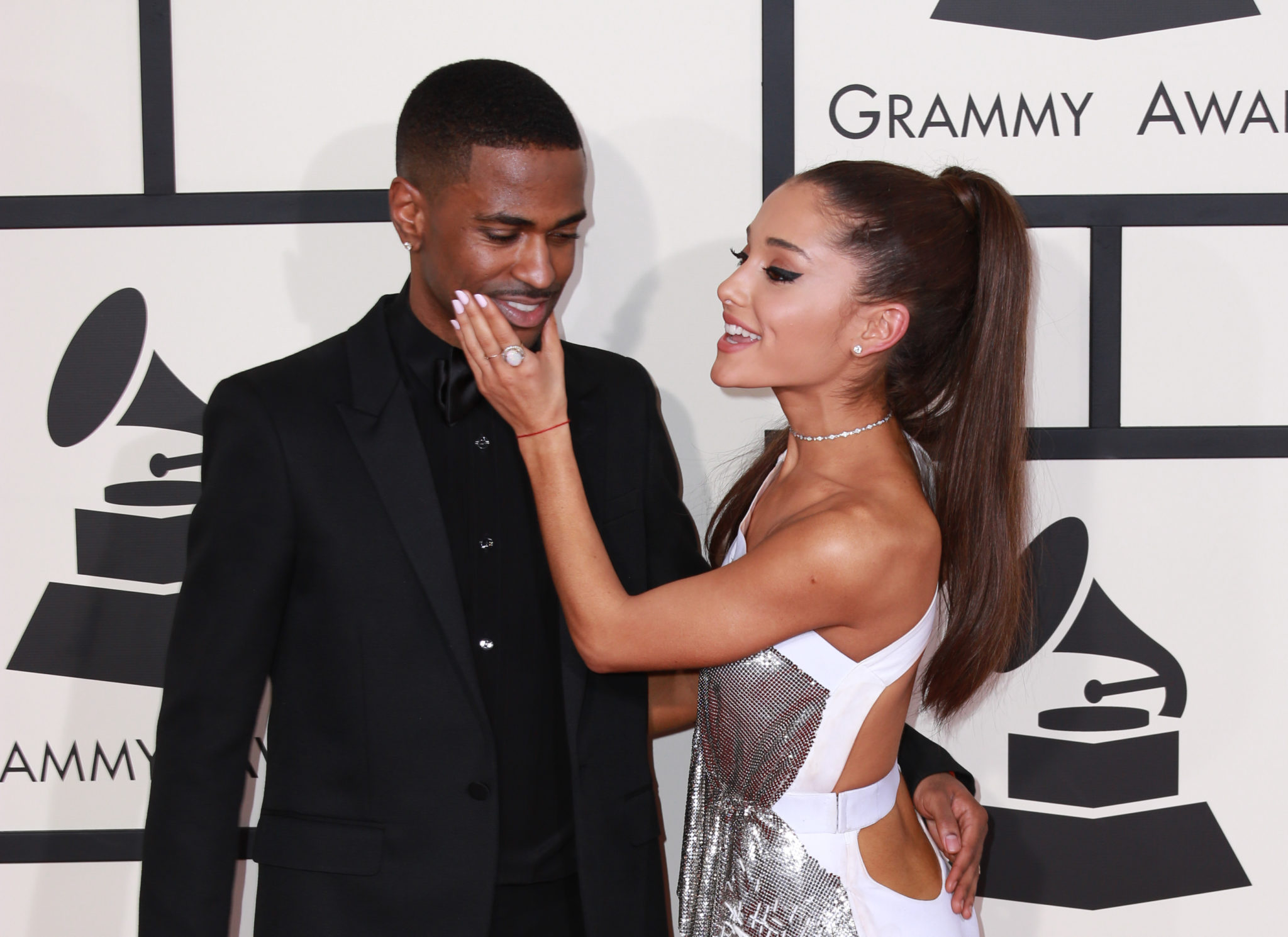 Pete Davidson and the late Mac Miller were also referenced in the track.
It's unclear as to whether Davidson heard the song before it was released, however he did pay tribute to his ex fiancée on SNL over the weekend.
The tribute came an hour after the song was released.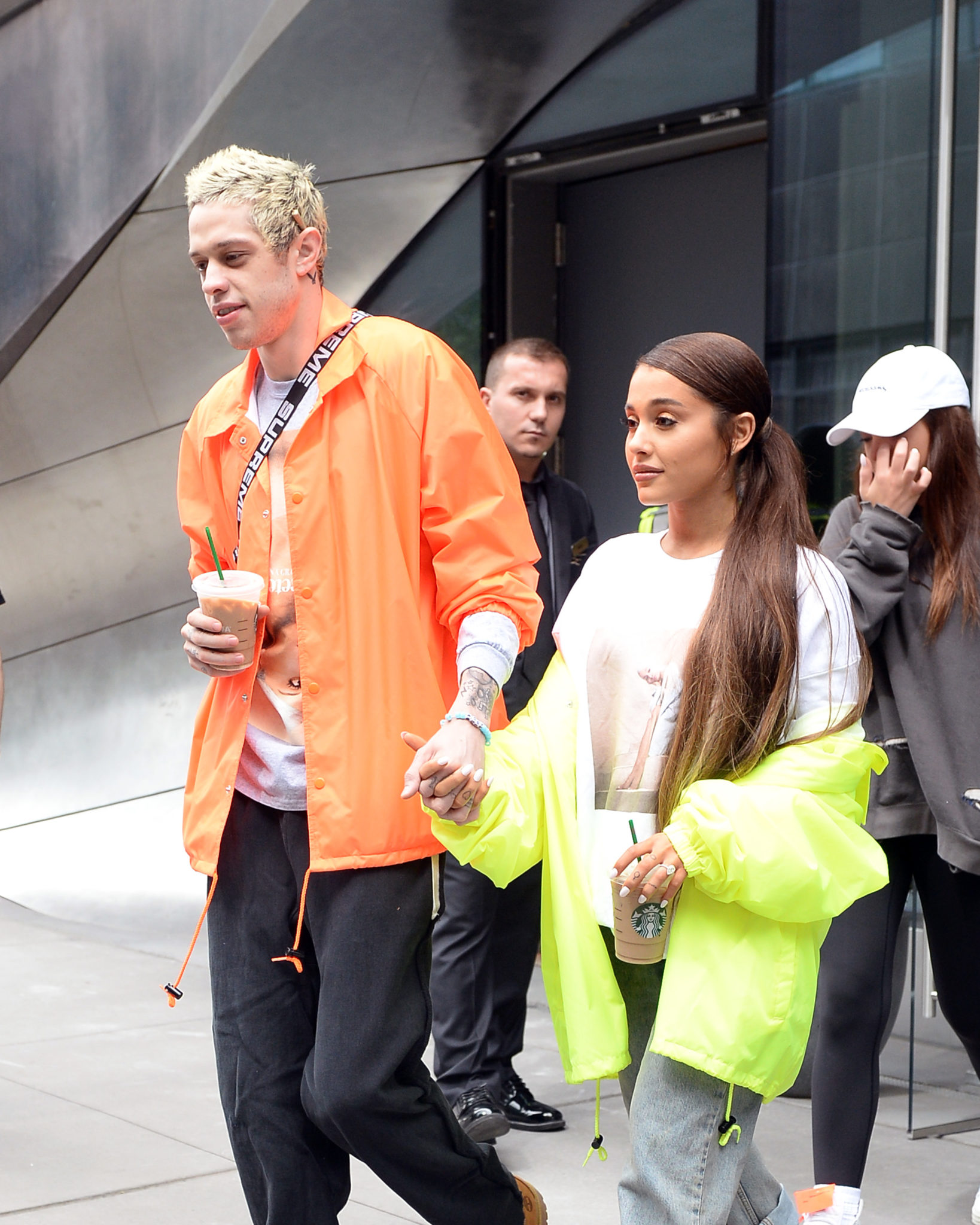 While Mac Miller is referred to as Malcom in the song and he passed away in September. The pair dated from August 2016 to May 2018.
Ariana has paid tribute to her ex boyfriend in multiple Instagram posts.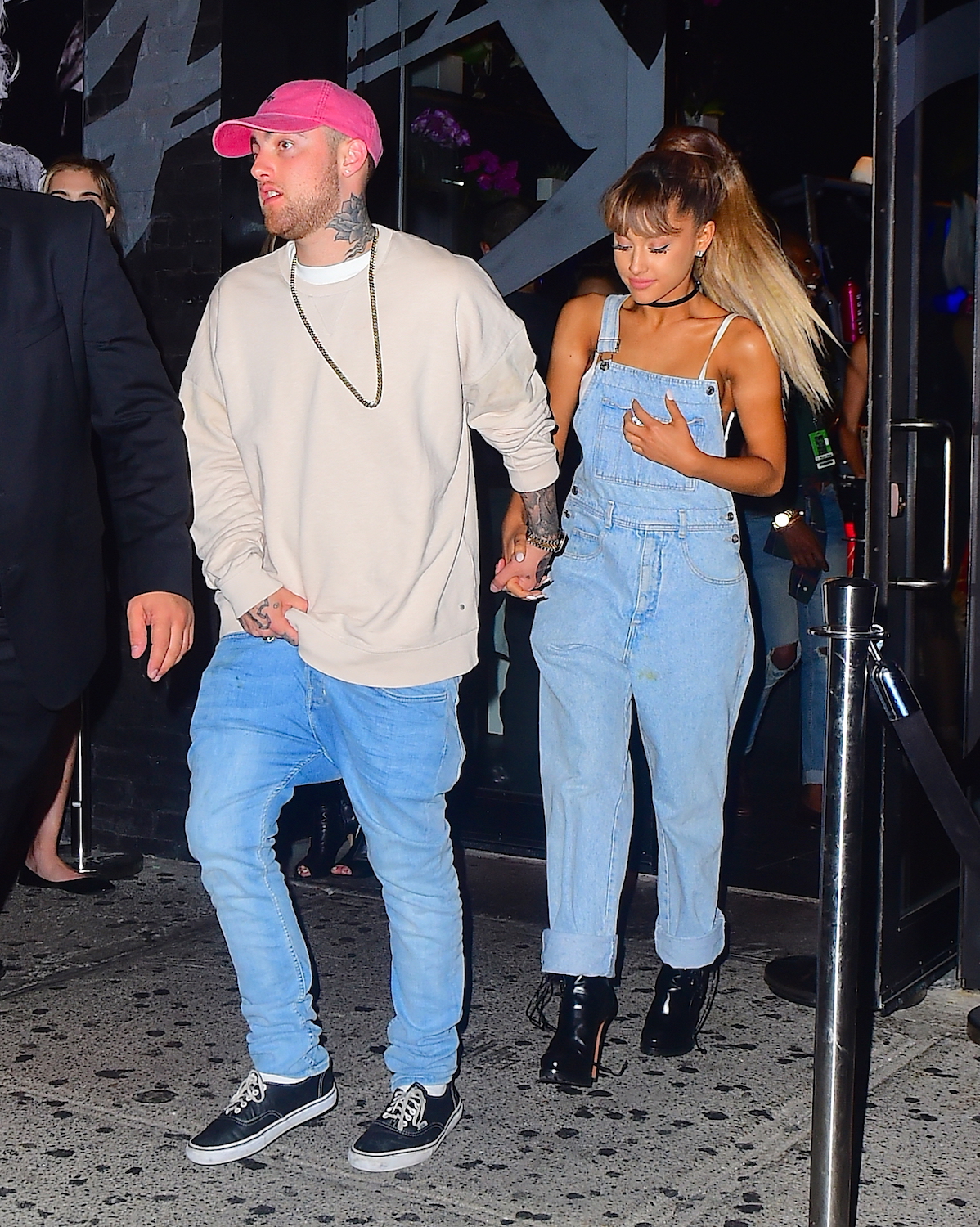 Listen to 'thank u, next' below: