Tom Hardy has inked his skin, all because of Leonardo DiCaprio. 
According to reports, Tom lost a bet to Leo a few years ago, and now he had to pay the price.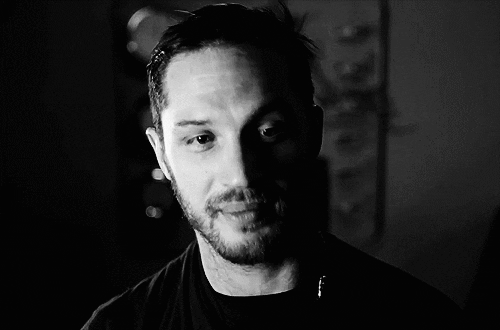 Tom had said that Leo would miss out on an Oscar nomination for his role in The Revenant. 
After losing the bet, he got the words 'Leo knows all' tattooed on his arm. 
It was spotted on Twitter when he posed for a picture with a fan. 
Fan pic ft Tom's "Leo Knows All" tattoo 😆 pic.twitter.com/45x1KnGkq5

— Tom Hardy (@TomHardyDaily) January 29, 2018