Marion Bailey chats to Spin about the acting in the Netflix series
Marion plays the Queen Mother in season 4 of The Crown which premiered on Netflix on November 15th.
Marion had first starred in the crown as Queen Mother in season 3 and has since been a big favourite of the show.
When Sarina asked Marion what she liked most about playing the role as Queen Mother she said
"Oh, so much..I think she's fun, she's very mischievous, she's not a goody goody but neither is she a total baddy"
And she also added "I also loved her costumes!".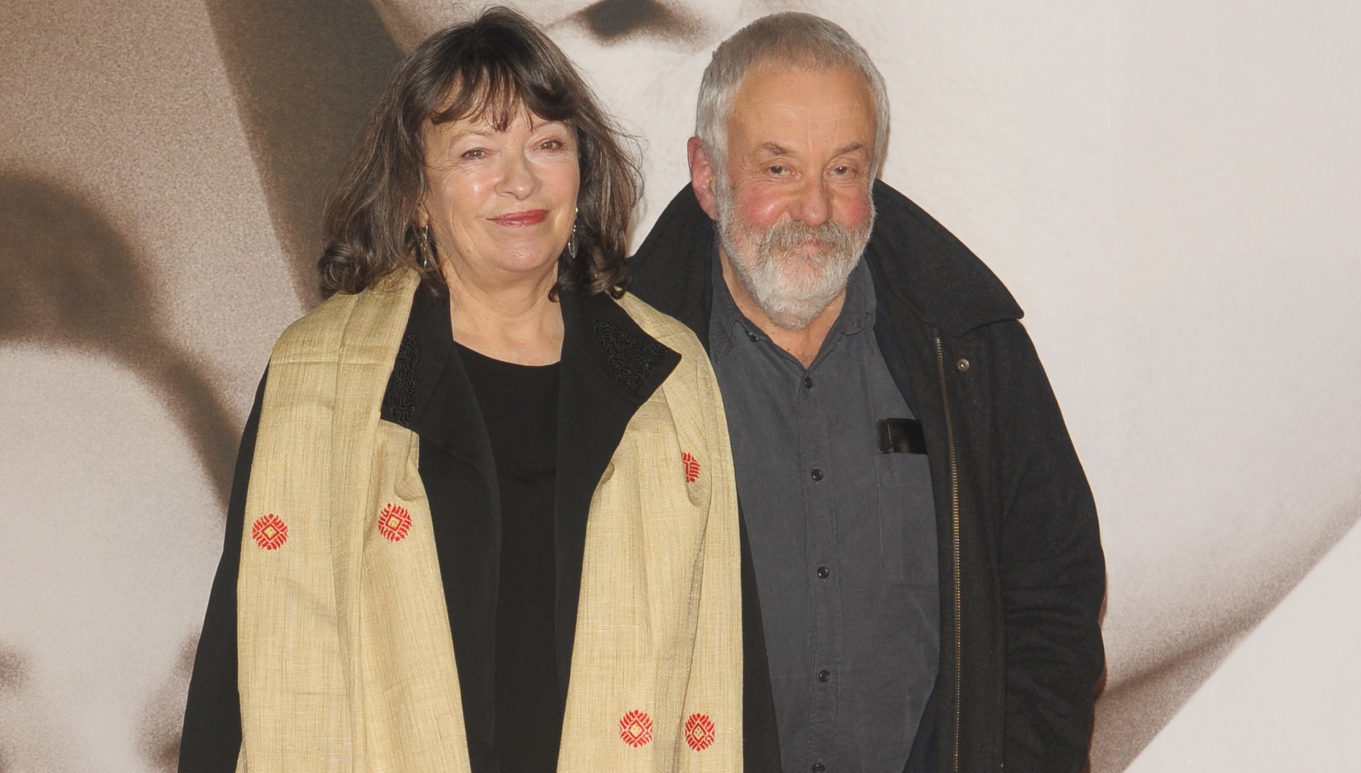 Marion revealed to SPIN that on set she wore a bra with "lentil and bird seed" to give a "more natural look"
She added "It gave quite a lumpy look to the breasts which worked a treat," she said as she laughed.
Sarina asked Marion what it was like seeing herself in the costume and Marion said "It's awesome actually" and "Every department on the crown is clever and so top notch".
Marion also told SPIN what it was like working on set with Olivia Colman who plays the Queen and said "I don't think I've ever done a job where I've laughed so much ever in my life". She a"we had such a ball, she's fantastic a totally glorious human being, a brilliant actress, and was very supportive to fellow cast members".
Check out the full below interview with SPIN's Sarina Bellissimo.