Saoirse Ronan talks to SPIN 1038 at the 'Mary Queen of Scots' red carpet.
Saoirse Ronan took to the Stella Theatre over the weekend to promote her upcoming film 'Mary Queen of Scots'.
In an interview on the red carpet, she opens up to SPIN 1038 about the new movie.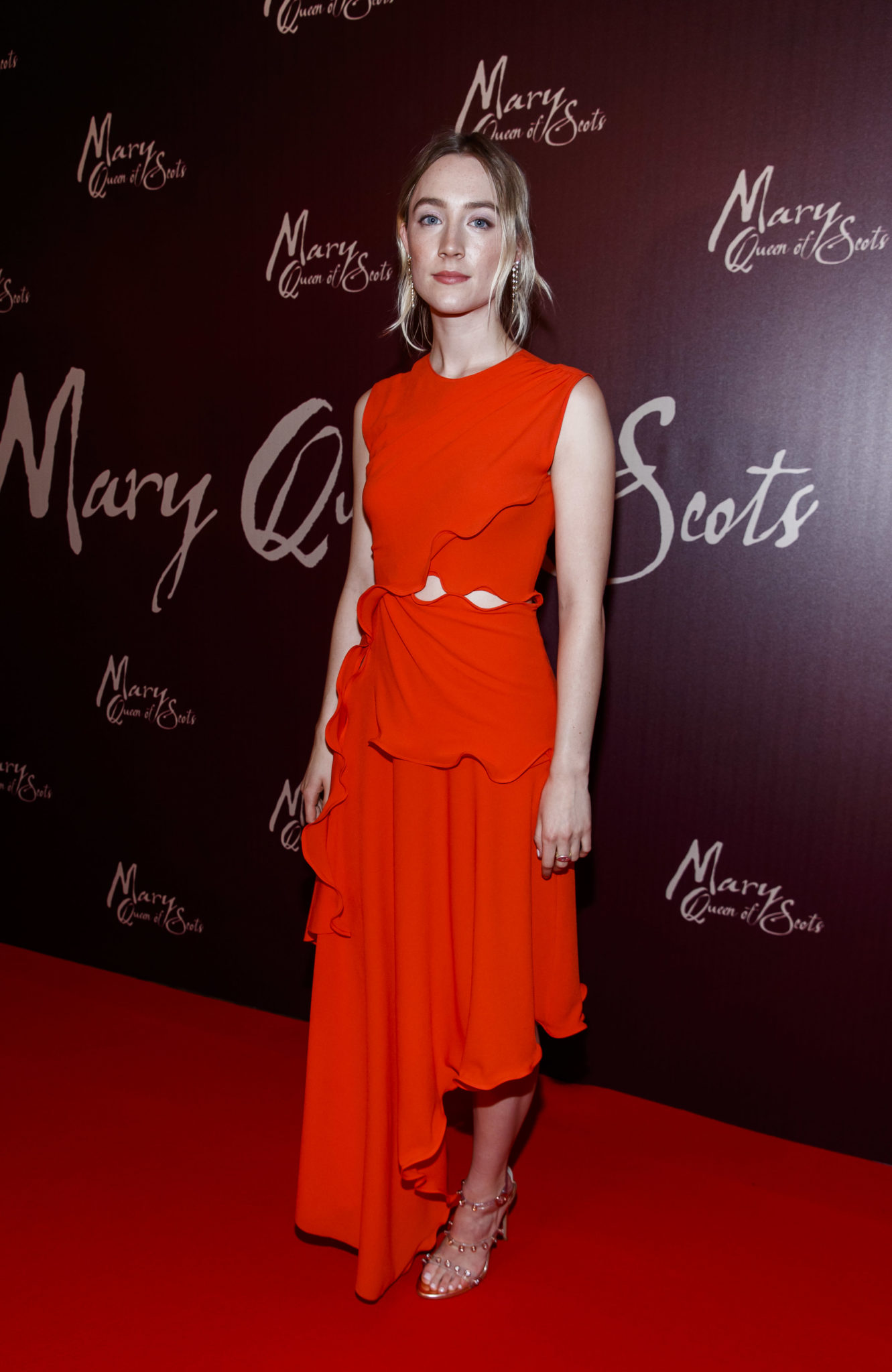 The actress learns horse riding for the film so we wanted to know who was more nervous before scenes, herself or the horse.
'The horse didn't care about the fact that he was there, he was so jaded by the industry, I think.'
'His name is Prince and he's Wonder Woman's horse.'
'So, me being on him was just like... he really didn't care.'
 

View this post on Instagram

 
'So he wasn't nervous. I was definitely more nervous...'
'But then I had to pretend I wasn't nervous and that made me nore nervous.'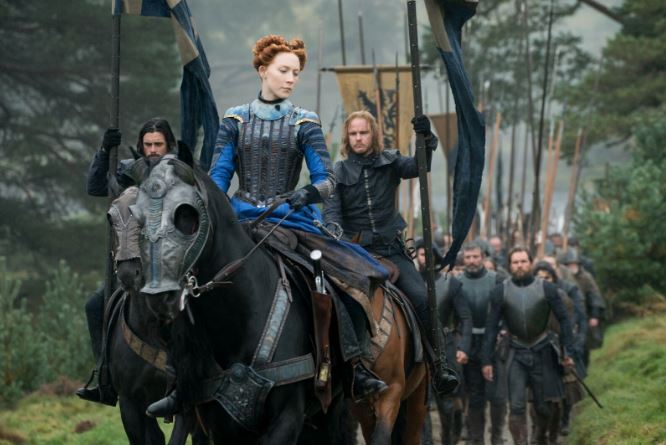 'He'd do a nervous cough but that was only half way through and then I finally realised that he had this achilles' heel and I could kind of take advantage of it.'
'So I'd like step in and comfort him when he was feeling nervous.'
'You know, I manipulated him basically into being my friend.'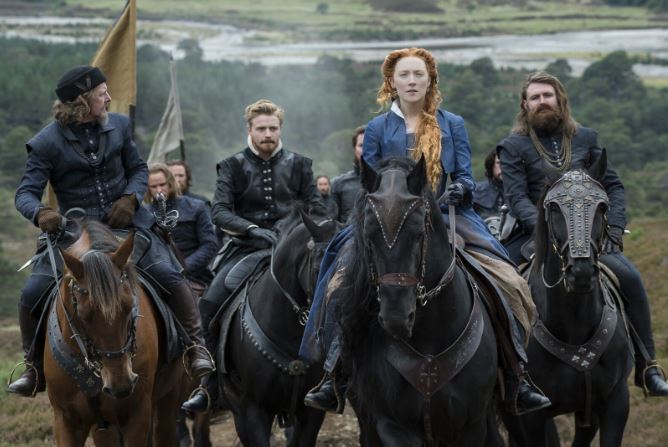 Horse riding isn't the only thing she learned for the movie.
She also learned French to perfectly capture the character of Mary Stuart.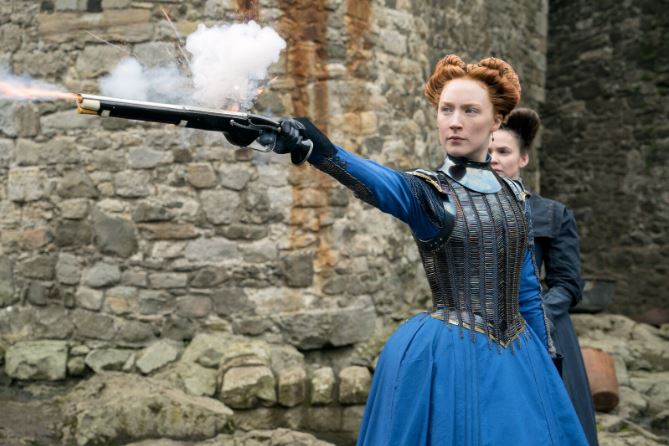 'One of the girls in the film Leah, who plays one of the Mary's - she's half French as well and I think even when she speaks in English it affects the way she speaks.'
'There was a certain sort of cadence that came with speaking in French so yeah, I loved it.'
'Mary Queen of Scots' is due out in cinemas across Ireland on Friday the 18th of January.