Rob Kardashian is pining for his daughter, after Blac Chyna packed their bags and left him alone. It all kicked off over the weekend, when Chyna's Instagram was hacked and her plans to change her name to Kardashian after their wedding were exposed. Get the full back story HERE. 
Overnight Rob posted a picture of Dream to Instagram with the caption: 'I really miss this girl,,, never felt so in love with someone the way I do with you Dream! Look she has her thumbs up.'
But it didn't take long for Rob and Chyna to start bickering in the comments section. Chyna wrote: 'Rob stop it man! I sent u this pic!!!!!'
While Rob responded: '@blacchyna and u texting me on my comment section on here proving my point even more. U blocked me and it's f***** up and I'm heart broken. I loved every inch of you'.
To yourselves people.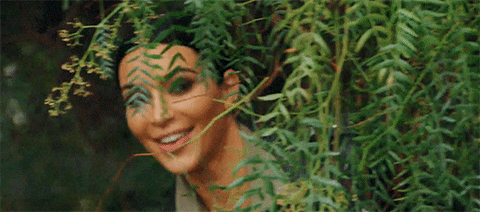 The pic has now been deleted. Meanwhile, Rob and Chyna's Baby Special aired on TV last night. That's convenient.