Pete Davidson kicked a heckler out of his comedy show in New Jersey
Pete Davidson was performing at the South Orange Performing Arts Center in New Jersey.
He began an anecdote; 'So, what else is going on, my friend died in my apartment...'
His story was rudely interrupted by a man in the audience who yelled out 'Mac Miller?'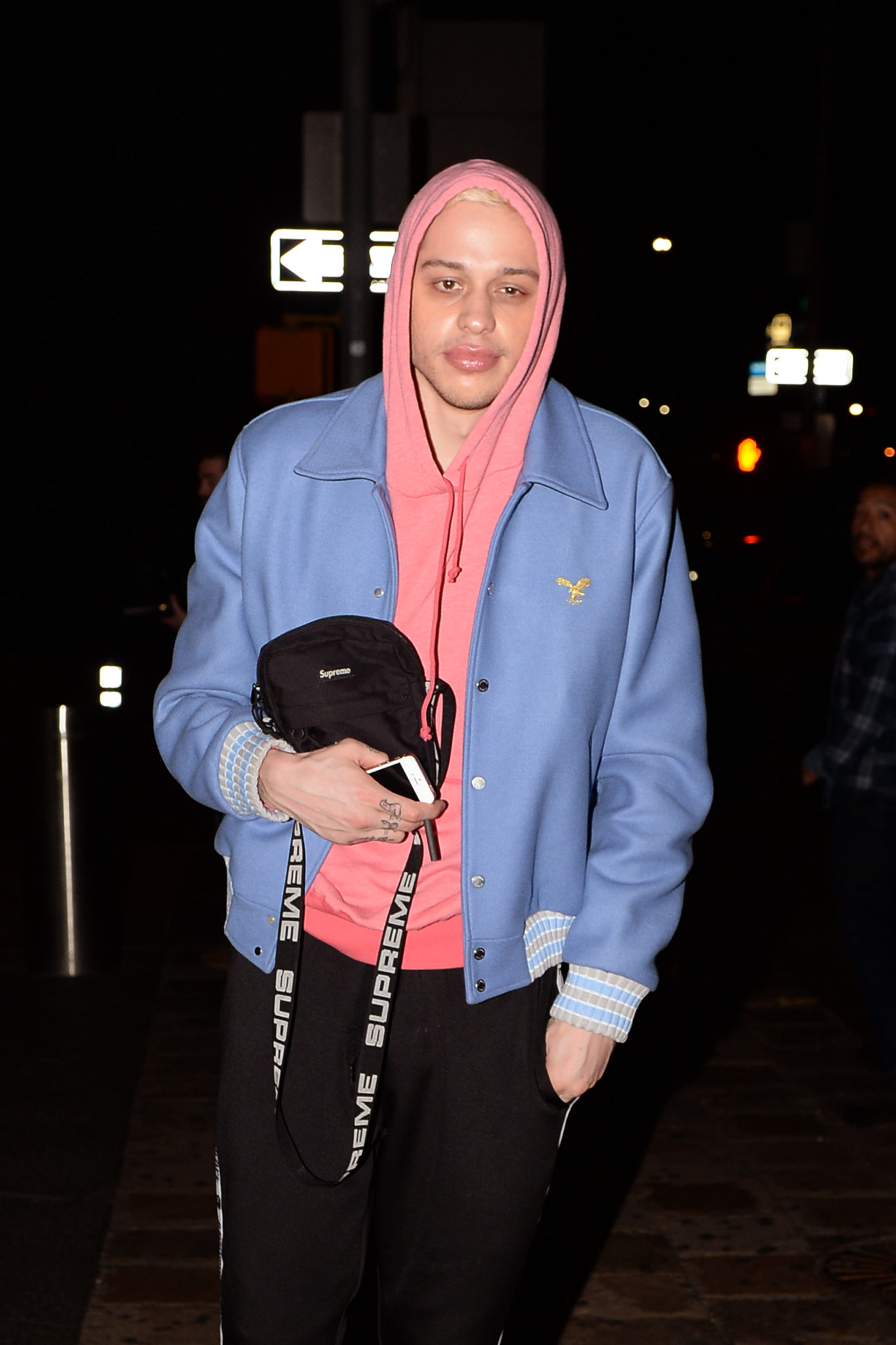 Davidson took great offence to the comment and immediately took action.
He responded, 'Oh Jesus Christ, who's that guy, we're getting him out.'
Pete goes on to call the heckler a 'f***face'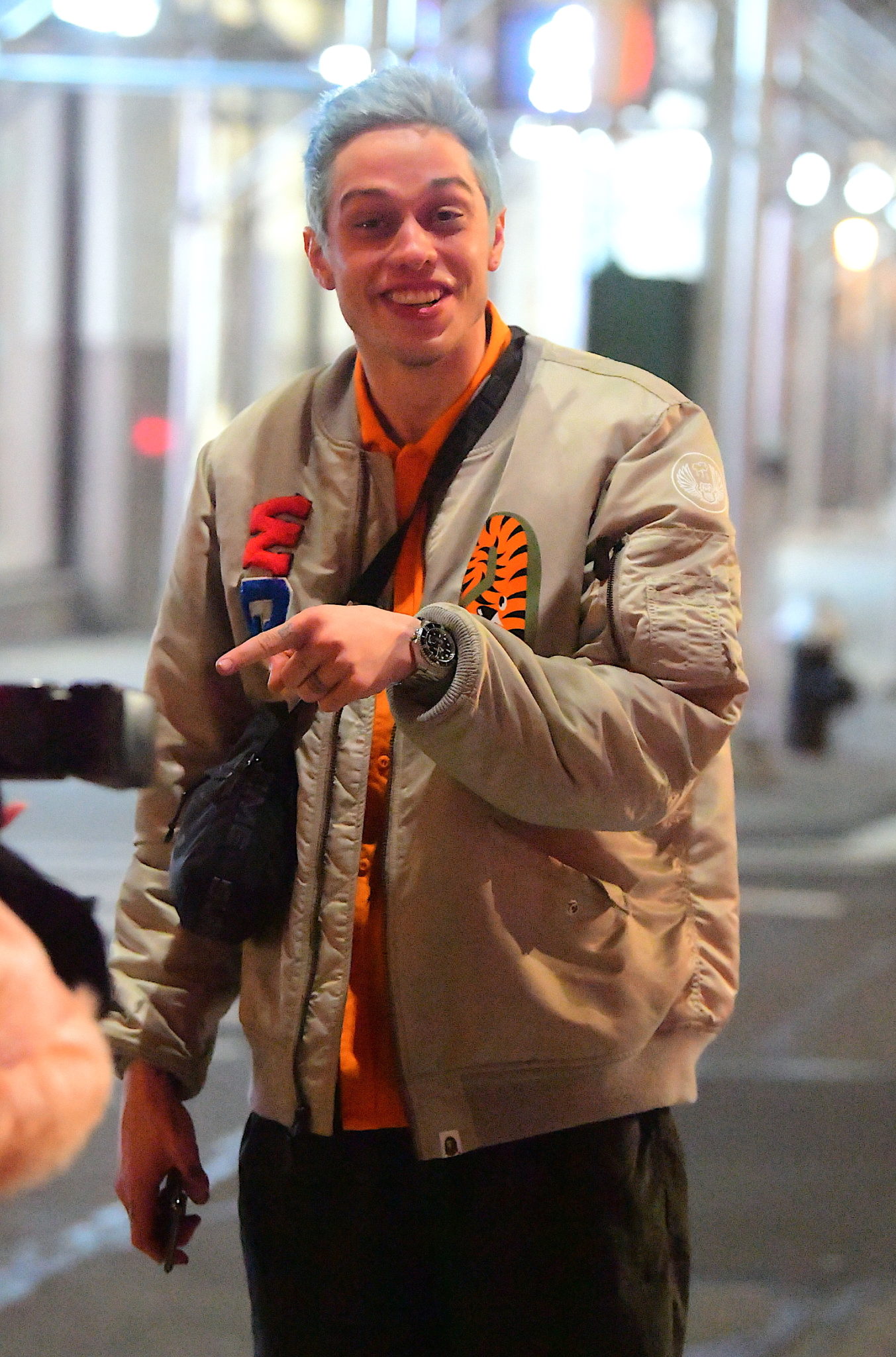 Davidson demanded the audience point out the man who heckled.
'I'll wait, I'll wait, I will not continue until that kid's gone.'
'I'll leave so if you want to try to continue, call out the person who did it and we'll get him the f*** out.'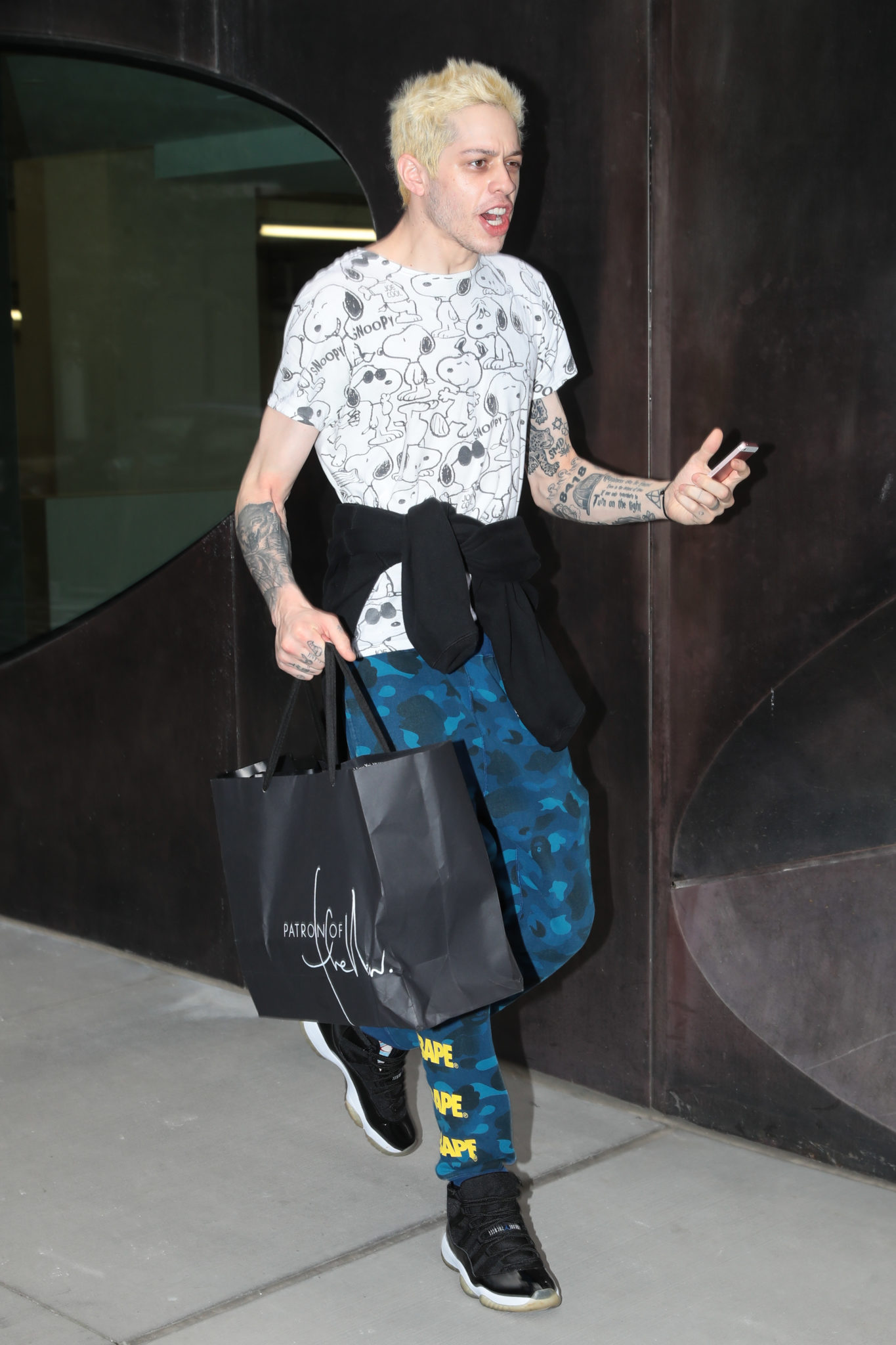 'Give him his money back and get him the f*** out ... make sure he gets his money back too, because I don't want his money.'
'I'm not gonna have that s*** on my show... I'll just leave right now, I don't give a s***. I don't deal with that s*** at my show.'
When the heckler was removed, Pete continued his story. According to Page Six, He explained his friend wasn't dead, but that he was actually just passed out.
Listen to the full audio obtained by TMZ here:
Mac Miller passed away aged 26 last September
Mac Miller passed away last year from 'mixed drug toxicity'.
His death was certified as an accident.
 

View this post on Instagram

 
Miller dated Ariana Grande for a number of years before they split up early last year.
Shortly after the breakup Ariana was engaged to Pete Davidson.
One month after Miller's death, Ariana and Pete called off their engagement.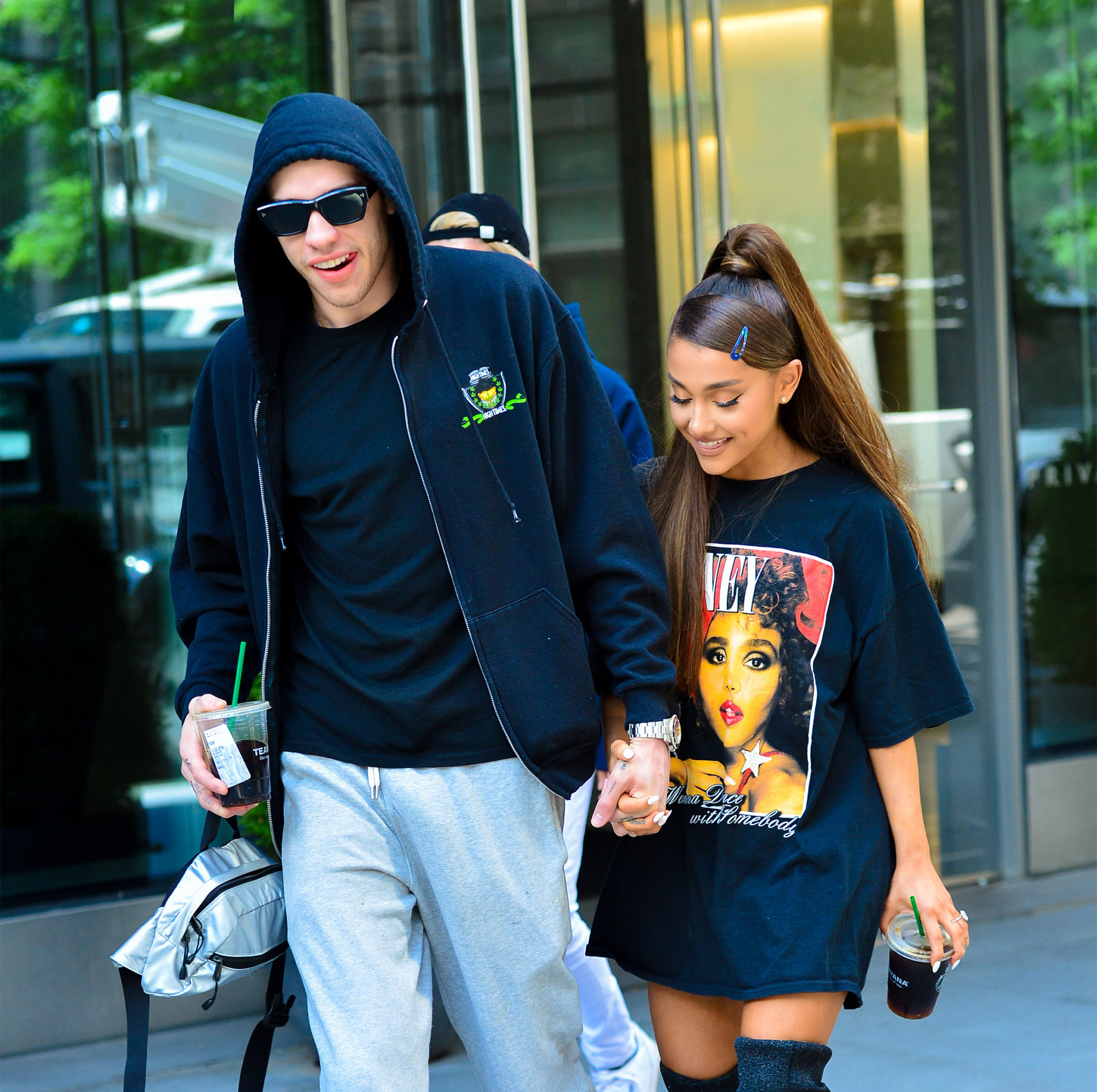 Ariana Grande will be coming to Dublin's 3Arena this Summer for her Sweetener World Tour.
She said security is going to be 'super strict.'
Read more here.