10 years of One Direction
One Direction's former hairstylist/ makeup artist Lou Teasdale paid tribute to the boys on Instagram for their 10 year anniversary.
She thanked them for all they've done for her since then.
Lou shared a video collage of her time with the band, as well as a throwback picture.
She captioned the Instagram post, 'Happy 10 years to those boys who gave me the time of our lives, the ability to buy my own house, all of these lovely followers and so many life long friends.'
'Love to all of you and thank you from me & Lux, we really are very lucky (slide for mems)'
Lou was the band's primary hair stylist/ makeup artist for years.
She traveled the world with them until they decided to go their separate ways.
According to the Liverpool Echo, Lou hired Louis Tomlinson's younger sister Lottie to be her makeup assistant for the On The Road Again Tour.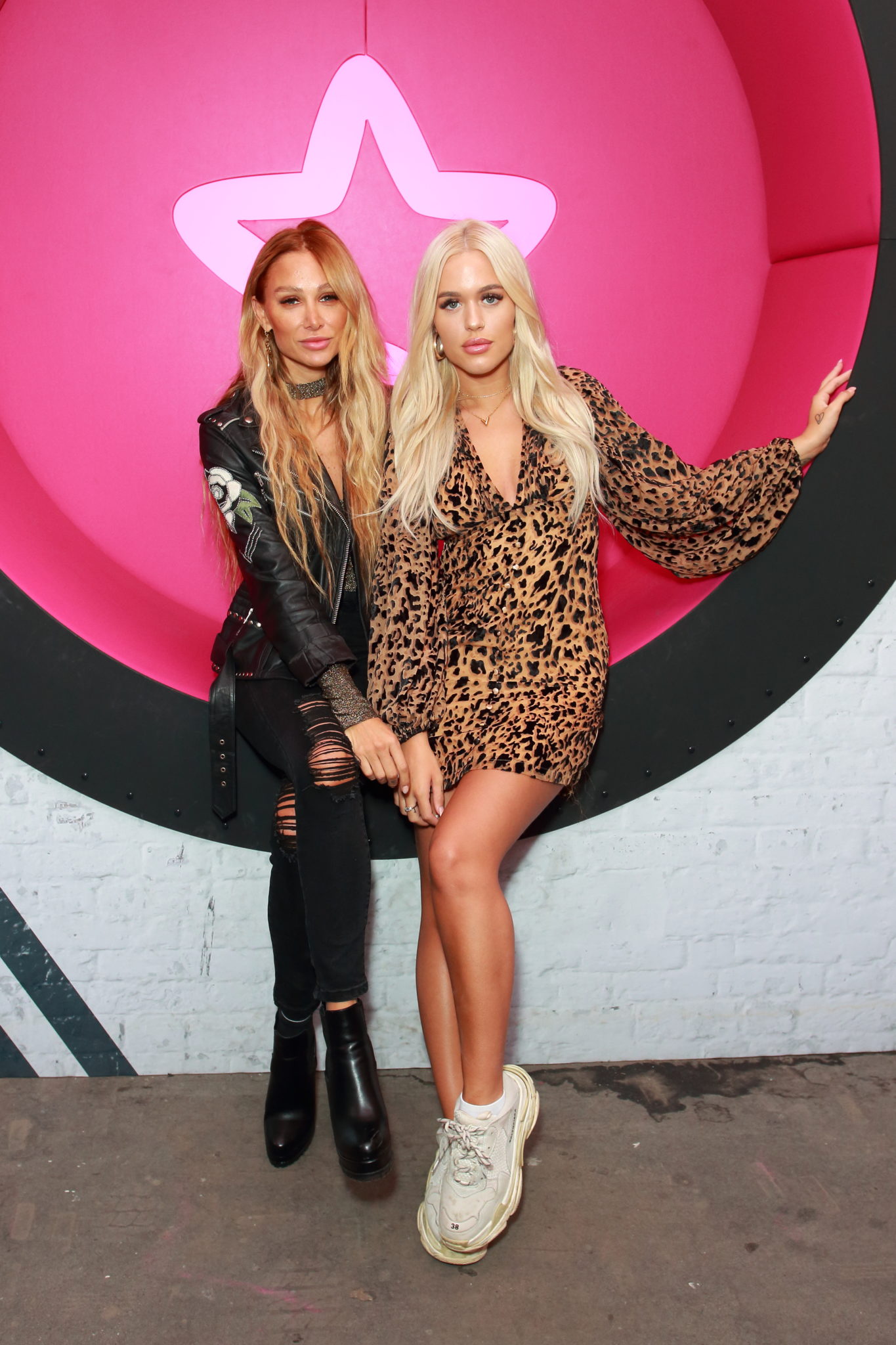 In celebration of One Direction's 10 year anniversary, we had a look back at their careers to date.
Read more here.