Megan and Wes announce break-up.
Megan Barton-Hansen and Wes Nelson are going their separate ways.
She made the announcement through Instagram with a statement.
Megan says in some ways they are now closer than they have ever been.
The statement also says that they will carry on being parents to their hamster.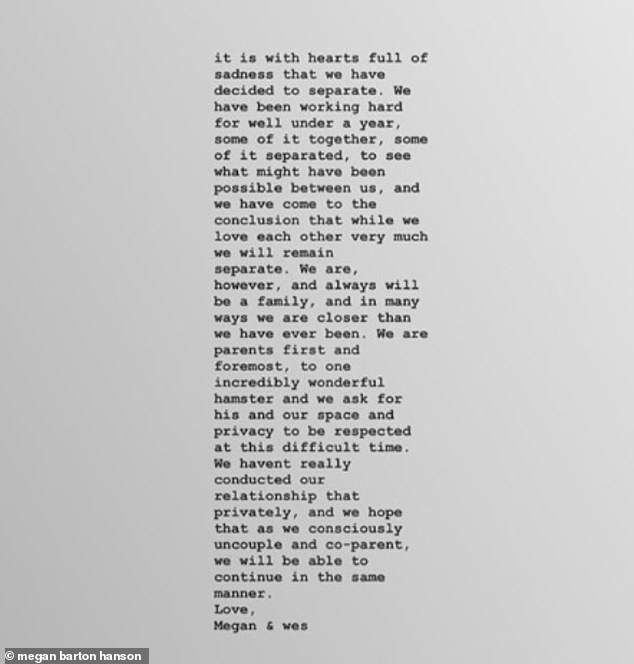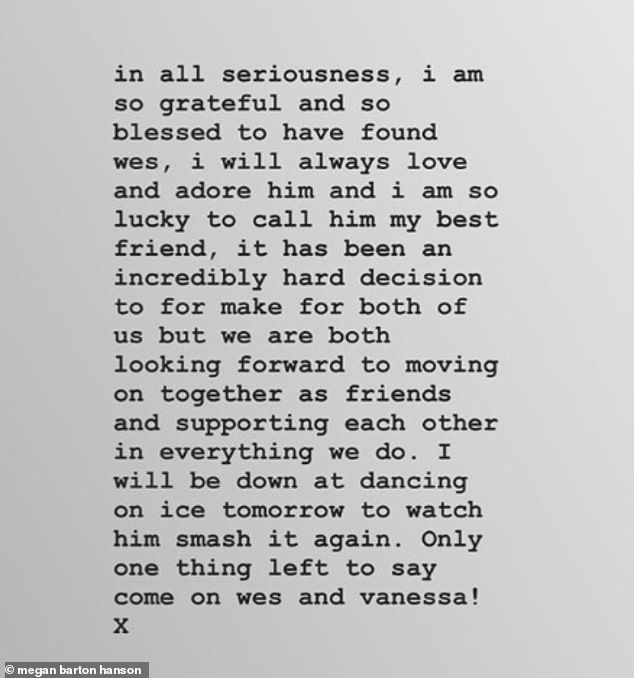 They have been the centre of attention since Wes entered Dancing on Ice as some viewers believe the relationship was put under pressure over his connection with dance partner Vanessa Bauer.
Megan didn't hide that she wasn't too happy about the whole situation.
The Love Island star hasn't been quiet about her feelings towards the dancer.
She tagged her in an Instagram Story which read, 'Love that you decide to announce your breakup with your boyfriend on the night of your first performance with my boyfriend.'