Mark Ronson & Grace Gummer
Mark Ronson is engaged to Meryl Streep's daughter Grace Gummer.
Following speculation, the music producer confirmed on his The FADER Uncovered podcast that he did in fact pop the question.
 

View this post on Instagram

 
During an episode with Tame Impala, Mark said, "I got engaged last weekend," however, he never mentioned Grace by name.
He revealed he and his partner had their first kiss while listening to Tame Impala's debut album InnerSpeaker.
"There's a plaque for that somewhere. There's a first kiss, very corny Hallmark first kiss plaque."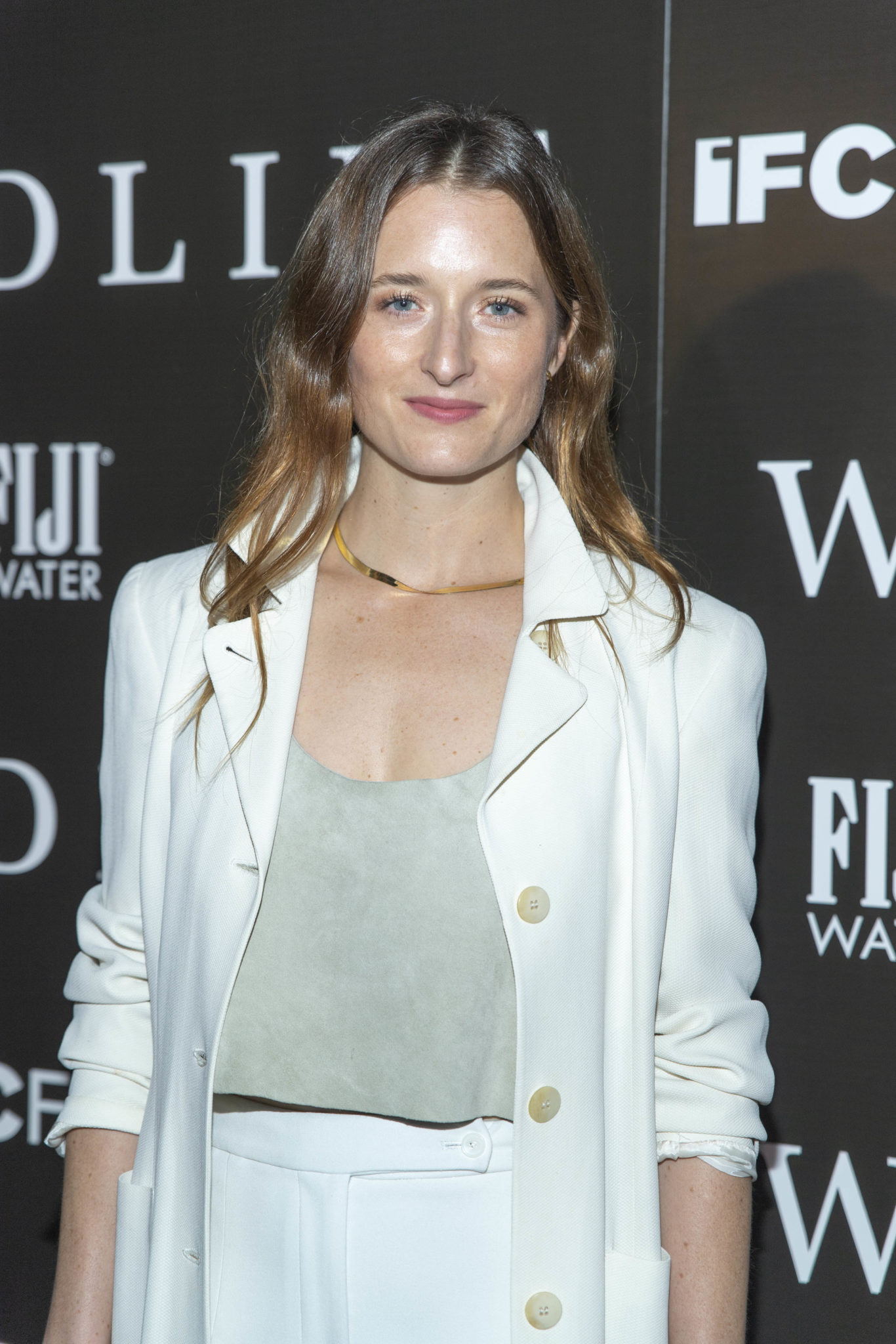 He added, "But no, it was forever, it will be etched. It's still my record."
Mark and Grace were photographed out together in London last month, where she was spotted wearing a stunning ring on her left ring finger.
This, of course, sparked speculation the pair were engaged.
 

View this post on Instagram

 
According to People Magazine, they were first spotted out together last September.
However, it's understood they were seeing each other for several months at that point.
A source told The Sun that he has met both her parents, Meryl Streep and Don Gummer, and they, 'seemed to like him.'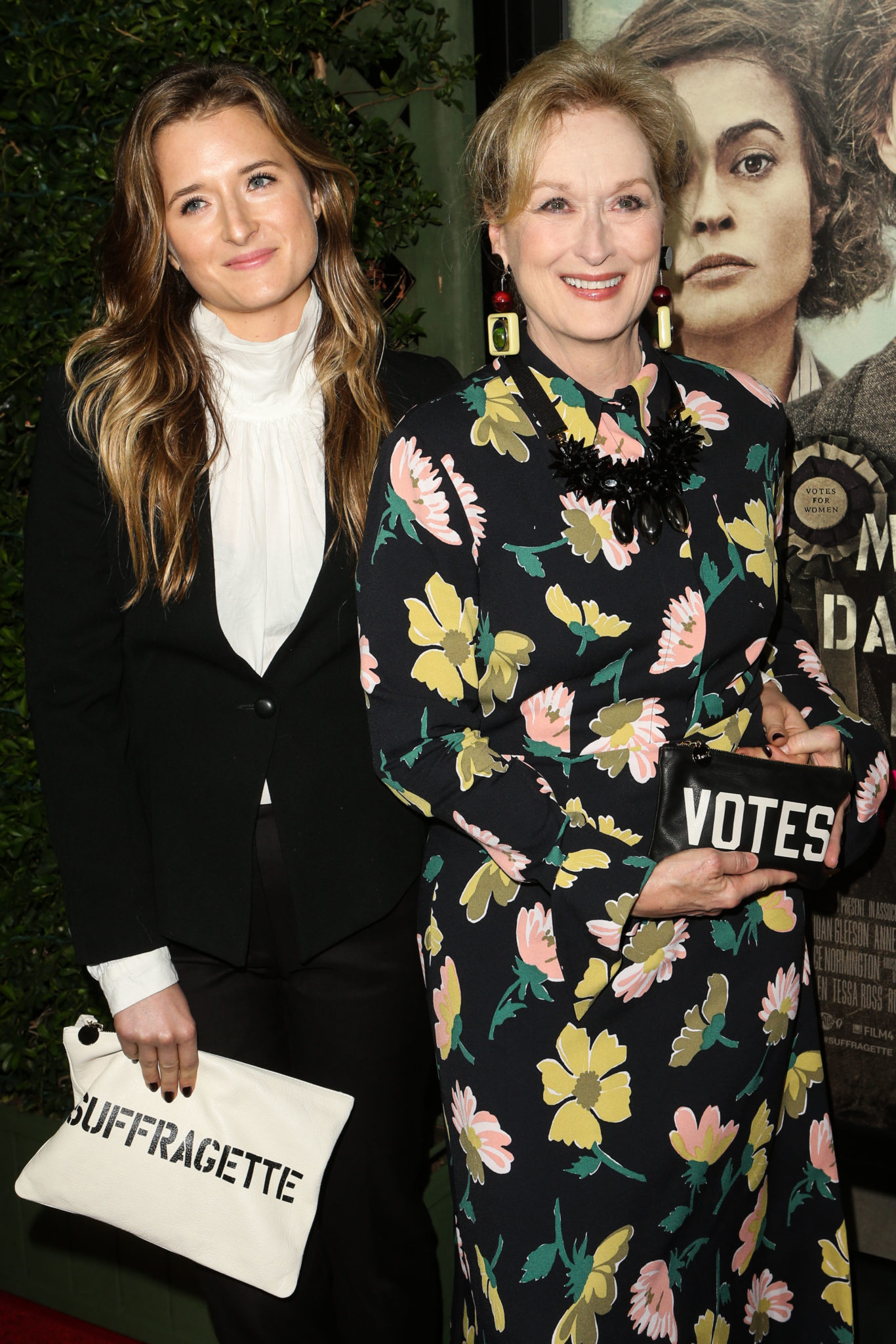 'It would be daunting for any guy to try to charm Meryl Streep,' the source added.
This will be the second marriage for both Grace and Mark.
She filed for divorce from Nomadland actor Tay Strathairn last April.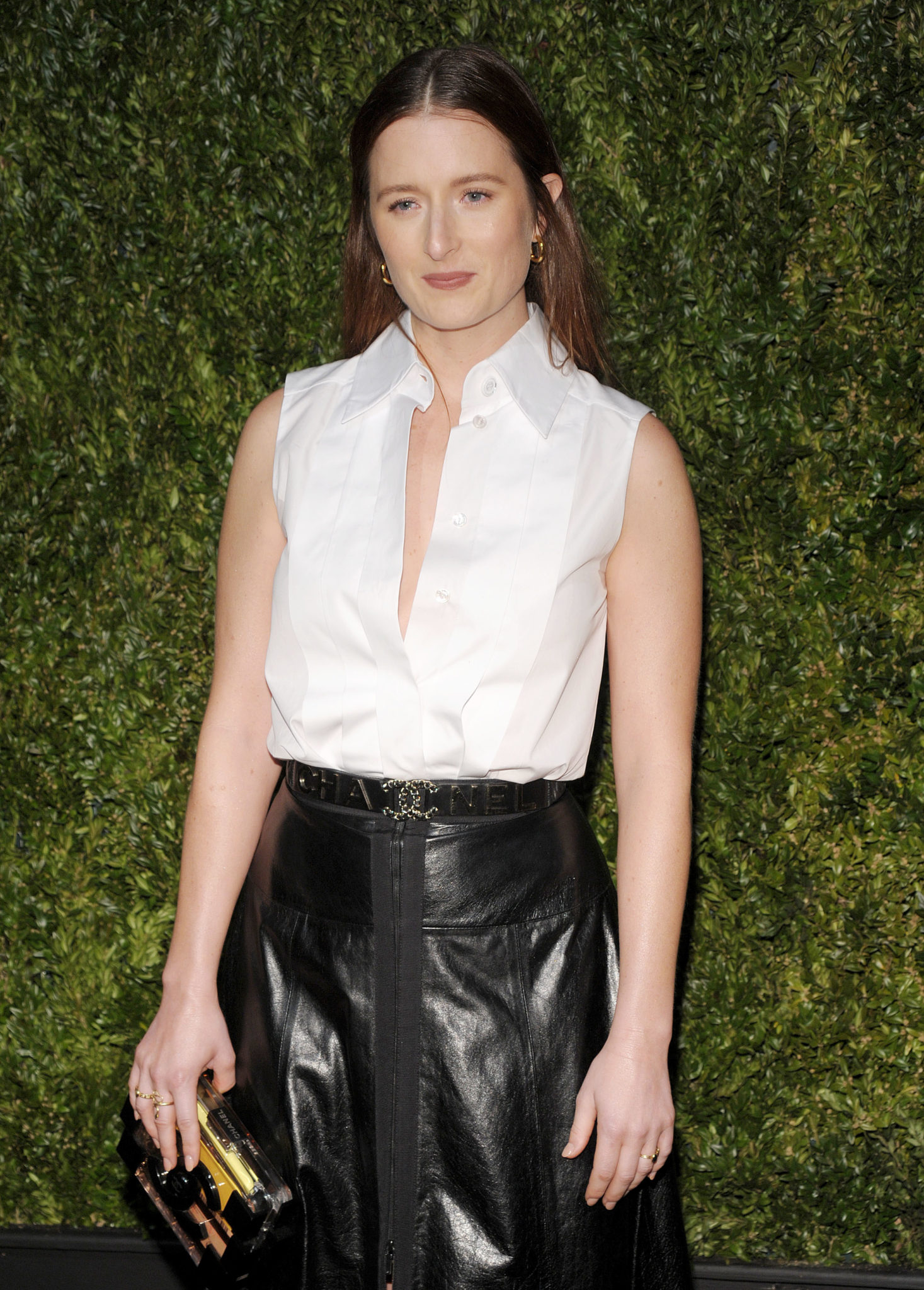 While he separated from French actress Joséphine de La Baume in 2018.
Massive congrats to Grace and Mark!