Lily Allen and David Harbour dating
It looks like Lily Allen is dating Stranger Things star David Harbour.
The pair were spotted on a date at the O2 arena in London over the weekend.
And it turns out this isn't the first date they've had.
@DavidKHarbour When on earth did this happen!? I'm baffled! Hahaaa #LilyAllen Thought I knew all the gossip! pic.twitter.com/DxDndVPo1M

— EmmaGee (@GeeEmma20) August 31, 2019
The stars attended the Hughie Fury vs Alexander Povetkin heavyweight boxing match at the arena.
According to reports they left the venue arm-in-arm.
 

View this post on Instagram

 
Just Jared report they were also spotted together at The Piccadilly Theatre a number of weeks ago.
It's believed they went on a dinner date after the show.
 

View this post on Instagram

 
Lily
The singer split from her boyfriend of three years Meridian Dan earlier this year.
She also shares two daughters with her ex husband Sam Cooper.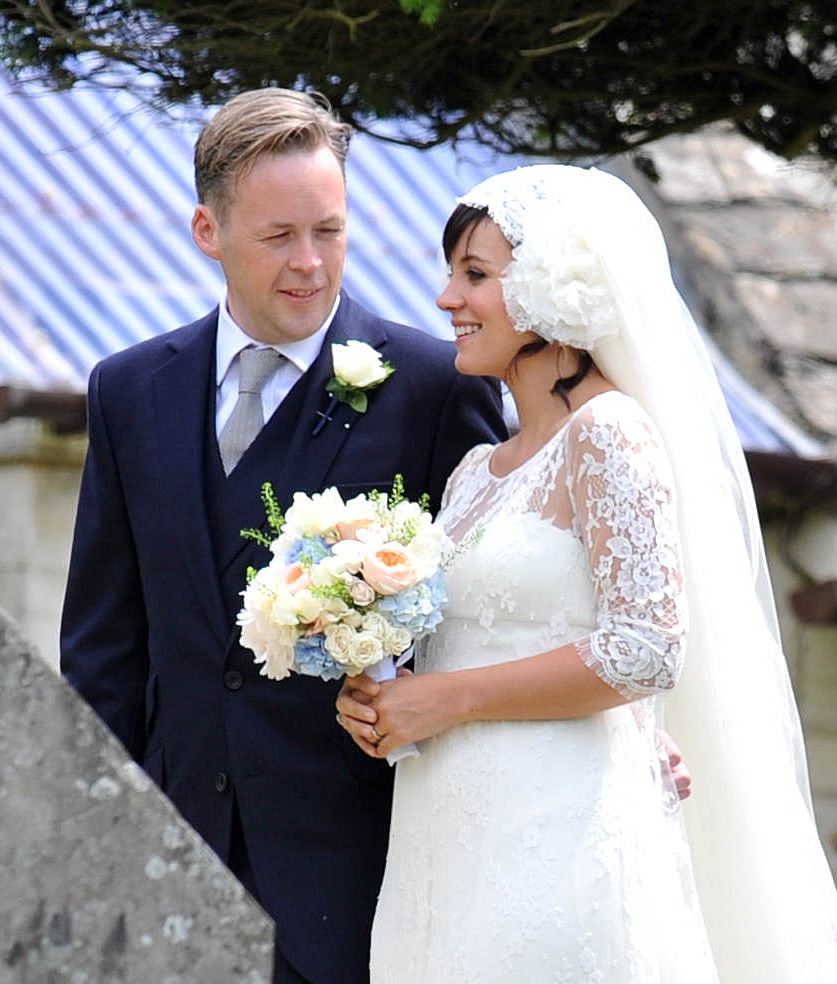 In an interview on Elizabeth Day's How To Fail podcast in January, she opens up about the breakup.
"I've always had a boyfriend. I'm single for the first time since I was about 15."
 

View this post on Instagram

 
"It's just been bad news after bad news after bad news..."
"I think that fact that I haven't called him and been like, "Hey, wanna come around for a cuddle?" means that it's big for me..."
 

View this post on Instagram

 
"Because ordinarily, when things get difficult, I do need to have somebody around to share those problems."
"So the fact that I'm dealing with it all on my own, I'm growing up."
 

View this post on Instagram

 
David
The Stranger Things star had been in a relationship with Fantastic Beasts' Alison Sudol.
They went public with their romance last year.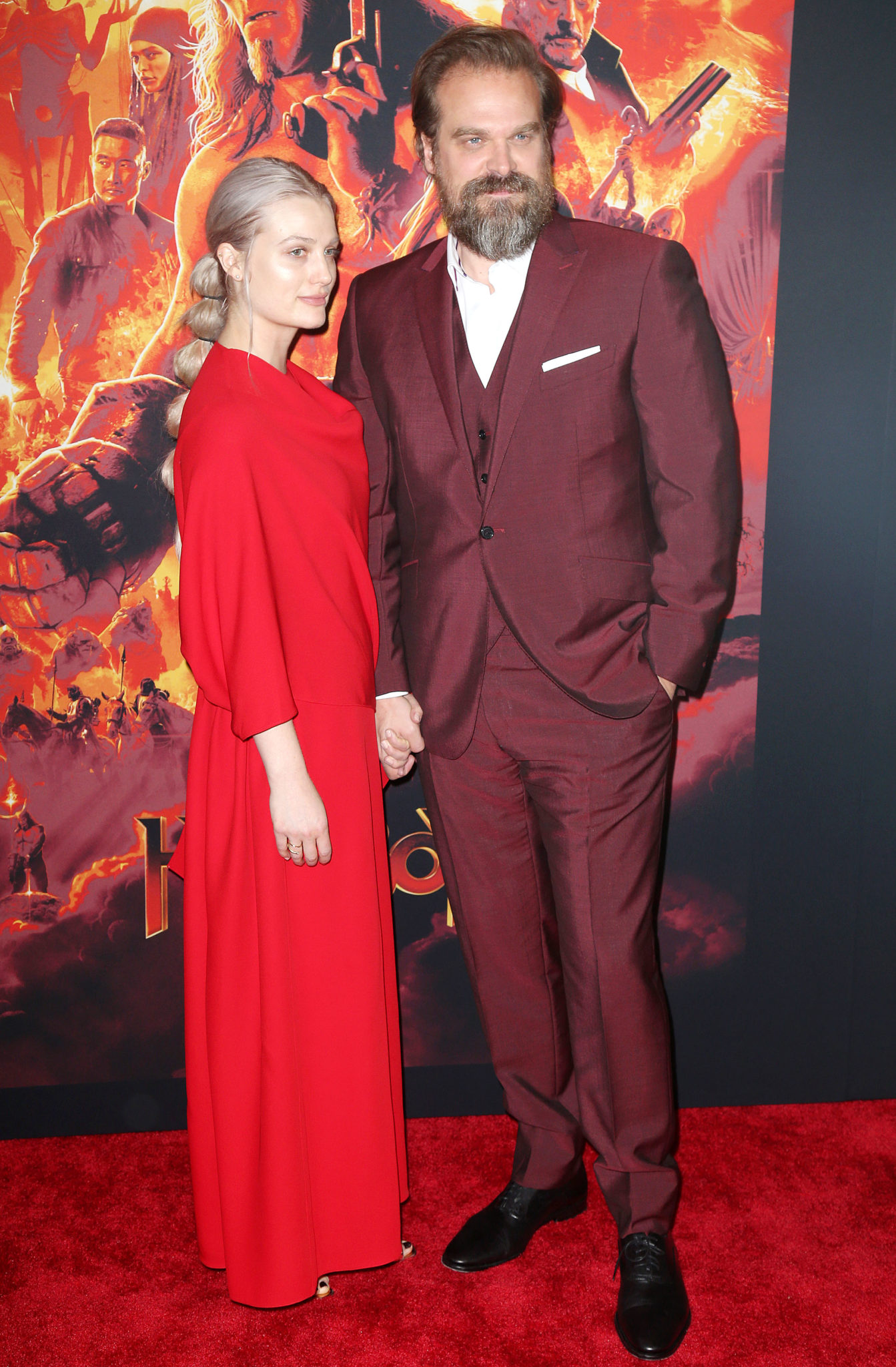 However, she shared an Instagram post last summer that seemed to insinuate they had broken up.
'You don't have to give up, you just have to let go, there's nothing to hold on to anyway.'
 

View this post on Instagram

 
David and Lily have yet to confirm reports.