It looks like Liam Payne has a new leading lady
Liam Payne has sparked rumours of a romance with model Duckie Thot.
Speculation began when he was spotted posing for a picture with her at an event during the week.
 

View this post on Instagram

 
Both Duckie and Liam attended the Cartier and British Vogue Darlings Dinner at the Residence at Cartier in New Bond Street this week.
Speculation grew when Duckie shared a picture on Instagram Stories of Liam's hand resting on hers.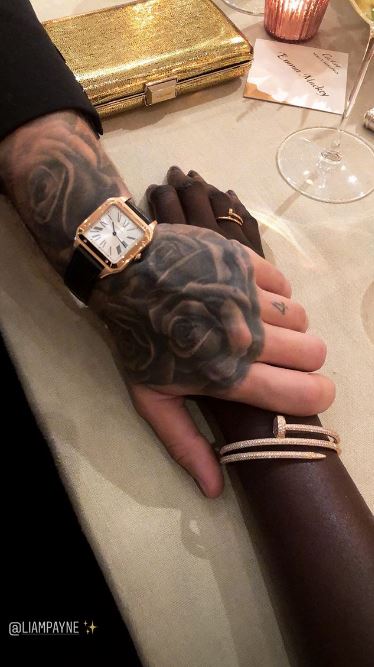 Fans have been reacting
Fans have been reacting on social media with a lot of people questioning the relationship.
One Twitter user wrote, 'How many chickens did Liam Payne sacrifice to be able to get Naomi Campbell and Duckie Thot in the same lifetime????'
— ASsly 🍑 (@Schtupid_) 6 June 2019
— 🐝 (@coffee__dad) 5 June 2019
— azealia banks' tethered (@ariesbuttercup) 6 June 2019
Liam was previously linked to Naomi Campbell
Their romance began in January when they were spotted on a date at London's O2 Arena.
A source told The Daily Star, 'Liam and Naomi were keen to keep a low profile.'
'They left together in the back of a blacked-out green Range Rover and Liam was seen putting his arm around Naomi's waist.'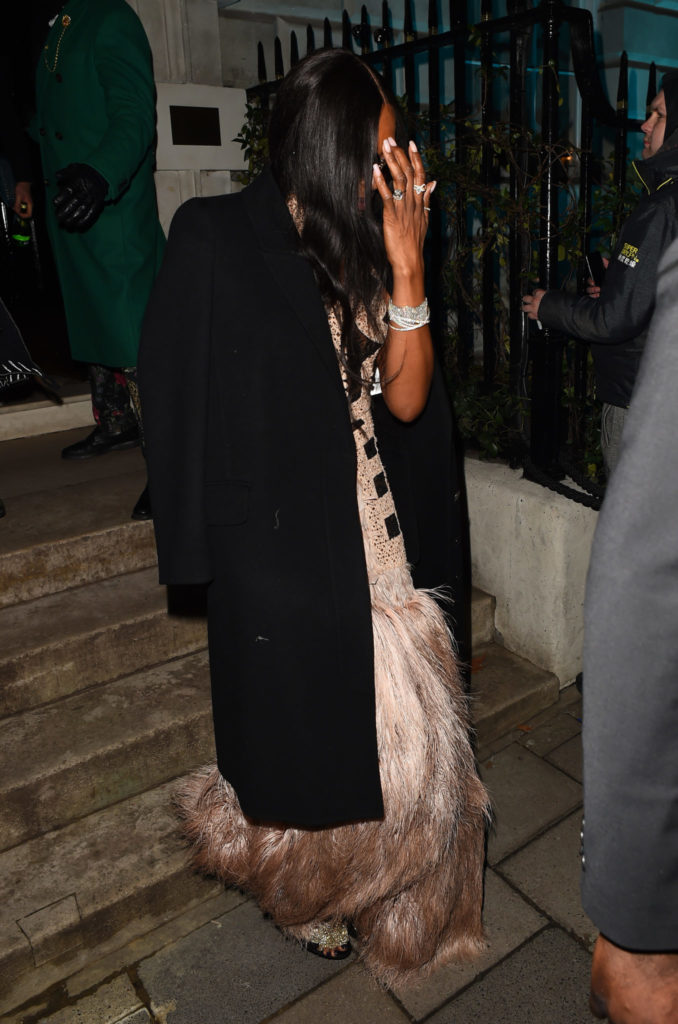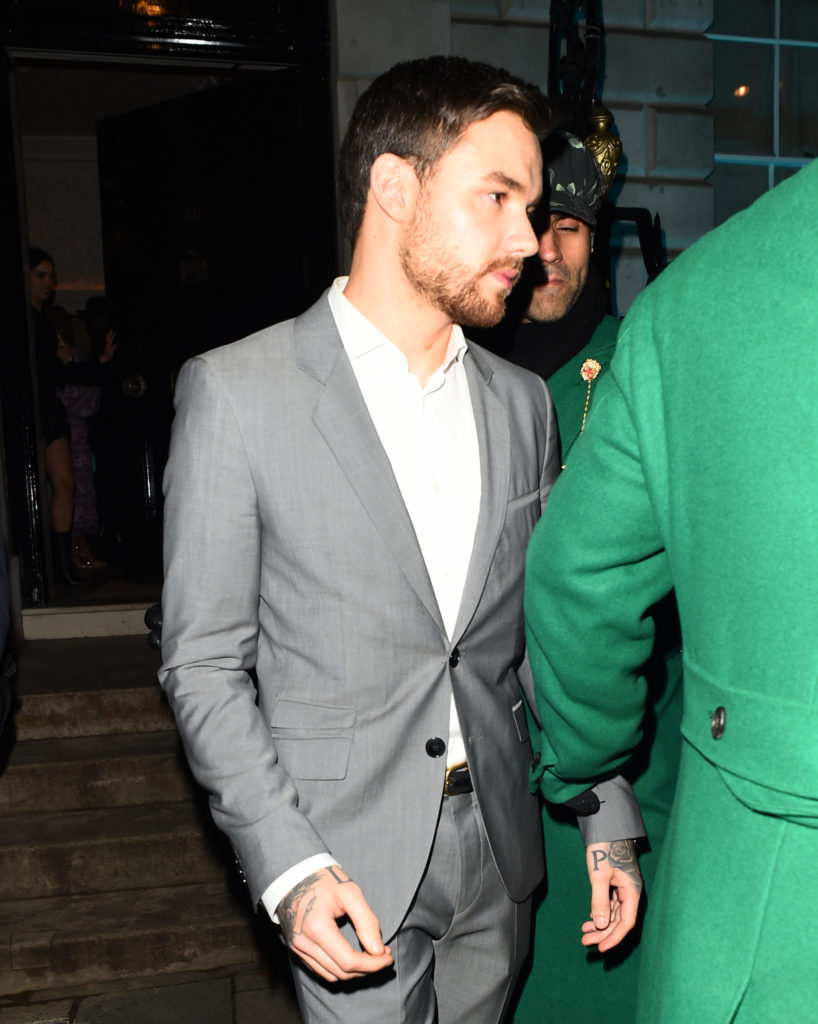 Noami and Liam were also spotted leaving a BAFTA's after party the following month.
In addition to this, they were openly flirty with each other on social media.
Naomi commented on a topless picture of Liam, 'Beautiful soul.'
He responded, 'takes one to know one.'
 

View this post on Instagram

 
However, the romance is believed to have ended shortly after this.
A source told The Sun that Naomi, 'got a bit bored,' with Liam.
'They got on well and had a laugh, but it just wasn't meant to be.'
 

View this post on Instagram

 
It looks like Liam has moved on!