Liam Payne's new apparent love interest
Strip That Down singer Liam Payne has been spotted out, arm in arm, with model Aliana Mawla.
It comes a day after it was reported he had split from his fiancée Maya Henry.
 

View this post on Instagram

 
Liam and Aliana were hounded by paparazzi as they strolled through Heathrow Airport.
In footage obtained by MailOnline, Liam was quizzed about his split from Maya.
However, he refused to answer any questions.
 

View this post on Instagram

 
You might be wondering who Aliana is. Well, according to MailOnline, she's a 24-year-old American model.
And she apparently starred in the music video for Liam and J Balvin's track Familiar, which came out in 2018.
Liam and Aliana's public outing comes shortly after Maya asked fans to stop sending her pictures of him with, 'another woman.'
 

View this post on Instagram

 
A post featuring pictures of Liam and Aliana looking very cosy was shared on Instagram, and Maya was tagged in it.
She commented, 'I love all of the fans so much but please stop sending me these pictures of my fiancé wrapped around another woman.'
'This is not me and it's hard enough knowing this has happened without seeing it. Enough now.'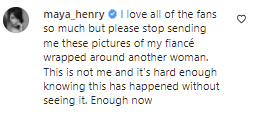 Liam and Maya sparked speculation they were dating in 2018, and they made it official the following year.
In 2020, reports emerged he had popped the question, but it all came crashing down last year, when it was revealed they had split.
A few months later, they reconciled and the engagement was back on.
 

View this post on Instagram

 
He told People at the time, 'She's still my fiancée.'
'We're still here together, and we're very, very happy at the moment.'
'Probably the happiest we've been.'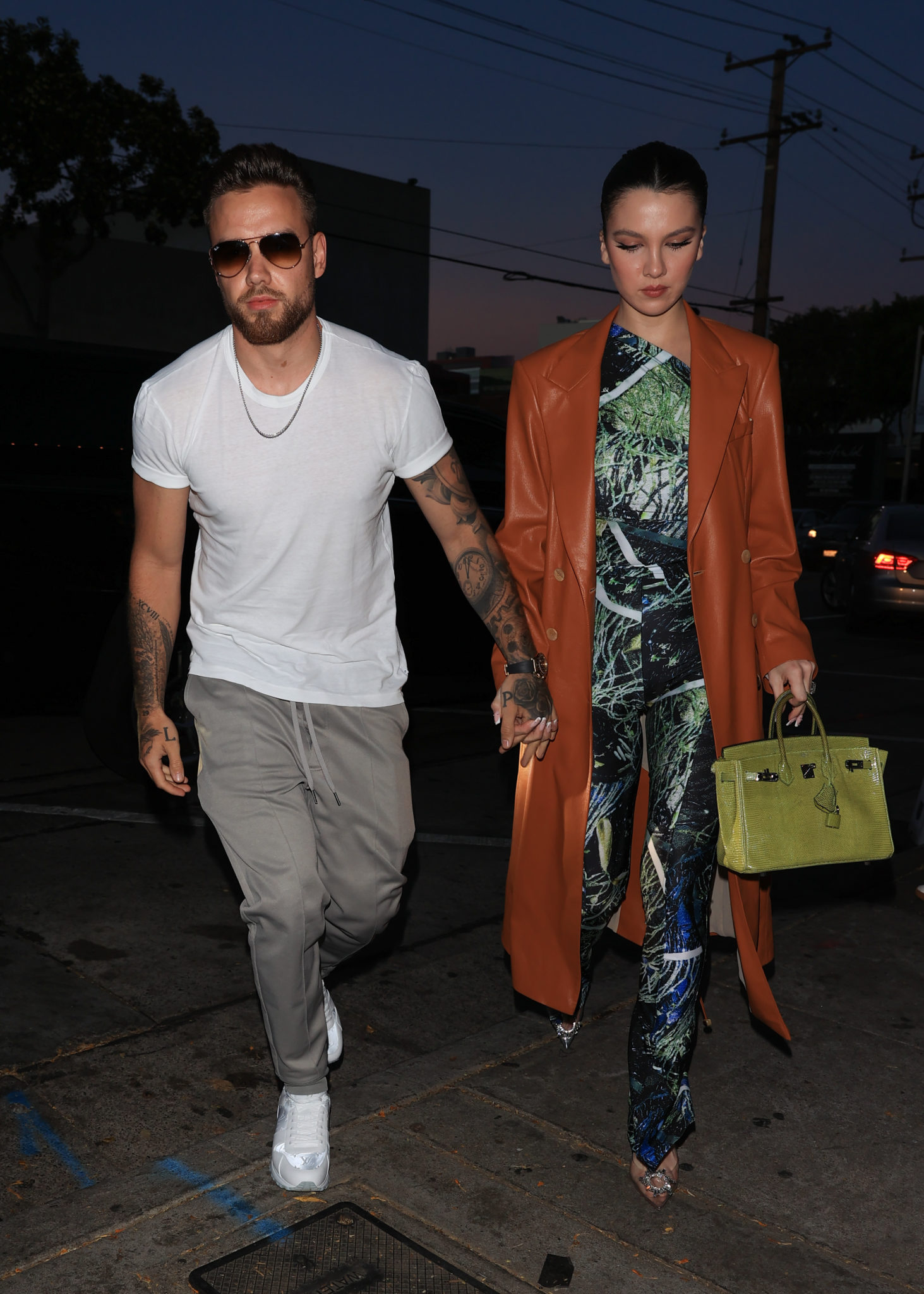 He added, 'I think we went through a lot in COVID. I feel like we've come out the other side of it a bit stronger.'