Kristen Stewart talks Robert Pattinson
Twilight's Kristen Stewart admits she, "wanted to," marry her former co-star and ex boyfriend Robert Pattinson.
The actress opens up about their relationship in a brand new interview with Howard Stern.
"We were together for years, that was my first [love]."
 

View this post on Instagram

 
The pair met on the set of Twilight in 2008 and it seems there was an undeniable spark.
It wasn't until 2011 that they went public with their romance even though the rumours had been circulating for a while.
A year later the couple went their separate ways following allegations that she cheated with a married director.
Kristen opens up about their romance
Kristen says the paparazzi negatively impacted her relationship with Robert.
She tells the presenter that she and her co-star wanted to keep their romance out of the public eye.
She soon discovered that by doing this, "you deprive yourself of so many experiences."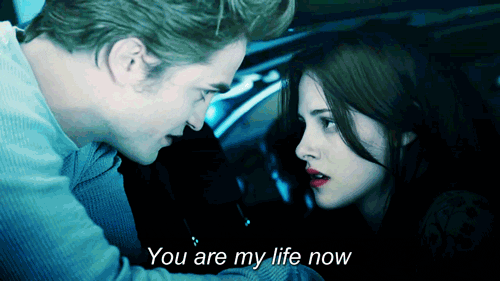 "We didn't walk down the street holding hands because we were like, 'We don't wanna give it to 'em.'"
"But then, we didn't get to walk down the street holding hands, and it sucked."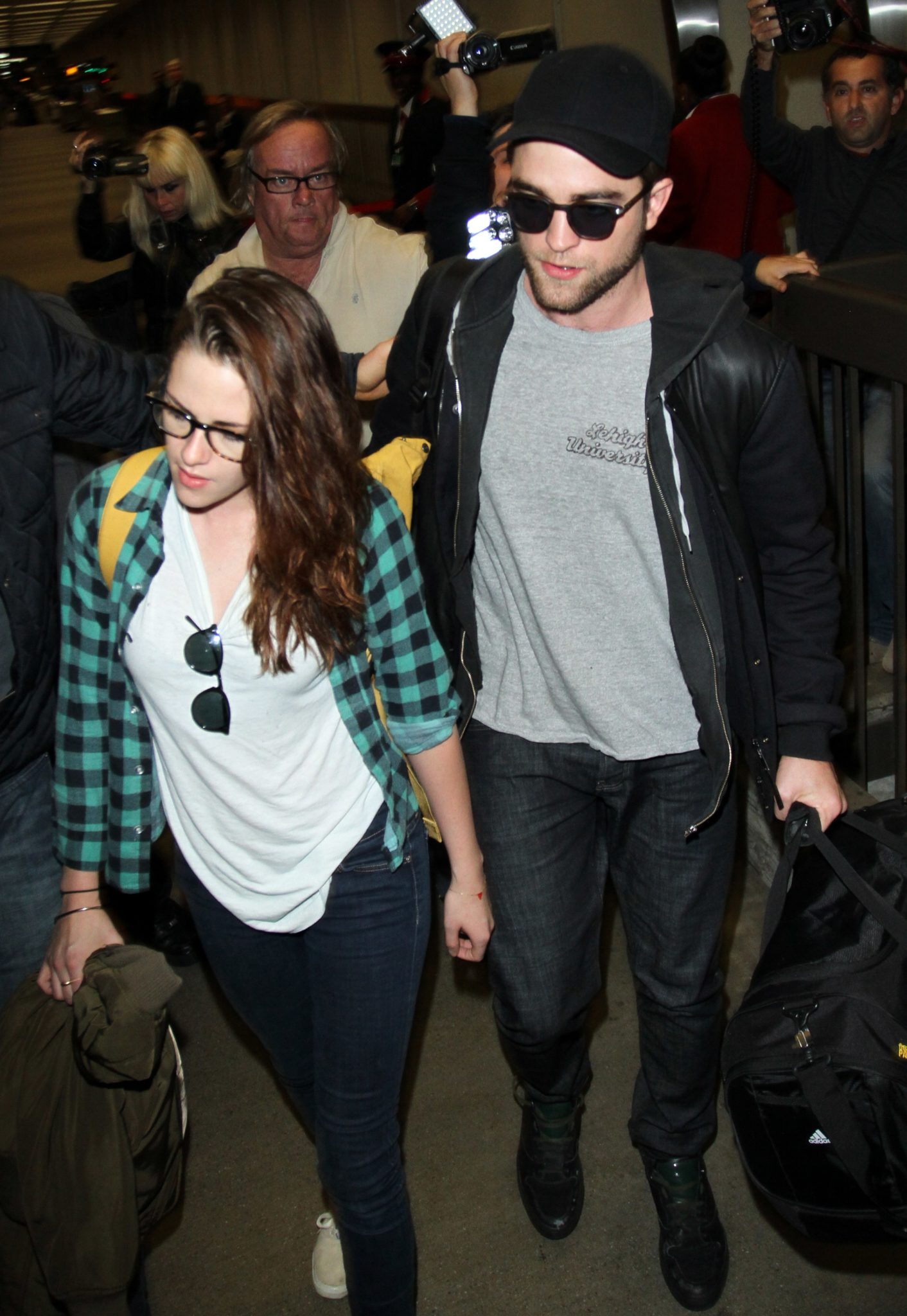 Kristen never felt like she was allowed to open and up and, "say what happened," between herself and Robert.
"Because I was so self-conscious about seeming like an attention-seeker."
"We were together for years, that was my first [love]."
Press reports
There were a lot of reports at the time claiming their relationship was fake.
On this Kristen says, "You really think at this point, after all these years, that's how I live my life?"
Stern asks, "Was there a point you would've gotten married? Do you think?"
The Charlie's Angels star laughs, "I don't know... I wanted to..."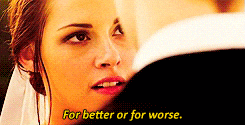 "I'm not a super duper traditionalist, but at the same time every relationship I've ever been in, I thought that was it."
"I've never really been the most casual person."
Kristen is dating Dylan Meyer following her split from Stella Maxwell.
She tells Stern that she is very much in love right now and some day she will, "absolutely," propose.
"I can't f**king wait."
Meanwhile, Robert is set to star in Matt Reeves' upcoming Batman movie.
Read more about the project here.