Kim & Kourtney clash
In the latest episode of KUWTK, Kim and Kourtney Kardashian have a massive falling out.
And it's all because Kourtney doesn't want candy at their daughter's joint 'Candy Land' birthday party.
Kim makes her point, "It's a candy land themed party! It's not fu**ing gluten free land over here."
While Kim is busy launching her Skims shape-wear, Kourtney takes on the party planning responsibility alone.
Professional planner Sharon Sachs calls her to confirm the candy situation.
Kourtney says, "I mean, you shouldn't even listen to Kim. Whatever I say goes."
She goes on, "I basically planned this entire party on my own."
"I'm making all the executive decisions and if she doesn't like it, she doesn't like it."
Kim finds out
Understandably, Kim is furious when she finds out.
"What a buzzkill, if you're a kid and you think you're going to Candy Land-themed party and there's just decorations everywhere, but there's no candy?"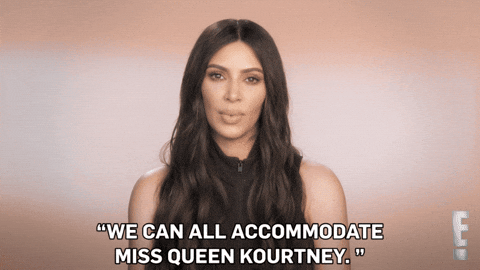 Kim goes to Kourtney's house with Khloé to confront her, "It's all about moderation."
"My kids eat at home really, really healthy, and the one day they want a Candy Land birthday party and you're saying they can't have sugar?"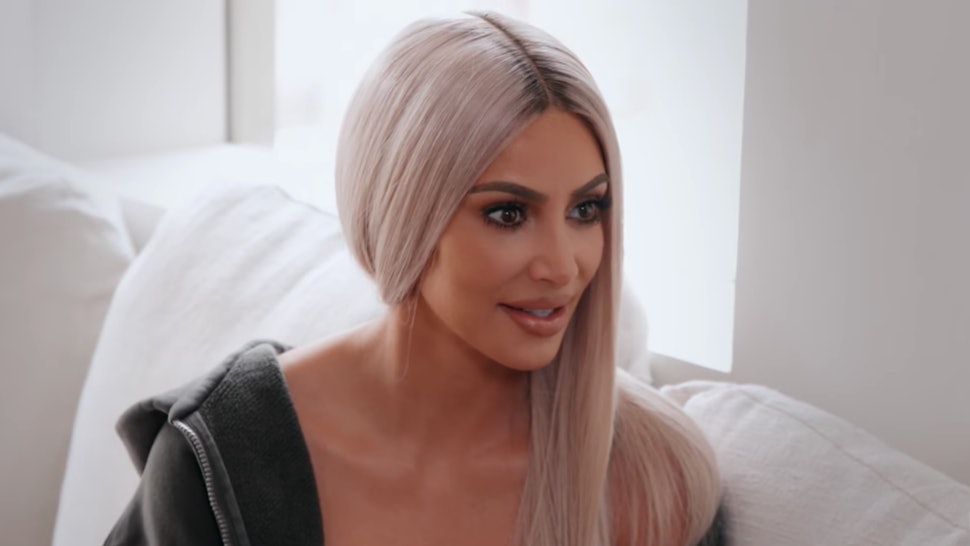 Kourtney insists, "There's candies that are not disgusting and filled with chemicals."
"There's plenty of treats. You're like, dated. You're in the past."
The pair made the decision to hold two separate parties for their children on the same day.
Kim calls her sister a, "f***ing bitch," and marches out of the room.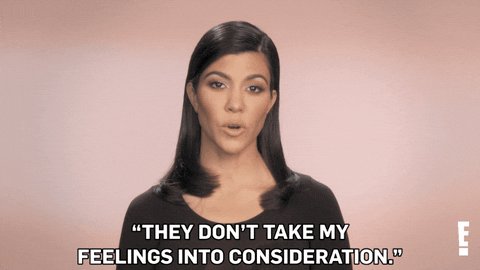 Khloé gets involved
Khloé is forced to intervene. She sits them down and urges them to compromise.
Kim explains where she's coming from, "I feel like you very often times think that you are right no matter what, and your way is the highway."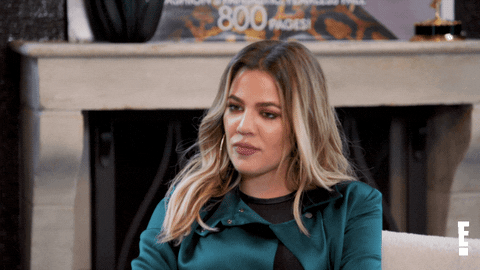 Kourtney hits back, "Because I usually am, and it usually is. I think in this family… we're not supporting our differences."
"Like, we're really criticizing and judging our differences."
Khloé asks, "But can't you support our high fructose corn syrup differences too?"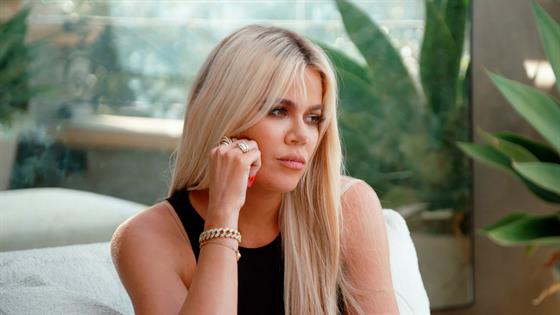 The sisters finally agree to hold a joint party and compromise.
Kourtney says, "This is really about the kids, so I'm okay with some candy and having sugar."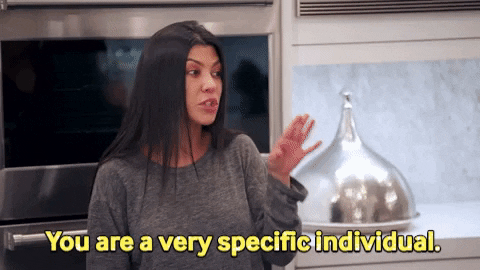 After the party Kourtney says, "It was so perfect. Besides the food, which there were no compromises."
"Kim got every single thing she wanted. There was not one healthy item at the party."
Meanwhile, it's reported Tristan Thompson has been pursuing Khloé but she remains uninterested.
Read more here.