Kensington Palace has issued a rare comment following building rumours of a feud between Kate Middleton and Meghan Markle.
A number of reports in recent weeks have claimed trouble at the palace between the sisters-in-law.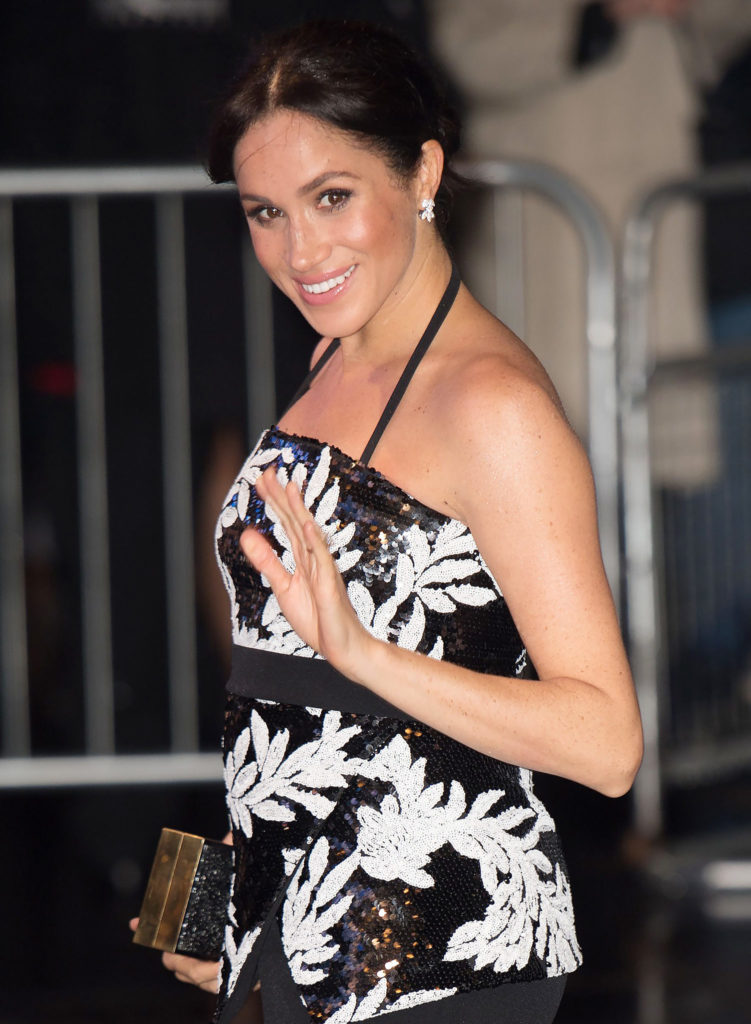 According to a source of The Sun, Kate is said to have had words with Meghan over her treatment of Kate's team.
"That's unacceptable, they're my staff and I speak to them," is what was reportedly said to Meghan following claims she "berated" Kate's staff members.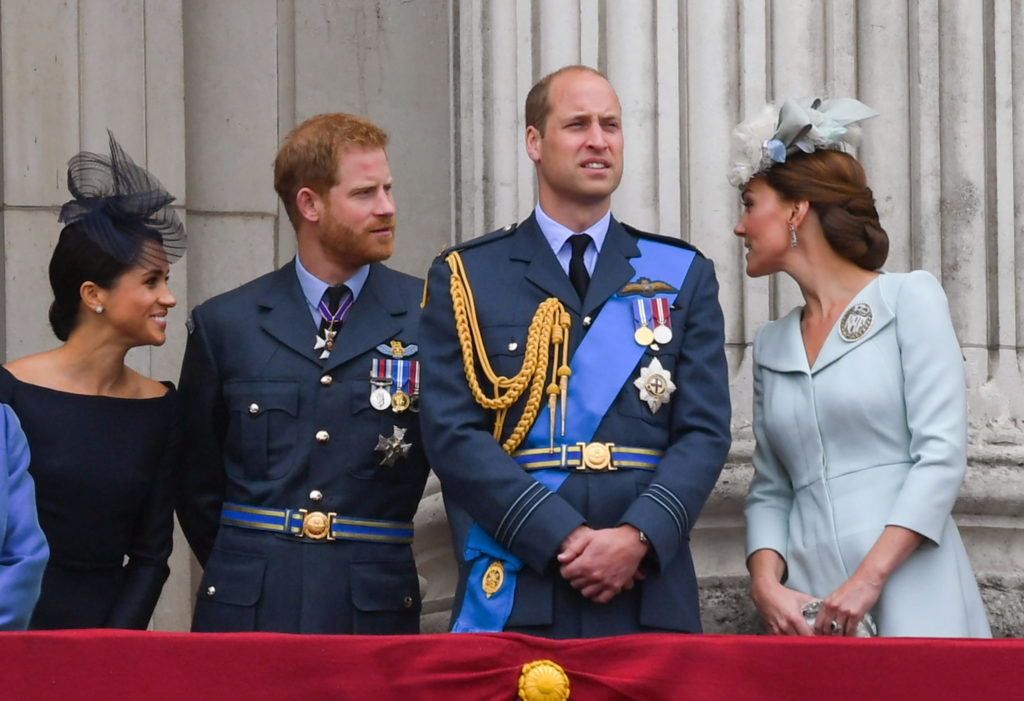 This story comes just weeks after another issue hit the headlines.
Meghan apparently reduced Kate to tears in a row over Princess Charlotte's bridesmaids dress.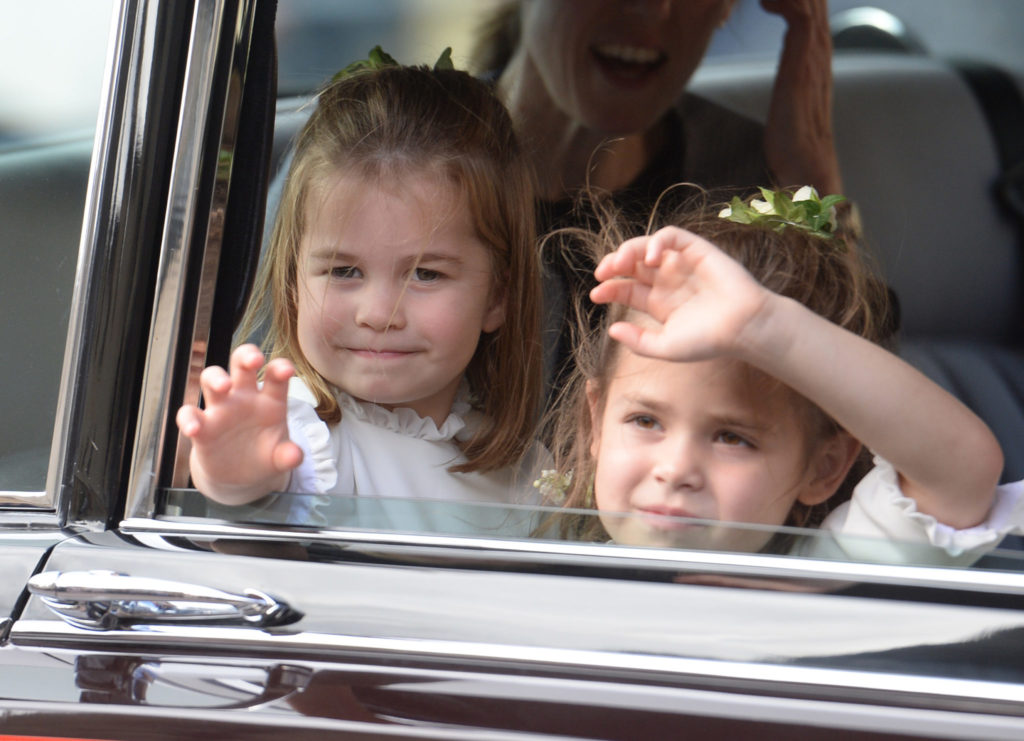 Royal aides did not deny the incident that's said to have taken place at a dress fitting weeks before Meghan and Harry's wedding reportedly commenting that Meghan and Kate are "very different people".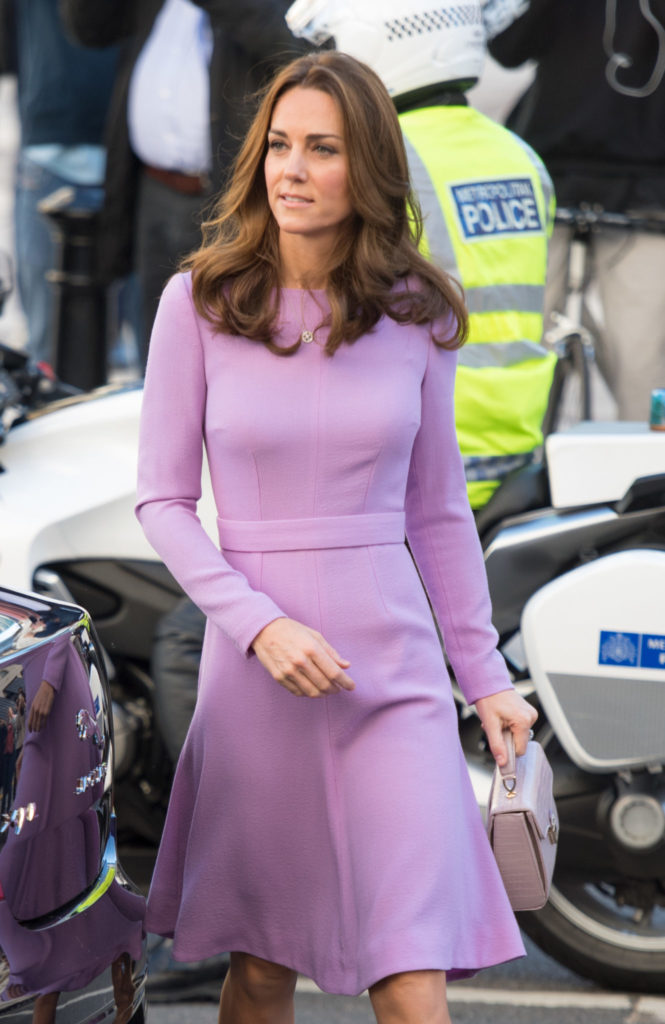 A Kensington Palace spokesperson has now stepped in to clear up the rumours.
Specifically addressing the story reported by The Sun over the weekend they said, "This never happened."
The Palace is now said to be looking for the person behind a number of leaks on the issue to the press.