Kate Garraway opens up
**Warning: The following article contains themes of suicide which some readers may find upsetting**
I'm A Celeb's Kate Garraway appeared on This Morning with Phillip and Holly for a chat today.
She opened up about her husband Derek's coronavirus diagnosis and his return home after a year in hospital.
Kate also touched on how her children have been coping.
Derek contracted the virus in March last year.
He was placed into a medically induced coma a month later, and woke up in July.
Just a couple weeks ago, he returned home to his family, but he still has a long way to go.
He's been receiving round-the-clock care, and plenty of support from his two children and his wife.
During her chat with Phillip and Holly, Kate admitted her kids have been quite worried about her.
"I think they were at times wondering was I going to be ok," she said.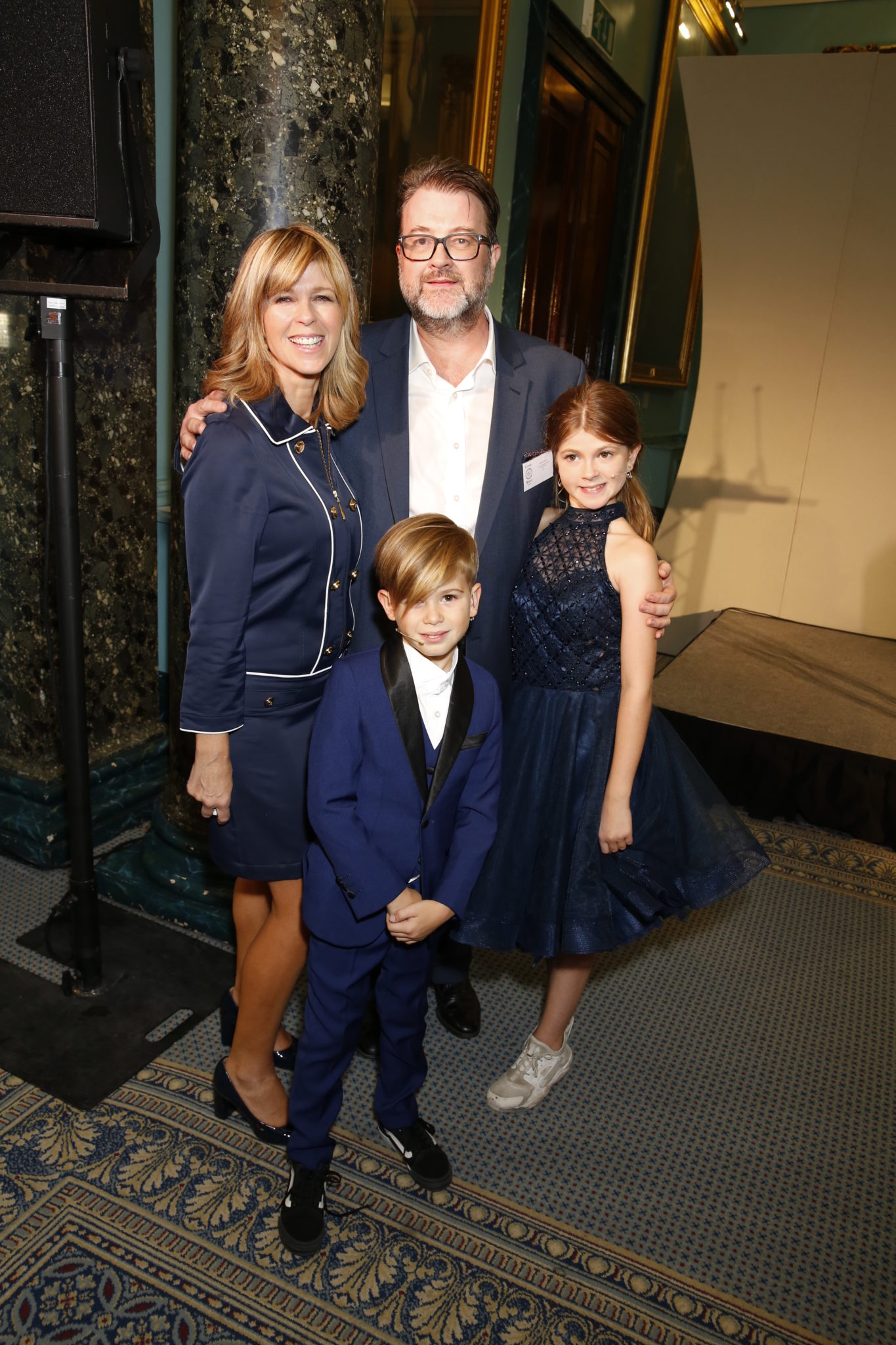 Kate's daughter confronts her
Kate continued, "Was I going to be able to keep going."
"Darcey at one point actually said, 'Mummy, are you going to kill yourself?' Out of the blue."
"The thing is, that sounds horrific, obviously."
"But if you know Darcey, she's really blunt and she will always go to the most awful thing she can imagine and work her way back."
"At times that can be, 'You're not wearing that are you mum?' Because that's the most awful thing she can imagine."
"But she just came out with this sentence and I said, 'Oh my God. No. Why would you think that?'"
Kate continued, "She said, 'Well I wasn't, but I thought I'd better check.'"
"I said, 'If anything no, it's the absolute opposite.'"
"'I can't imagine what would be more opposite than wanting [that]. I'm so scared you thought of that.'"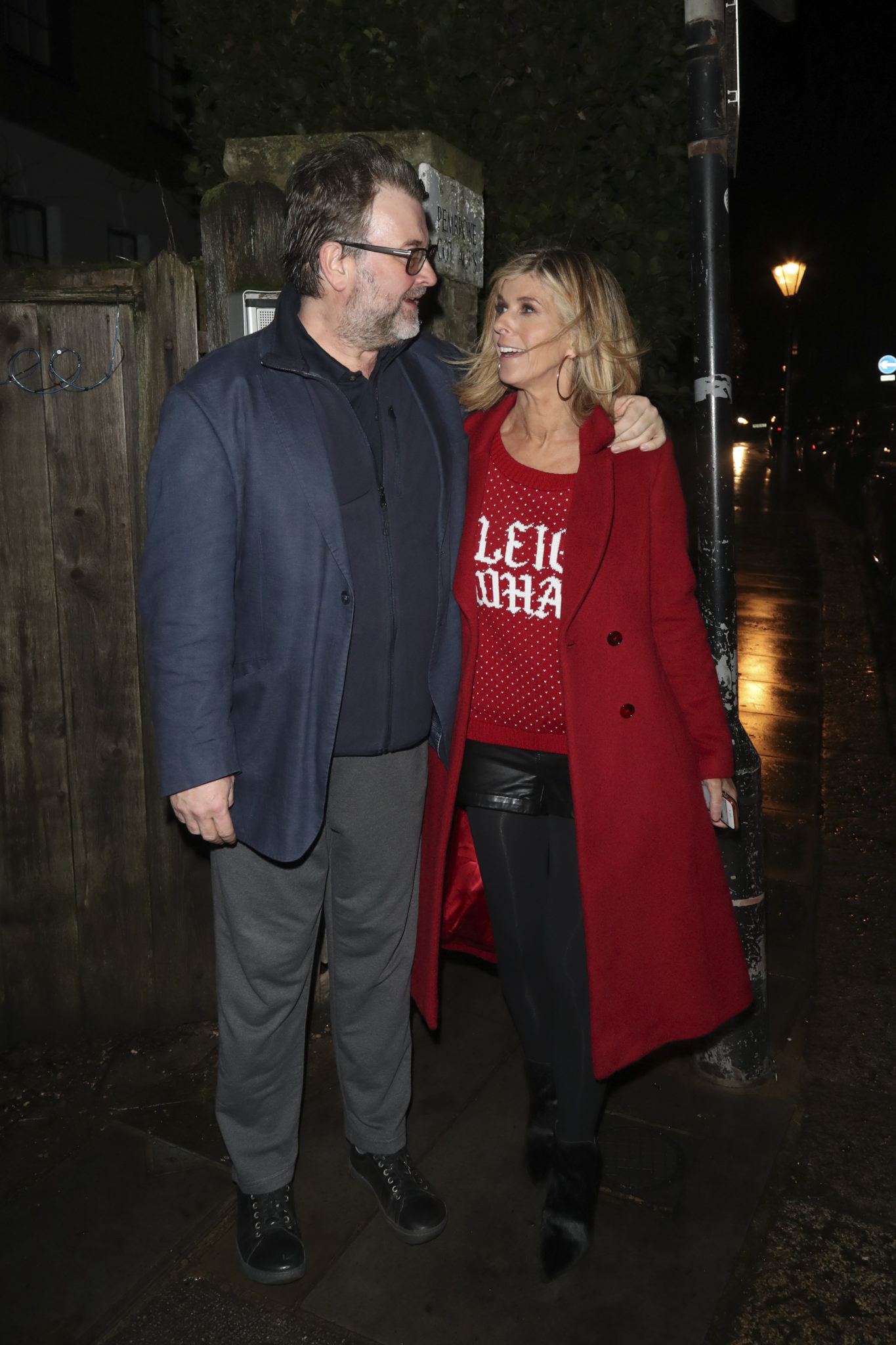 "But she said, 'Oh don't make a big thing of it.'"
"It showed at the very least she wanted affirmation. [The most brutal way of asking] are you ok."
"And also maybe realised that she was also not just worried about her dad but thinking very much of me and her brother."
If you're struggling, and in need of emotional support, we encourage you to reach out.
You can free phone Samaritans any time on 116 123.