We didn't think it was possible for Kanye to get any more questionable!
However, the artist has proved us wrong yet again with another mysterious venture.
The controversial rapper is moving into education with Donda Academy, his own private school named after his late mother, Professor Donda West.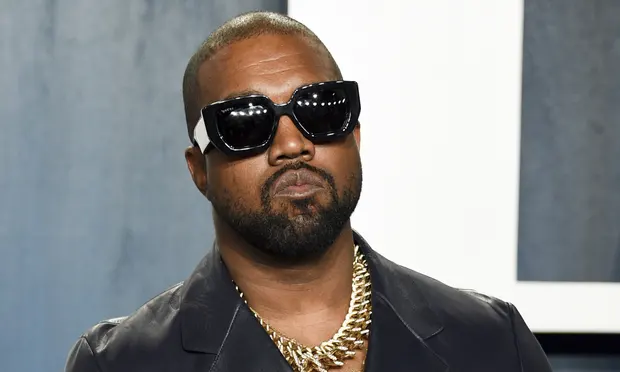 Situated in Simi Valley, California, the tuition-based Christian prep school's mission, according to its website, is to "prepare students to become the next generation of leaders" through "an ethic of integrity and care.
In true Kanye fashion, the Donda Academy's webiste remains vague and only offers a mysterious glimpse into what the school offers.
It states that students will learn in core classes of Mathematics, English Language, Arts and Science.
As well as these, the school offers regular Christian worship, two obligatory 'enrichment classes,' and parkour.
The school caters to children aged five to 18 and allots 12 students per class, but has not yet received accreditation, according to the outlet, and was seeking to hire teachers ahead of the school year.
Despite this, Donda opened it's doors to 100 young students in late August.
Since then, photos circulating on social media appear to show students in loose-fitting uniforms apparently designed by 45-year old West's Adidas endorsed Yeezy brand.
Donda enrolment is believed to cost $15,000 per year, but a statement on its website claims 'everyone is welcome to apply regardless of financial situation.'
To that end, as many as half of the students currently receiving tuition at the facility are believed to be the recipients of financial assistance or school scholarships.
In an interview with Rolling Stone, sources told that the school accepted seven kids from nearby youth programs, for what is a 'life-changing' experience for students, particularly those who could not afford the private tuition.
Want to know more? Check out the Donda website.