Justin Bieber shaves his mustache
Justin Bieber has shaved his mustache and his fans are delighted to see it.
He shared a picture of his new look on social media and his followers have been responding in the comments section.
 

View this post on Instagram

 
Justin posted a photo of himself looking down at the camera, 'Baby face BIEB'
He captions the post, 'I shaved. MUSTASHIO went on holiday.'
The singer wraps up his caption, 'but he will be back in due time'
Justin also documented the whole shaving experience on Instagram Stories.
He had Kelly Clarkson's Since U Been Gone playing in the background.
And he switched to Ray Charles' Hit The Road Jack as he finished up.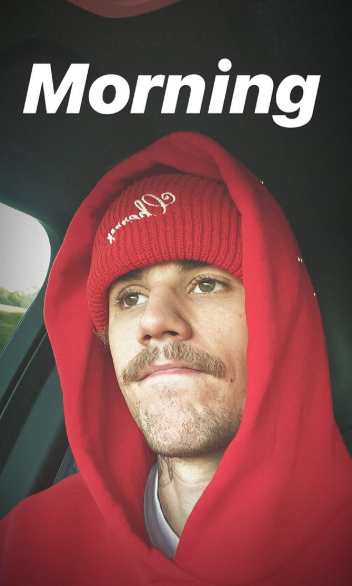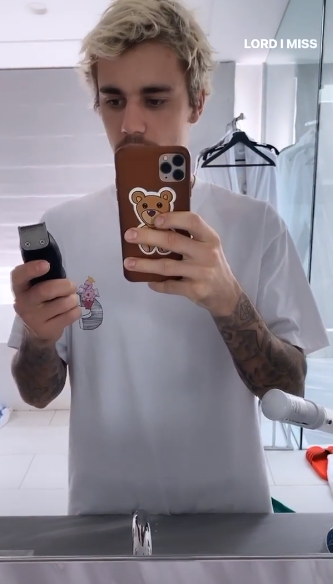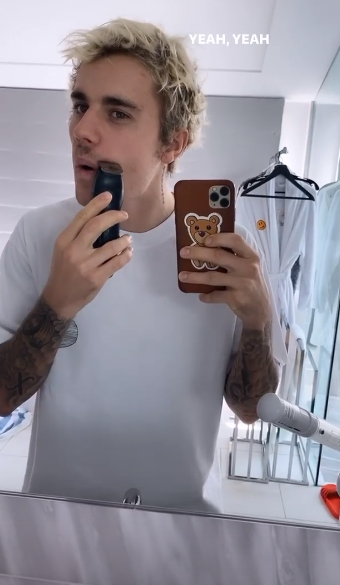 Above images: Instagram Stories @justinbieber 
Fans have been begging the Biebs to shave his mustache for weeks now.
Taking to the comments section of the post, his wife Hailey gives her stamp of approval, 'yeeeeee'
While Justin's manager Scooter jokes, 'Where the hell is ricardo mustachio?? What have you done with him???'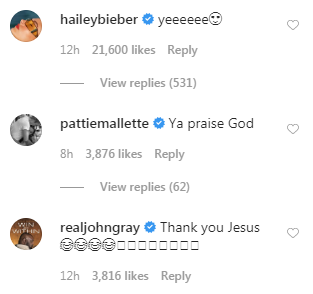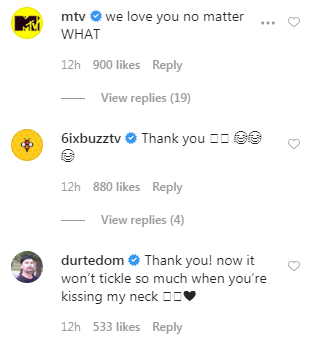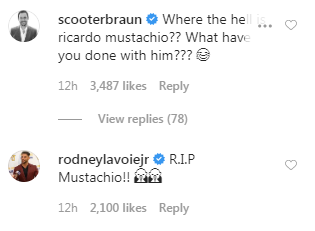 In other Bieber news, he admits he couldn't be faithful at the beginning of his relationship to Hailey.
Read more here.