Justin Bieber is not happy with Shawn Mendes' new label
Justin Bieber wasn't impressed when Observer Magazine branded Mendes the 'prince of pop.'
Shawn shared the magazine cover on Instagram thanking them for the feature.
The Bieb's however, couldn't scroll past without leaving a comment.
 

View this post on Instagram

 
In fairness, this title had pretty much been Justin's until he stopped releasing music.
It's been three years since the singer released an album but that didn't stop him from hitting back.
Justin wrote, 'Hmm '' Gonna have to break a few more records to dethrone my title there bud (canadian voice)..'
'But if you want we can play hockey for it but i heard your a real bender on the ice we could just drop the buckets and tilt for it.'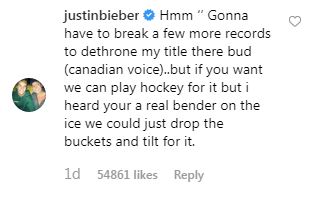 However, it seems it was all in good jest.
According to Her, Justin later commented, 'there is no competition and it was playful joke people need to relax.'
'There's not sides we're all just here to make dope music. I'm just competitive as is he so it was just a little playful jargon.'
Shawn reportedly responded, 'LOL any time any day you just let me know!!!'
 

View this post on Instagram

 
Justin is married to Shawn's ex
Shawn Mendes and Hailey Bieber have a romantic history but it's kind of complicated.
They attended the Met Gala red carpet together and they looked absolutely fabulous.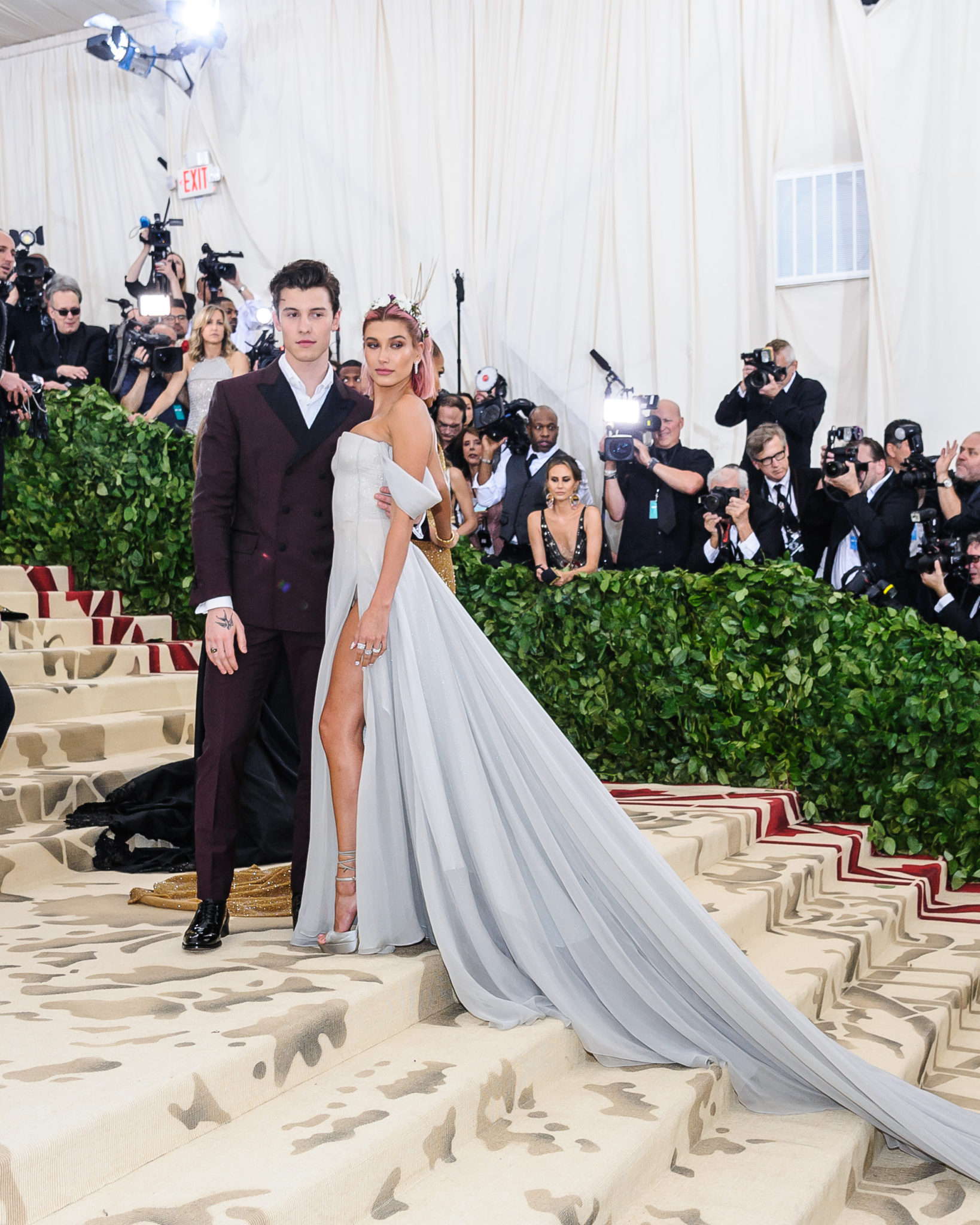 A month later, she found herself engaged to Justin Bieber and later married.
In an interview with Rolling Stone, Shawn said he texted Hailey to congratulate her on the engagement.
'I texted Hailey, 'Congratulations,' and I really am happy for them. She's still one of the f**king coolest people ever.'
'She's not just a beautiful person visually, but she's one of the most beautiful hearts I've ever met.'
'I think I'm an idiot to not, you know. . . . But you can't control your heart.'
 

View this post on Instagram

 
Shawn is set to perform at Dublin's 3Arena this Saturday and Sunday.