If you're living in LA, you could have very famous neighbours moving in next door quite soon. 
According to reports, Justin Bieber and his alleged wife Hailey Baldwin have just signed a lease on a new property, and the price of it will make your jaw hit the floor. 
TMZ claim that he and Hailey have signed a lease to rent a nearly 6,000 square foot crib in the San Fernando Valley, which will cost them almost $100,000 a month. 
Pocket change.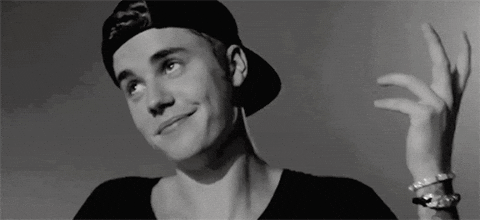 According to reports, Justin and Hailey are tired of moving from one hotel to another, but aren't sure if they're ready to settle in LA. 
The house has four bedrooms, seven bathrooms and has a lake view. 
We're off to dream about being rich.. You can see the house here.