Vicky Pattison has revealed that her ex fiancé John Noble is demanding she return her engagement ring.
In an interview with MailOnline Vicky Pattison opens up about life after her split from ex John Noble.
The Geordie Shore star says she kicked him out after their split.
MailOnline reports they split after images emerged of Noble with a number of different women during a 'lads holiday' in Dubai.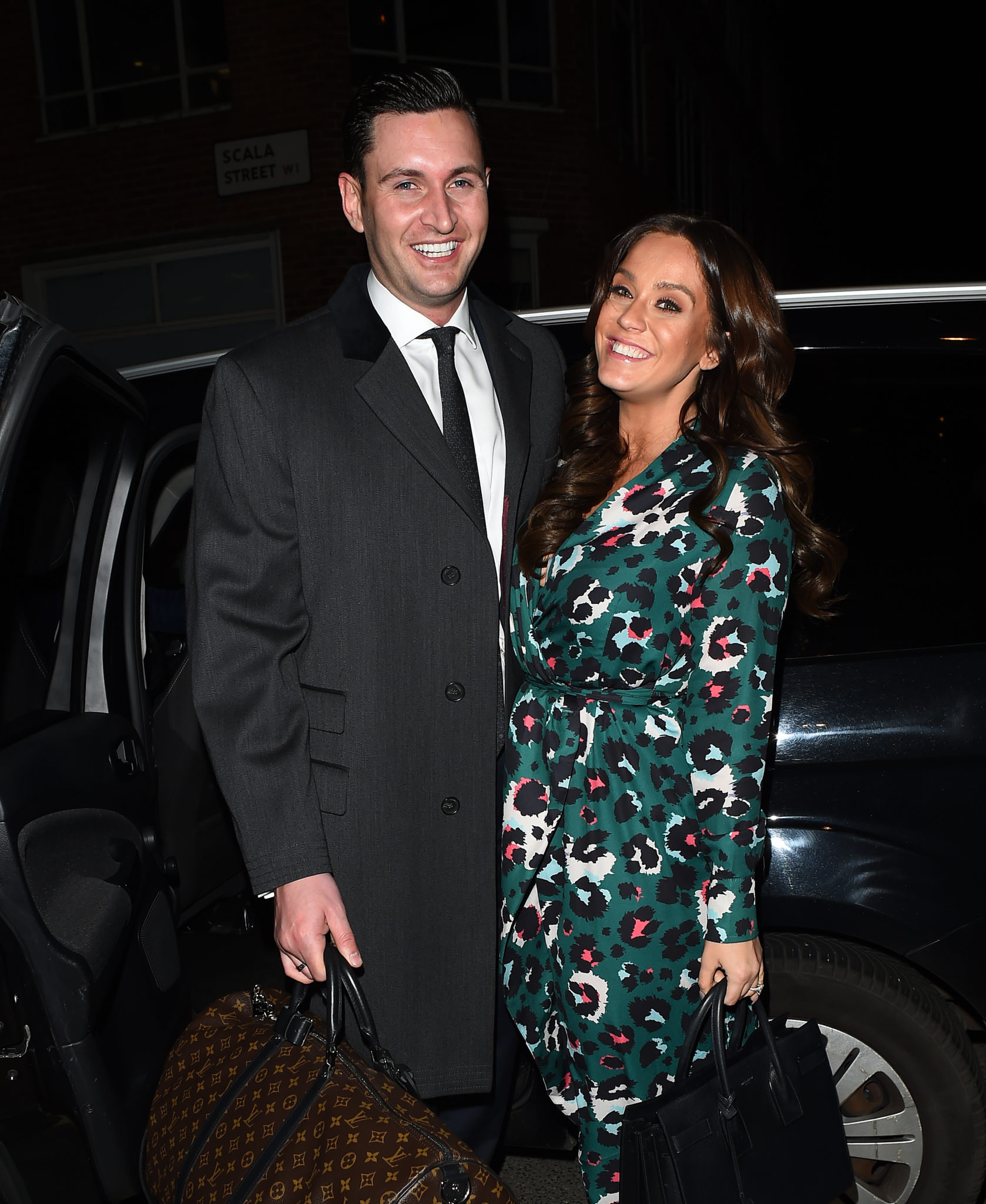 It seems Vicky however, has moved on; 'I don't think about him anymore.'
'I don't know that man. He's rang me a couple of times since. Unfortunately we own a house together...'
'He's very keen to get the money out of this house and have his ring back.'
'I haven't wanted to see him, it's still very raw and very sore...'
'The thought of sitting down with him to discuss our financials is making me very anxious and very stressed.'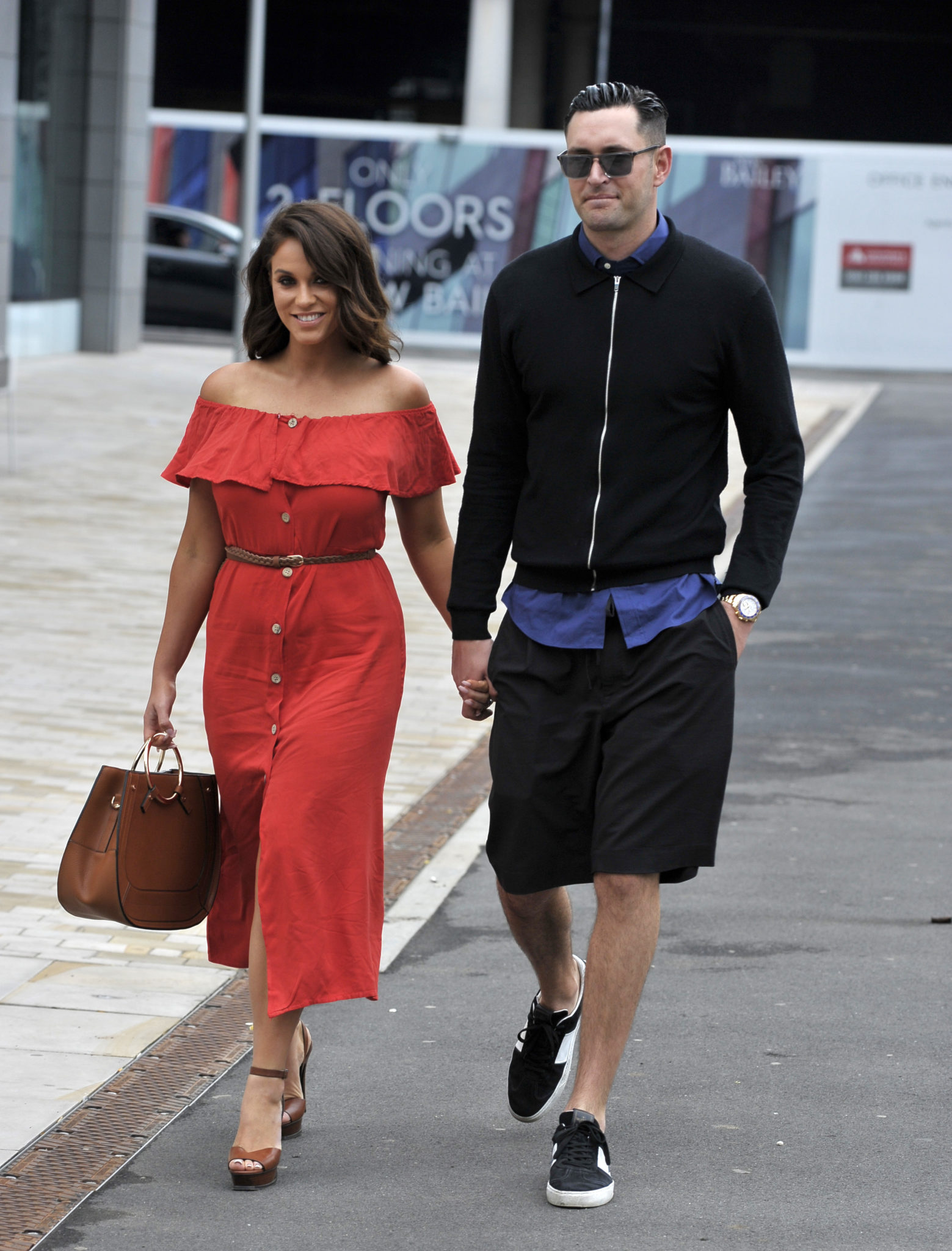 Wedding Plans
Vicky goes on to talk about their wedding plans previous to the split.
She was asked whether they had put down any deposits for the wedding.
'Luckily for us we were at the cusp of doing things, we had a lucky escape...'
'We owned the house in Newcastle for a year together. It's my house now and I kicked him out the day I found out.'
 

View this post on Instagram

 
The Engagement
Her engagement to John Noble was her second.
She was previously engaged to her Geordie Shore co-star Ricci Guarnaccio.
'Clocking the engagements up aren't I?'
 

View this post on Instagram

 
'I've not had the best relationship with men and I've had some shockers but if I changed myself they'd be winning...'
'I love so much and probably too much. If I really care about them they become more important than me.'
'If I can love the wrong men as much as I have, imagine how much I'll love the right one, it'll be amazing.'
'The best revenge is living well. I'm not going to give up.'
 

View this post on Instagram

 
Vicky goes on to admit she's ready to start dating again.
However, she's not ready for a relationship.