Jennifer Lawrence
Jennifer Lawrence has released a statement after her family's farm in Kentucky burned down.
She assured no one was injured and all animals have been kept safe.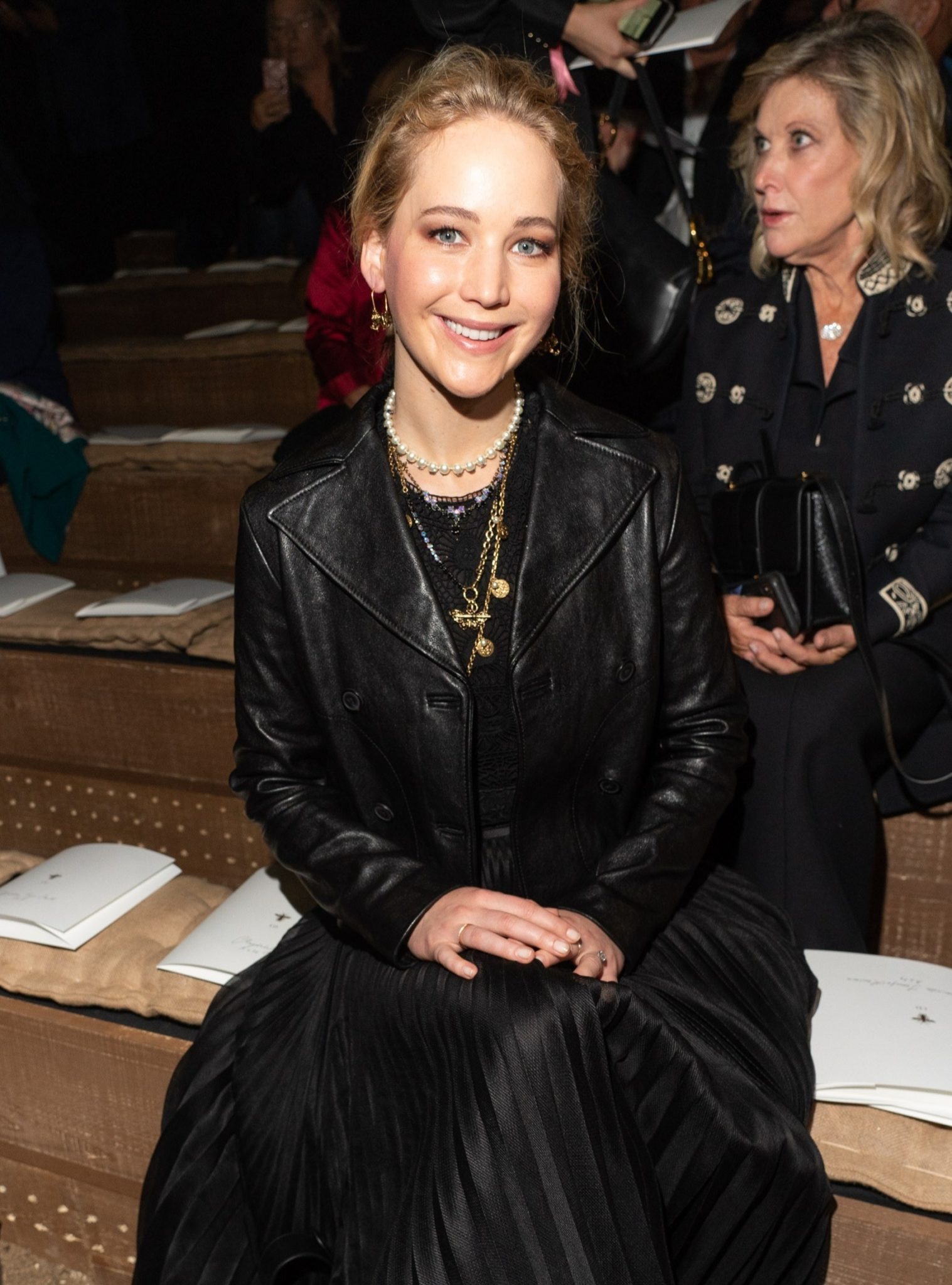 The fire broke out last Friday night.
Jennifer revealed a significant part of Camp Hi Ho was damaged in the blaze.
Camp Hi Ho is a summer camp they run on the farm, managed by her brother Blaine.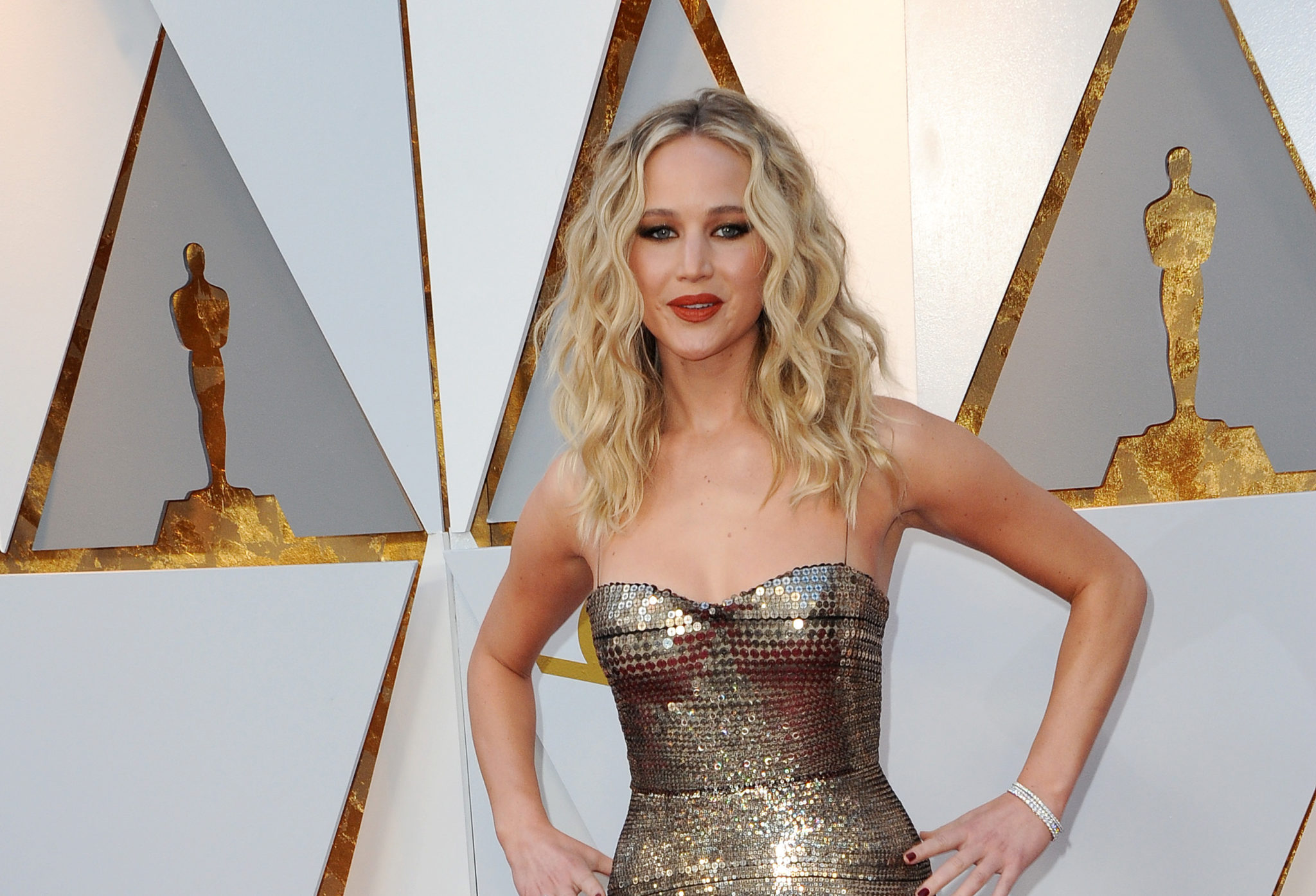 In a statement obtained by People, Jennifer began by thanking the Louisville community for all their support.
She said, 'Thankfully, because of our amazing firefighters and first responders, no one was hurt and all of the animals were kept safe.'
'I grew up on that farm, going to Camp Hi Ho every summer,' Jennifer said.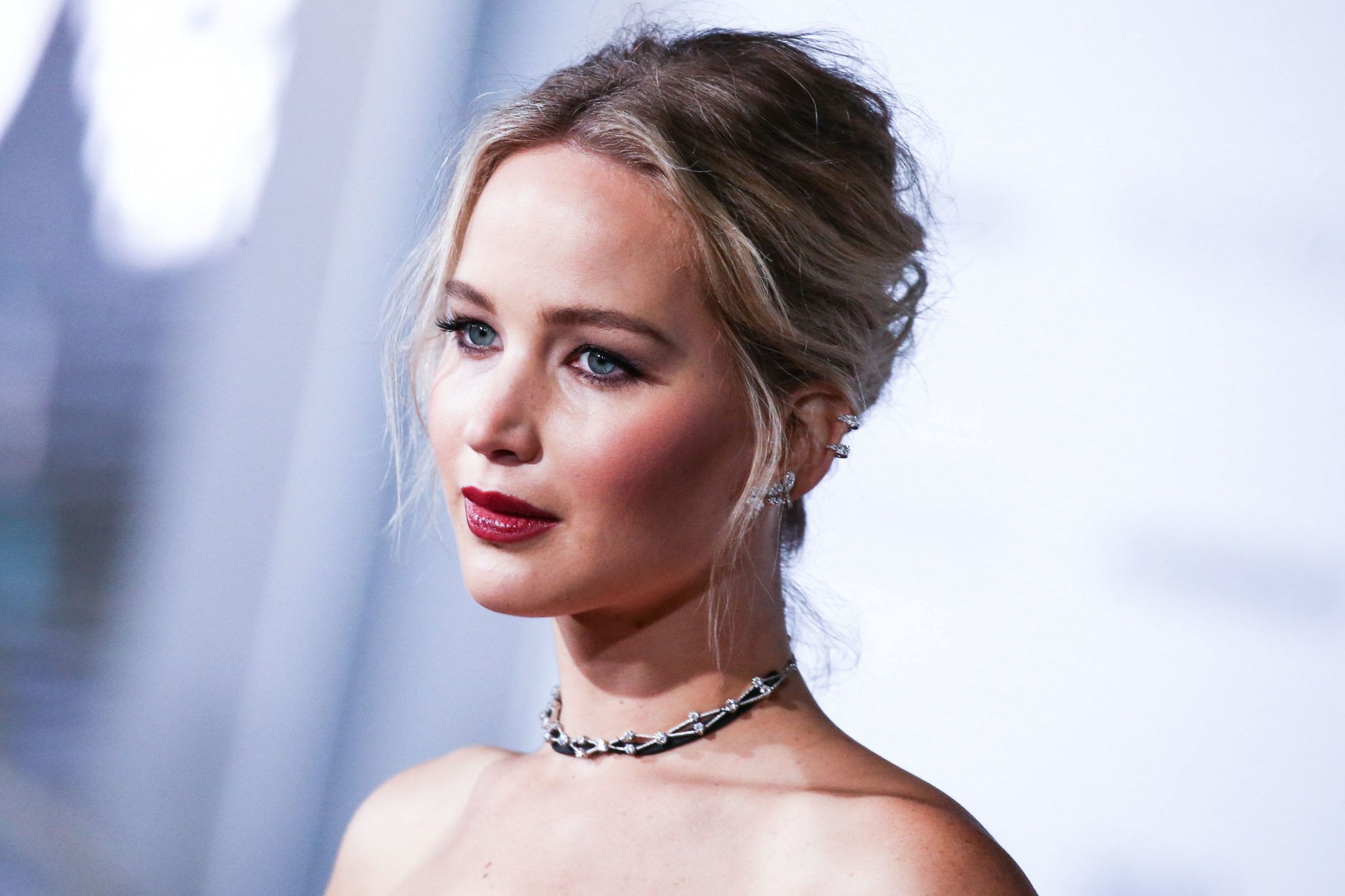 Childhood memories at Camp Hi Ho
'When my brother Blaine took it over, he applied his creative mind and fun loving spirit and expanded a camp that was already the coolest, because it was the only place where kids could do whatever they wanted. A muddy messy paradise.'
'I'm grateful to Camp Hi Ho for the amazing childhood memories.'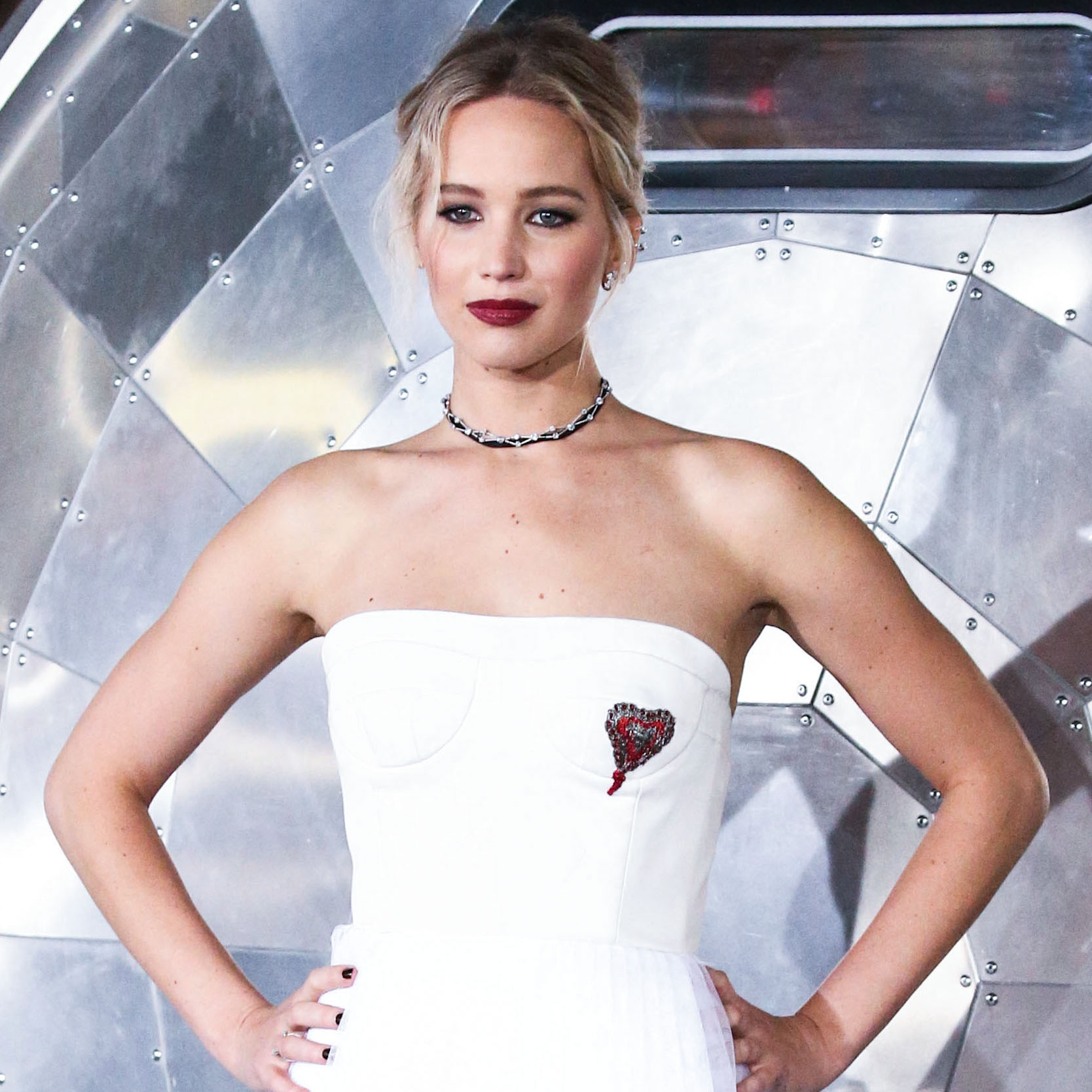 Jennifer began to wrap up, 'My family and I are working together to help Blaine through this.'
'And we are so grateful for the widespread support from the community to get Camp Hi Ho back up and running so we can welcome kids back this summer.'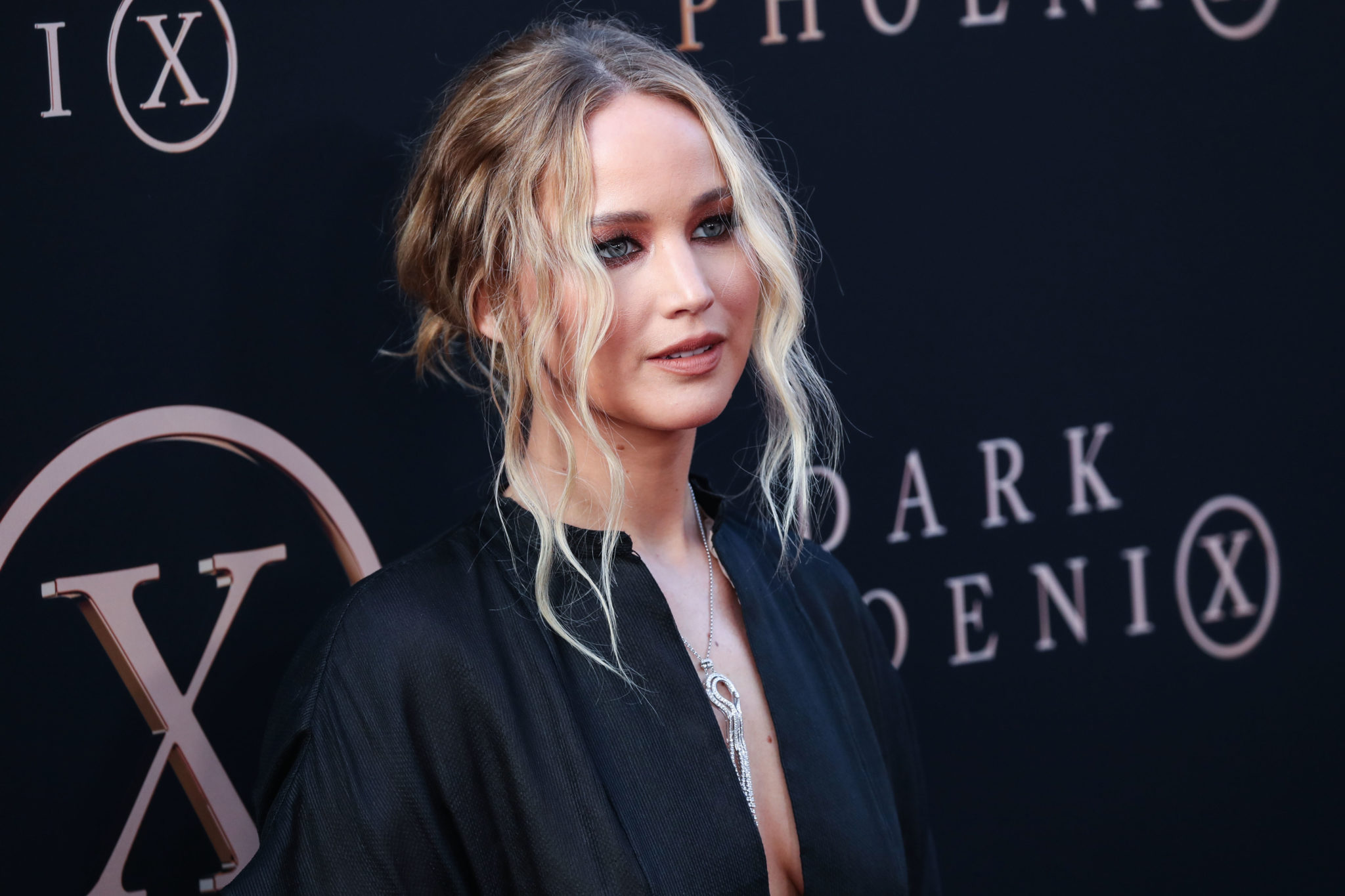 Camp Hi Ho statement
A statement was released on the camp's official Facebook page on Saturday.
It read, 'It is with the heaviest of hearts that we confirm the news that we lost our barn last night in a horrible fire.'
'We are deeply thankful that no people or animals were hurt, but we are still mourning the loss of years of hard work and memories that occurred in these walls.'
No further comment has been made.