Jenna Dewan has welcomed a baby boy
Step Up's Jenna Dewan has welcomed her first baby boy into the world with fiancé Steve Kazee.
The star took to Instagram to share that Callum Michael Rebel Kazee was born March 6th.
Jenna already shares 6-year-old daughter Everly with ex husband Channing Tatum.
Jenna announced the exciting news on social media last night.
She wrote, 'And just like that, our hearts exploded into all of eternity and beyond'
'Welcome to the world you little angel!'
Jenna later took to Instagram Stories writing how happy she is.
She shared a picture of Callum's feet with a bracelet wrapped around one of his ankles.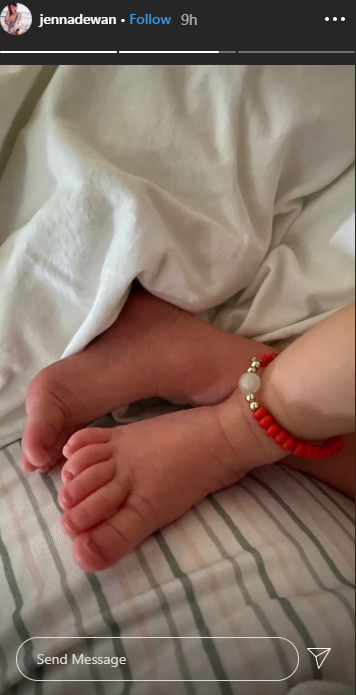 Instagram Stories @jennadewan 
Steve
Meanwhile, her fiancé Steve shared a photo of his own.
'In an instant our universe burst wide open and nothing would ever be the same. Welcome to earth star child.'
Steve went on to share why they decided to name their child Callum Michael Rebel Kazee.
'We've had lots of questions about the name we choose for the little peanut so figured I would share a few things...'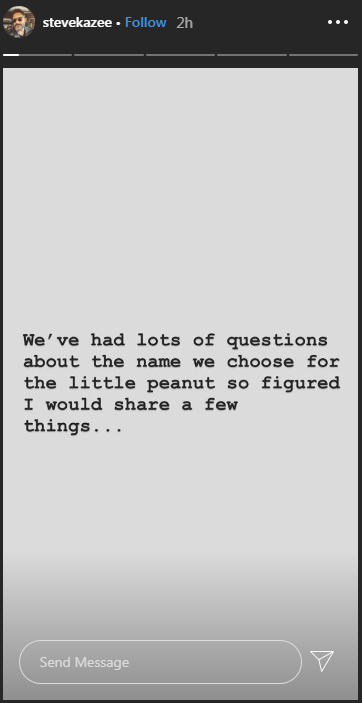 Instagram Stories @stevekazee 
Steve explained, 'Callum: Gaelic for Dove because he has been so sweet and peaceful since landing in our arms.'
'Michael: My middle name... Rebel: I wanted a way to honor my mother.'
'Her name was Reba but from a very young age her father called her Rebel.'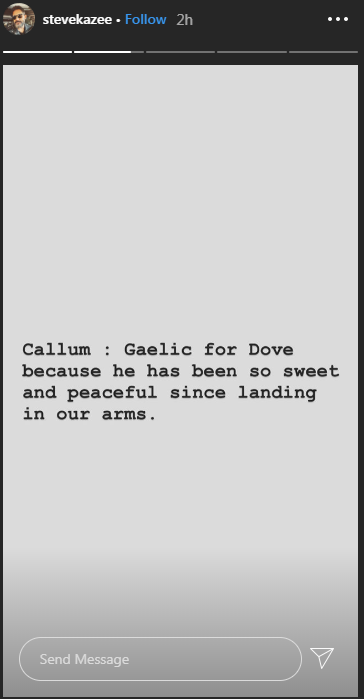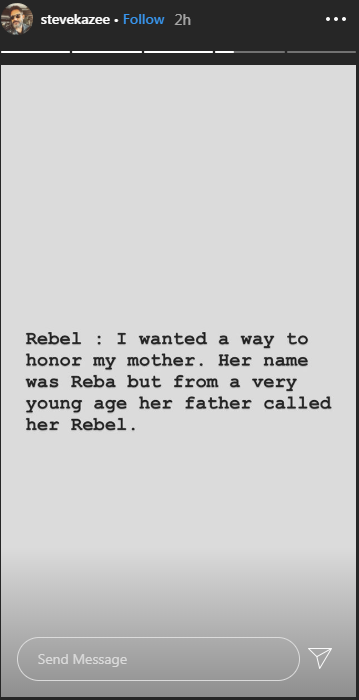 Instagram Stories @stevekazee 
The happy couple have so much to look forward to - including their wedding day!
Jenna announced their engagement news on Instagram last month. Read more here.